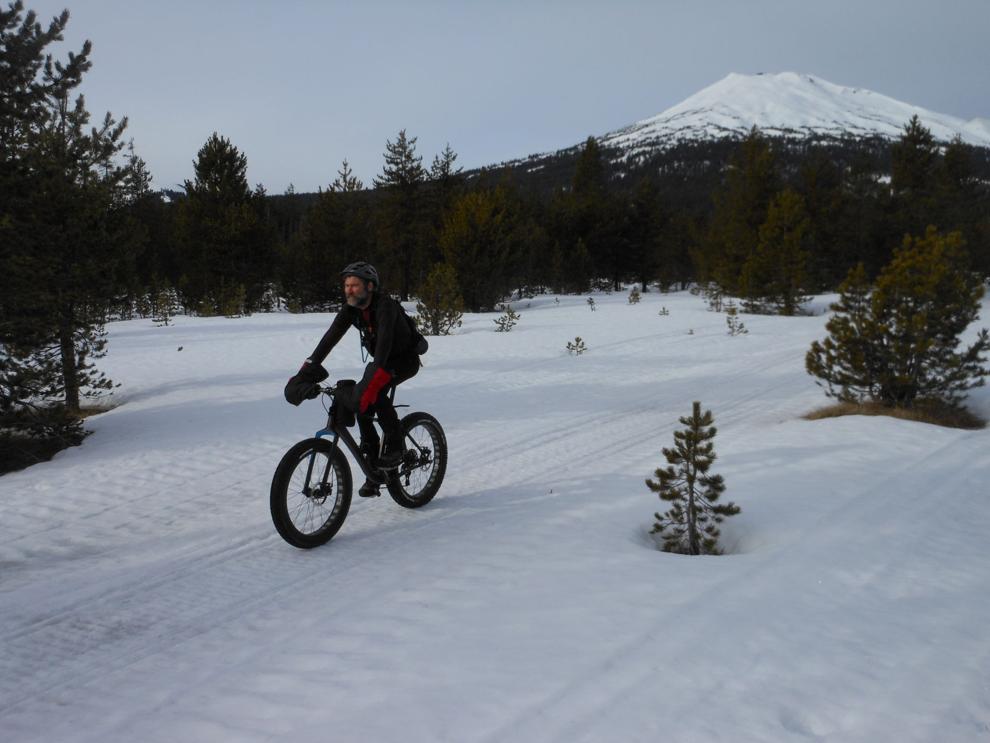 Kapka Butte Sno-Park — This sno-park located east of Mount Bachelor at the junction of the Cascade Lakes Scenic Byway and Forest Service Road 45 offers a good alternative to nearby sno-parks that may be full this weekend. With a current snow base over 4 feet deep, snowmobilers can carve out a solid day of exploring through the forest with great views (weather permitting) of Mt. Bachelor.

Lava Lands — Lava Lands boasts a few options for hikes and walks, including the singletrack of Black Rock Trail and the paved Sun-Lava paved path, from both of which you can connect to the Deschutes River Trail and Benham Falls. You could also go the steep-but-scenic route by taking the closed-to-traffic cinder road up Lava Butte, or explore the Trail of the Molten Land, which may sound like a lost Led Zeppelin song but is actually a paved path over the sprawling lava fields here.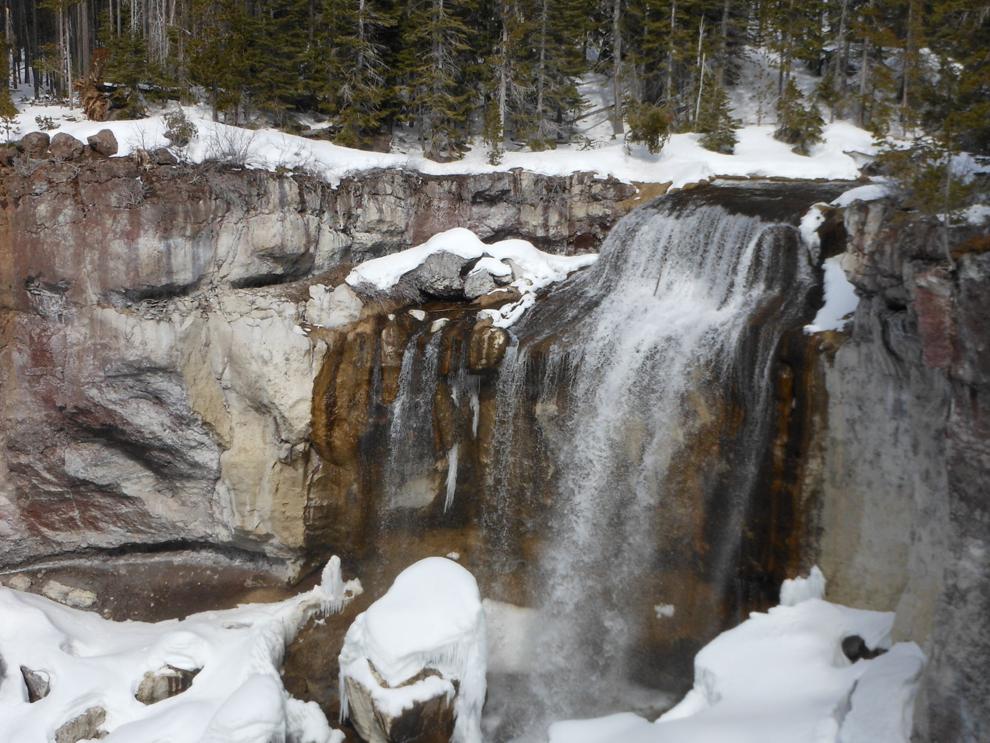 Ten Mile Sno-Park — If you want to check out Paulina Lake during the winter, this is the closest and most convenient place from which to do so. Located about 3 miles from the lake's edge, this sno-park is the starting point for cross-country skiers, snowshoers and snowmobilers to hit the trails and make their way up Newberry Volcano (note that snow coverage is between about 2 and 3 feet out of 10 Mile, and even thinner from 6 Mile Sno-park). The lake is stunning in snow, and Paulina Lake Lodge is open for winter hours through mid-March.