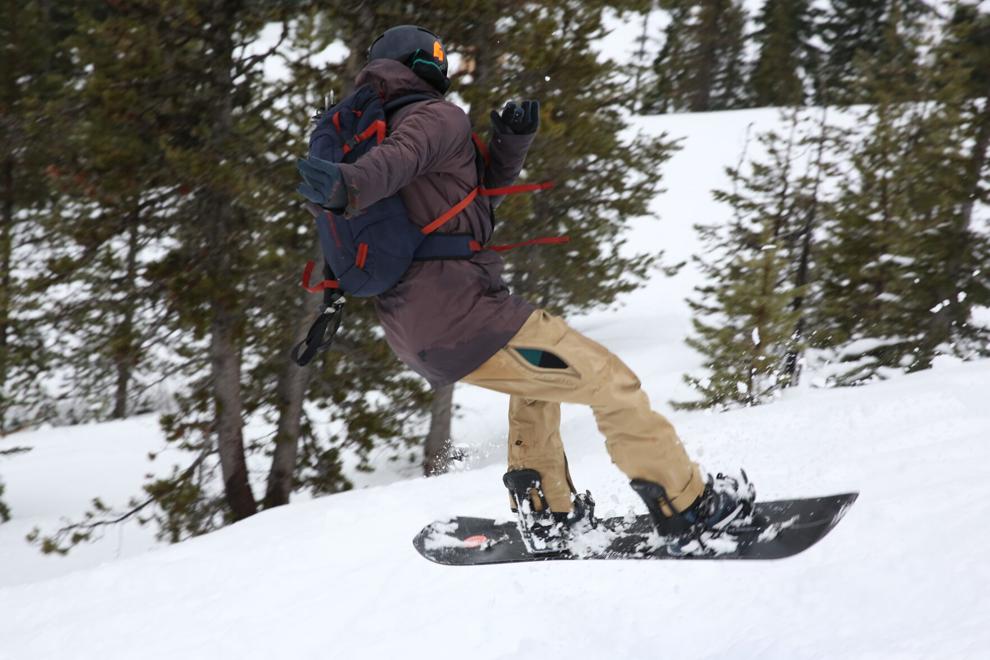 Hoodoo Ski Area — The ski area near Sisters still has around 100 inches of snow at the base to play on for anyone wanting to take on spring skiing. The area nestled within the Willamette National Forest is typically less busy than Mt. Bachelor and has over 800 acres of terrain and 34 runs to play on.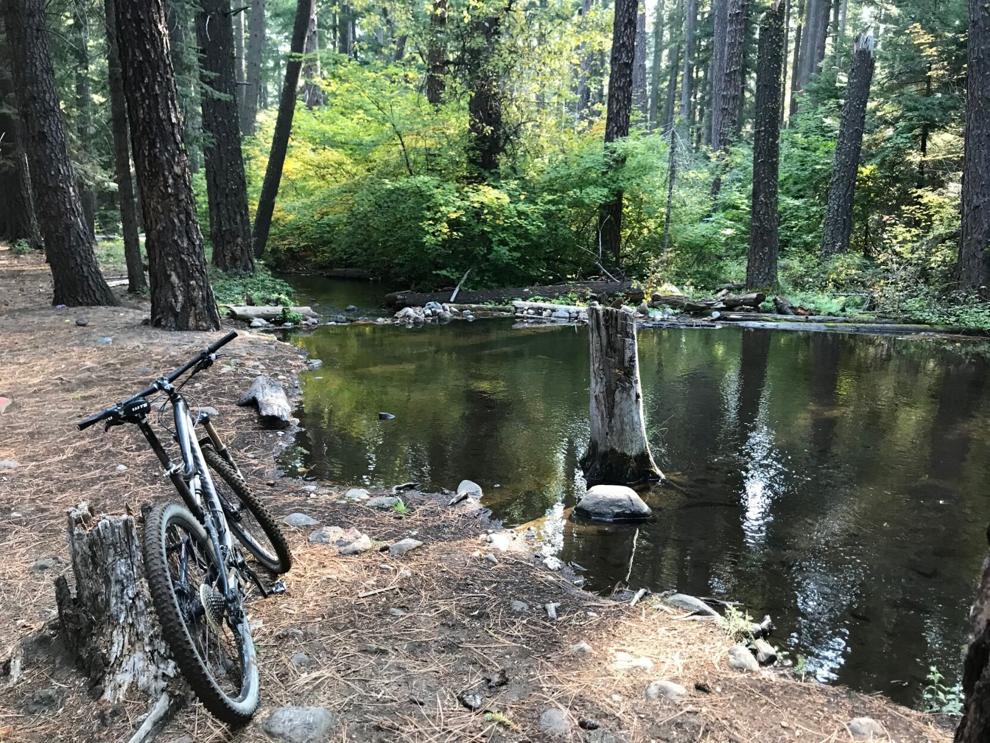 Lake Creek Trail — The easy, 8.8-mile out-and-back trail runs between the Metolius Preserve near Camp Sherman and Suttle Lake. Typically used for mountain bikes, hikers can also enjoy the coniferous trees overhead and quiet forest setting. The trail follows Lake Creek, the crystal clear stream that runs from the lake into the Metolius River.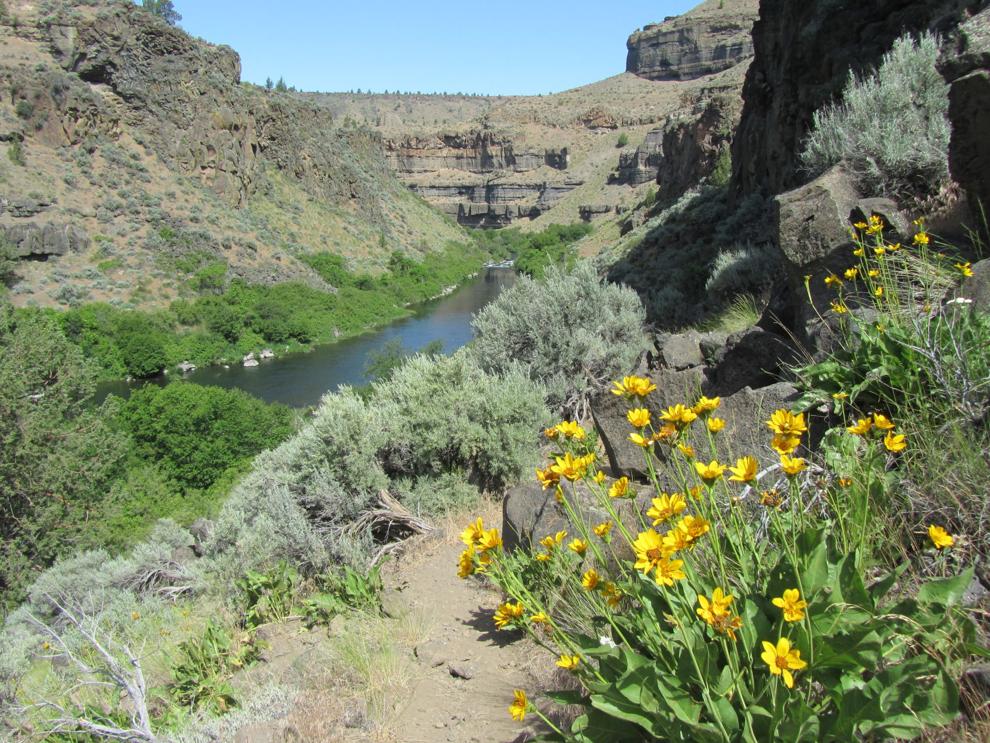 Scout Camp Trail — With beautiful geologic formations to take in, the short but steep 2.5-mile loop near Crooked River Ranch has some breathtaking views on the way into the Deschutes River canyon. Some sections of the trail are pretty narrow, and the gravel underfoot can slip every now and again, so trekking poles are recommended if you get nervous in such conditions.