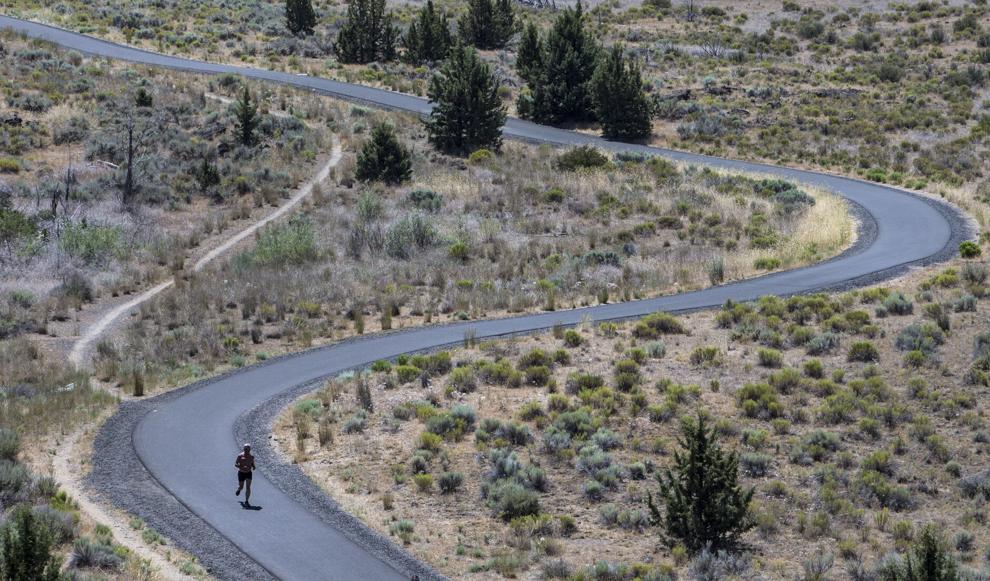 Dry Canyon Trail — As the weather cools off this autumn, this 7.8-mile out-and-back trail through the heart of Redmond is easy and mostly paved, making it perfect for little ones on bikes, strollers, runners and a good evening walk. Located at the base of Dry Canyon, there are several access points from the town above, meaning you can hop on or off wherever you want. Starting at the water treatment facility on Pershall Way and ending at the corner of SW Reindeer Avenue and SW 19th Street the trail passes a climbing area under Maple Avenue Bridge, an off-leash dog park, the skate park and several other green spaces to explore.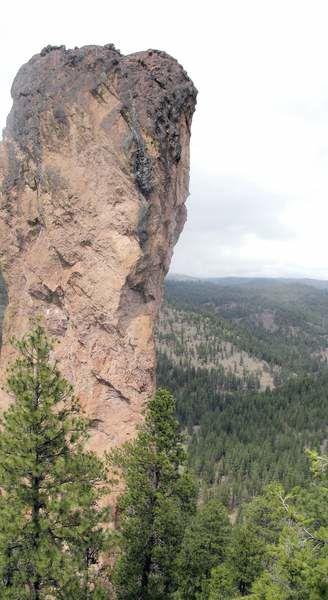 Steins Pillar — The 3.8-mile trail near Prineville is easy enough to find and only moderately difficult to hike, with the promise of a view of the stellar rock plinth along the way. If you just want the view of the pillar, there is a good outlook about 1.2 miles in, but if you keep going to the end, you'll get an even better look from its base. Be warned though, what goes down, must come back up.
Tumalo Canal Loop — If you just need to get out and do an easy trail run, here's your chance. While there's not a whole lot of scenery — though there are some chances at seeing the mountains — the 5.4-mile dirt trail through junipers still makes a nice place to explore.