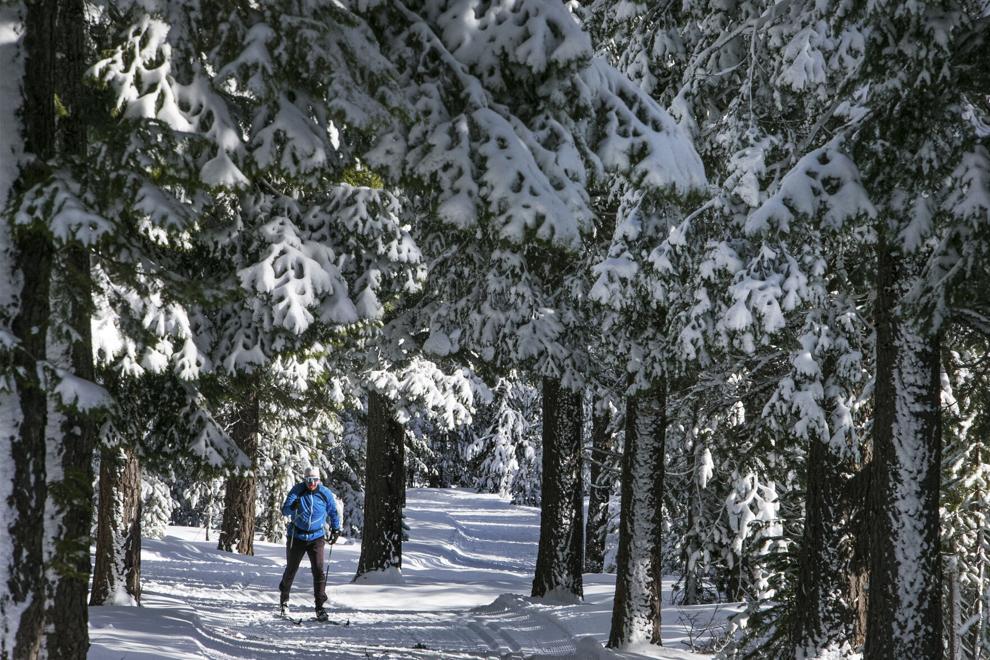 Meissner Sno-park — It's one of the most popular sno-parks in the area for a reason. Located just east of Mount Bachelor and with several trails groomed regularly and several more loops and tracks marked for Nordic skiing its many trails can take days to fully explore. If you are a snowshoer, there are even a few designated trails to check out, but you are welcome to follow the Nordic trails too as long as you walk at least 2-feet to the side of the set ski tracks. The main lodge is closed this year, but the shelters are still open. If the main parking area fills up, Swampy Sno-park also has access to the Meissner trails.
South Twin Lake — You may have to hike or snowshoe into the lake west of Sunriver this time of year, but the lake is still open for fishing, provided you can reach the water. If you do cast your fishing line out, a stocked rainbow trout may come up for a bite. The summertime hotspot is beautifully covered in snow now with the tree-lined shore looking idyllic for those out for an afternoon snowshoe trip. Don't walk out on the ice.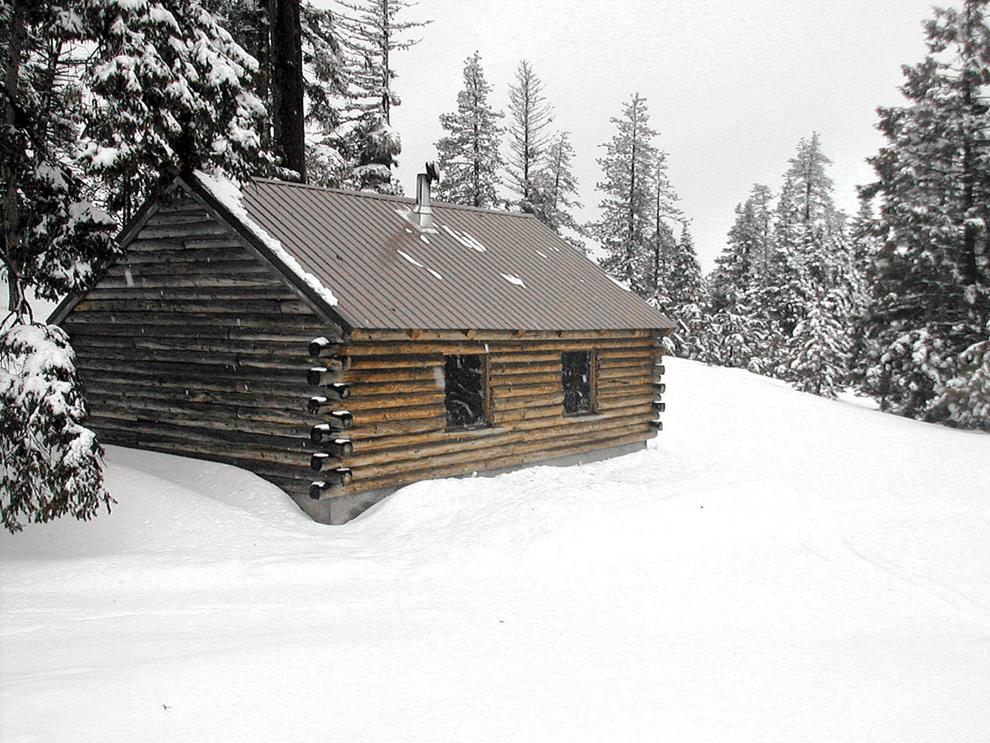 Walton Sno-park — Home to the greatest concentration of snowmobile trails in the Ochoco National Forest, Walton Sno-park also has few cross country skiing trails to partake in as well. Snowmobilers can connect to trails that wind all through the forest lands save for the Bridge and Mill creeks wilderness areas. Be sure to stay in designated areas and trails. Getting there: The park is located between Prineville and Mitchell along Forest Service Road 22 off U.S. Highway 26.