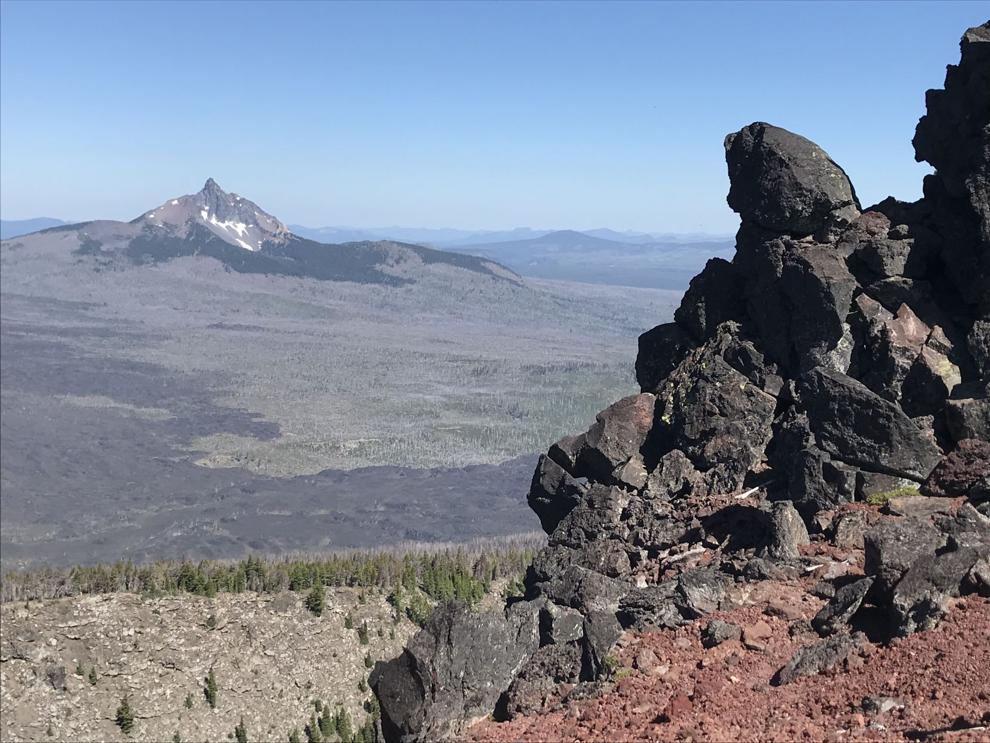 Black Crater — The climb up Black Crater can be grueling if you're not ready for it. The 7-mile out-and-back trail gains 2,322 feet in elevation, leading to the top of the peak, which affords those who make it up with a nearly perfect view in all directions. This is also not a hike that requires a Central Cascade Wilderness Permit, so as long as the weather is good and you're well prepared for the walk in front of you, you can head up to the trail whenever suits you. Keep an eye out for wildflowers in the burn area.
Eagle Rock — This easy trail just on the outskirts of Sisters is great for a trail run or a quick bike ride through the forest, ending atop a small butte with some great views of the mountains. AllTrails lists it as a 5.6-mile loop starting at the intersection at Three Creek Lake Road and E. Tyee Drive (watch out for private property), but you can easily add a few steps by connecting to the other Peterson Ridge trails that zigzag through the area. Because there are so many other trails that intersect Eagle Rock, download or take a map with you.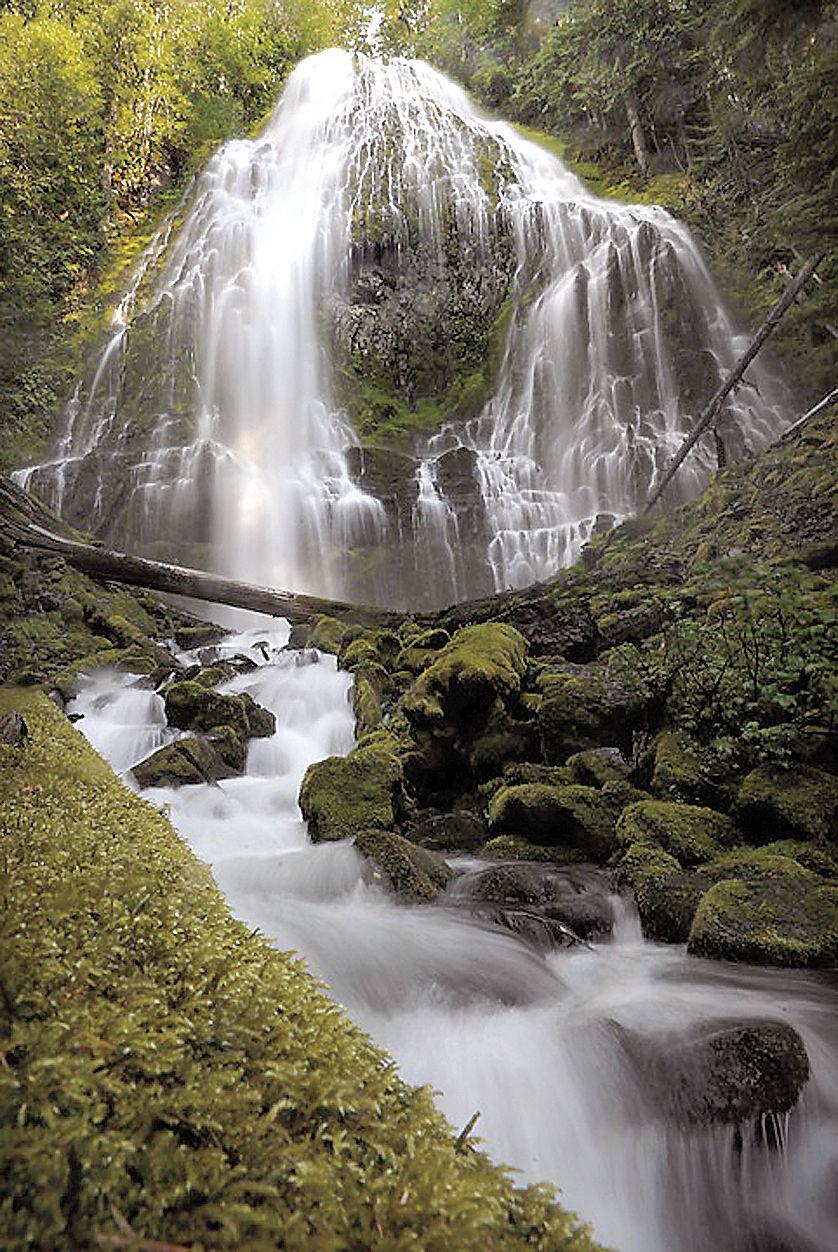 Proxy Falls — Take a drive on the McKenzie Pass before winter and make sure to stop off at the Proxy Falls trail for some wonderful waterfalls. The short, 1.6-mile-loop is easy enough for kiddos, creaky-kneed hikers and everyone in between. The well-maintained trail travels through the mixed-conifer forest and over the lava flows to two small spur trails leading to both Upper and Lower Proxy Falls. The serene scenes at both falls is great if you need to get out and stretch your legs on the way to or from the Valley.