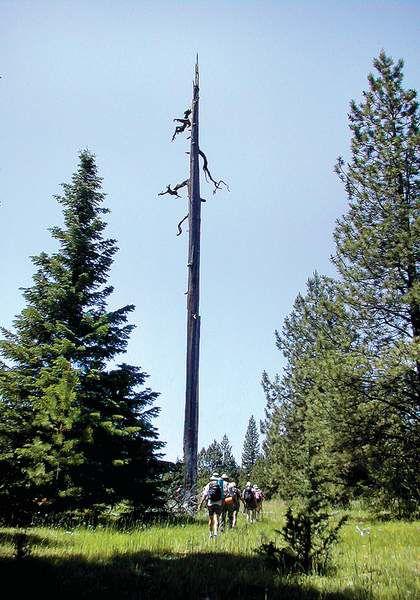 Barnhouse Trail — The 5.6-mile, out-and-back option is great for trail running, as there's not much of a view beyond the beautiful forested section of the Ochoco National Forest. Starting at Barnhouse Campground, the moderate trail also connects to the Keeton (which has a view of Mount Jefferson in the distance) and Fry Creek Trail and can be turned into a loop if you use Forest Road 2630. The trail climbs 833 feet throughout and is lightly maintained as per the U.S. Forest Service website, but it is also lightly traveled. If you want some alone time on the trail, this one's for you.
Pine Mountain — The trail up one of the biggest mountains to the east of Bend offers some spectacular views on a clear day. The short and fairly easy 2.1-mile, out-and-back trail from Forest Road 2017 at the observatory brings hikers to the summit of the 6,405 foot peak. Right now, the observatory remains closed, but the skies at the mountain are still great to check out in the summertime.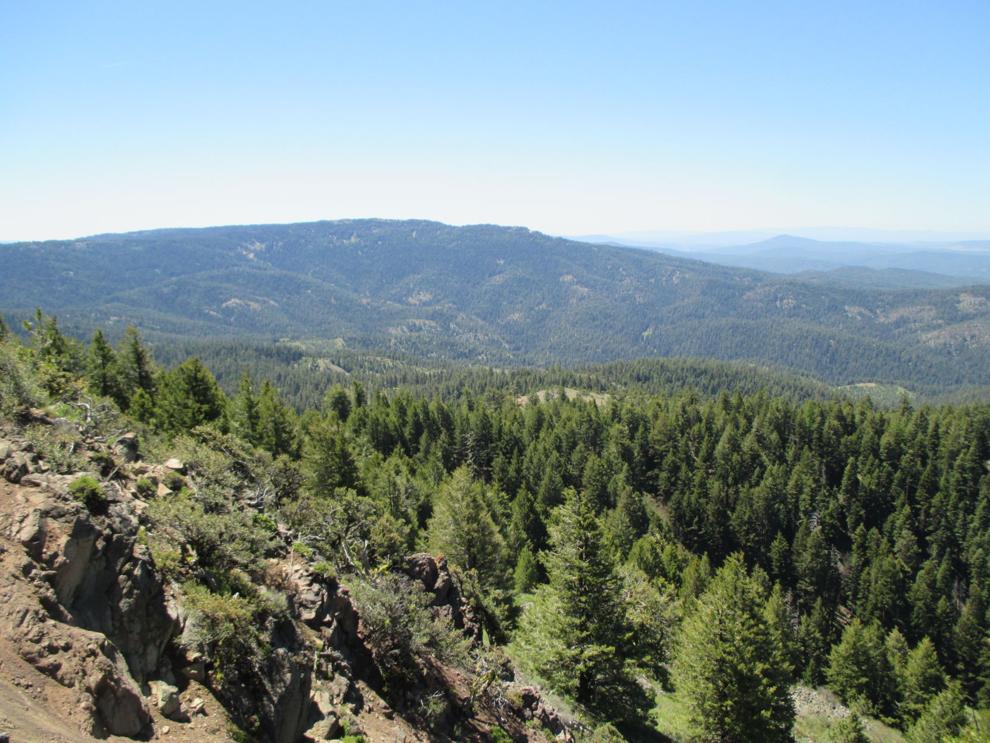 Round Mountain — The 9.5-mile, one-way trail can be accessed by the north or south trailhead in the Ochocos. On the north side, start near Walton Lake for the southern entrance off Forest Road 42 approximately 7 miles from the intersection with Forest Road 22. Wherever you start, the moderately hard trail takes hikers and bikers 2,000 feet up the mountain to some truly spectacular views of the national forest beyond and the Cascades to the west.