Badlands Rock Trail — While it may be a long walk, the 12.5-mile out-and-back hike through the Oregon Badlands is relatively flat and easy aside from the length. Trails in the wilderness area are great to take when the days start getting cooler and the sandy terrain starts to compact a bit more. With interesting geologic formations and peek-a-boo mountain views, the trail is great for a day hike or trail run.
Scotty Creek Trail — The 4.3-mile one-way mountain biking trail in the Ochocos is located along Forest Road 250 north of the Mill Creek Wilderness and runs fast downhill through mixed conifer forests and into the Scotty Creek drainage. According to bendtrails.com, riding the trail uphill isn't recommended due to the steep grade but you can easily do it as a shuttle (the trail ends at Cougar West) or make it a long loop by taking the Cougar Creek trail.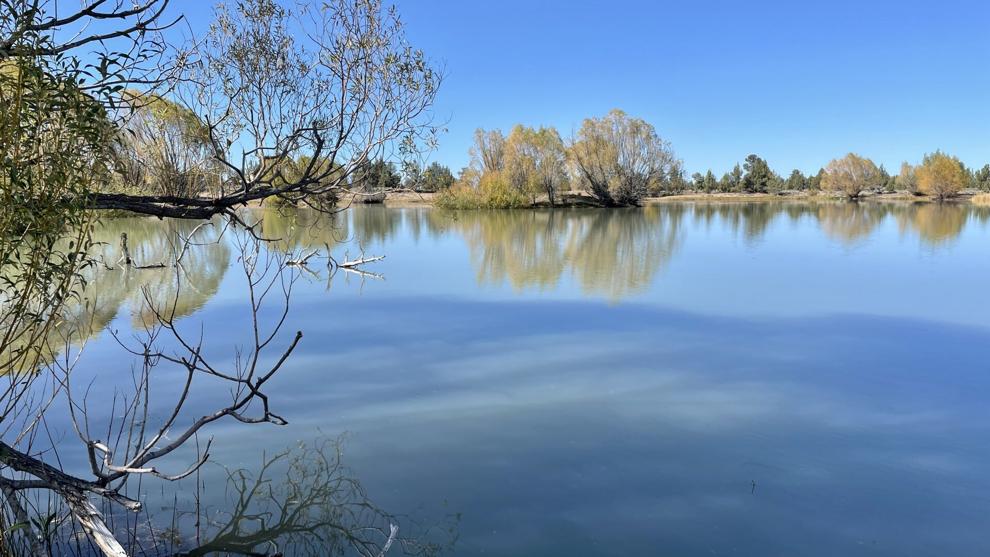 Reynolds Pond — Possibly one of the flattest trails in the area (with a grand total of 13 feet in elevation change) and at less than a mile around, the loop around the pond is an easy and quick outing when kiddos or dogs need a walk. Right now, the leaves are changing too, which, when backed up against the scrubby Badlands, gives an interesting look to the landscape. You can even drop a fishing line in the pond and try to catch a sunfish (the state record was caught here weighing in at nearly two pounds).