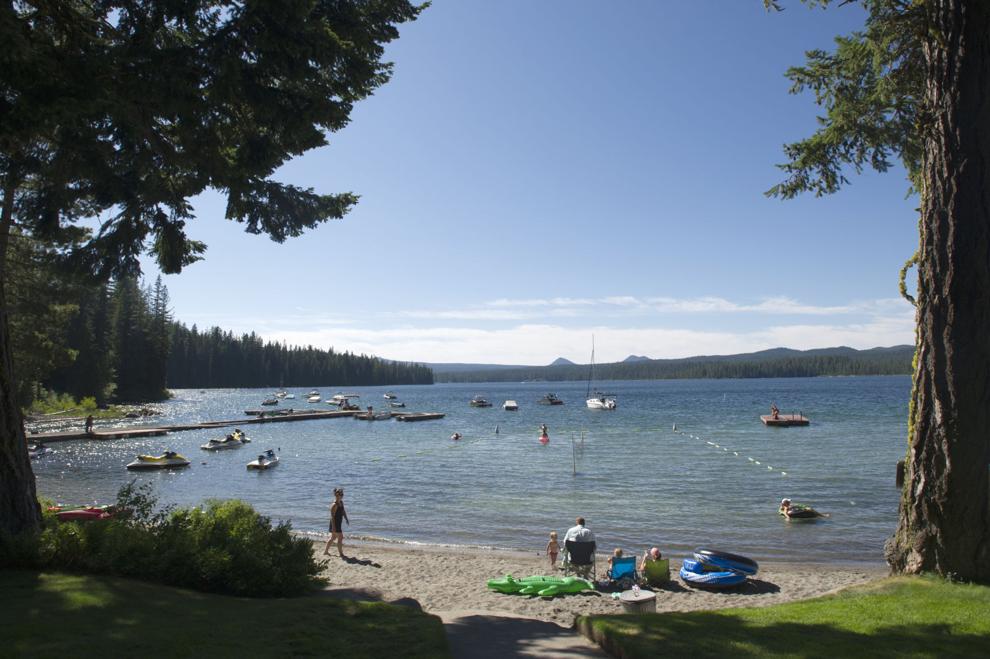 Cultus Lake — While the entirety of the Cascade Lakes Scenic Byway has yet to reopen, the southern section from the Crescent Cutoff Road to Lava Lake has reopened for cars, meaning that the brilliant blue waters of Cultus Lake are once again accessible. This weekend is the annual fishing derby hosted by the Cultus Lake Resort (which reopened Thursday) so it's a great time to drop a lure or just to take in the beautiful lake.
Paulina Lake — The seasonally closed road up to Paulina and East lakes has also reopened for the season. Recent catches include 11- and 12.5-pound browns and good-sized kokanee, according to the Paulina Lake Lodge's Facebook page . The lower trails may still have some spots of snow and deadfall from the winter, while Paulina Peak and Big Obsidian Flow trails typically are covered in snow until June.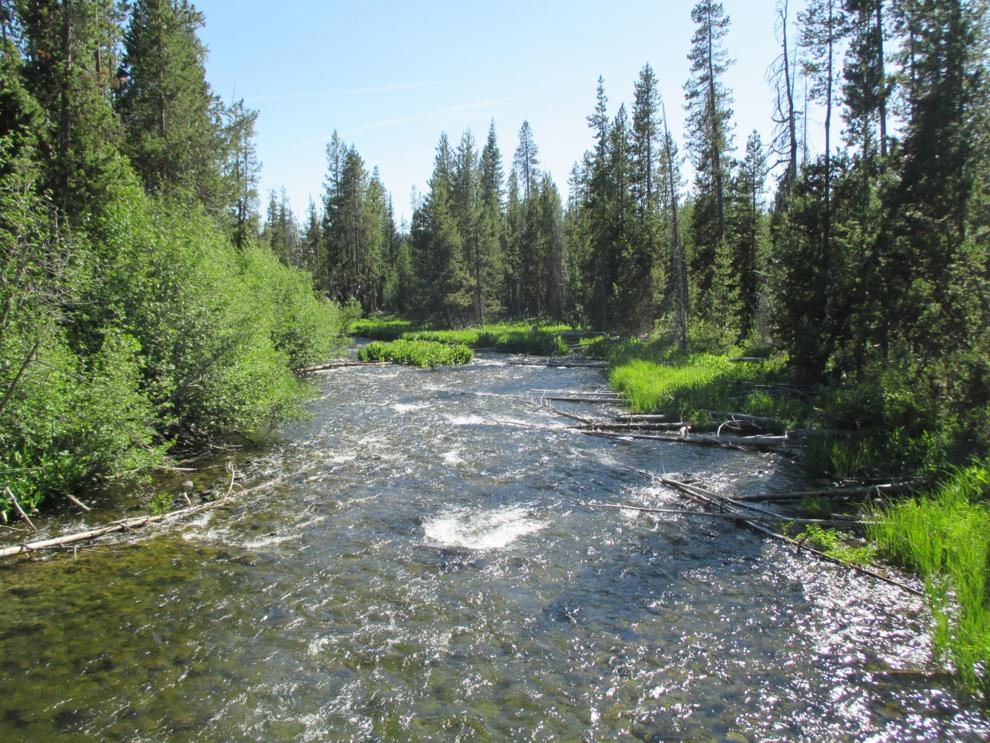 Upper Deschutes River — Rounding out the "now open" areas of Central Oregon's mountains, the Deschutes River from Benham Falls upstream to Little Lava Lake reopens for fishing beginning May 22. Daily limits are set at two rainbow trout per day with an 8-inch minimum, and all wild rainbows must be released.