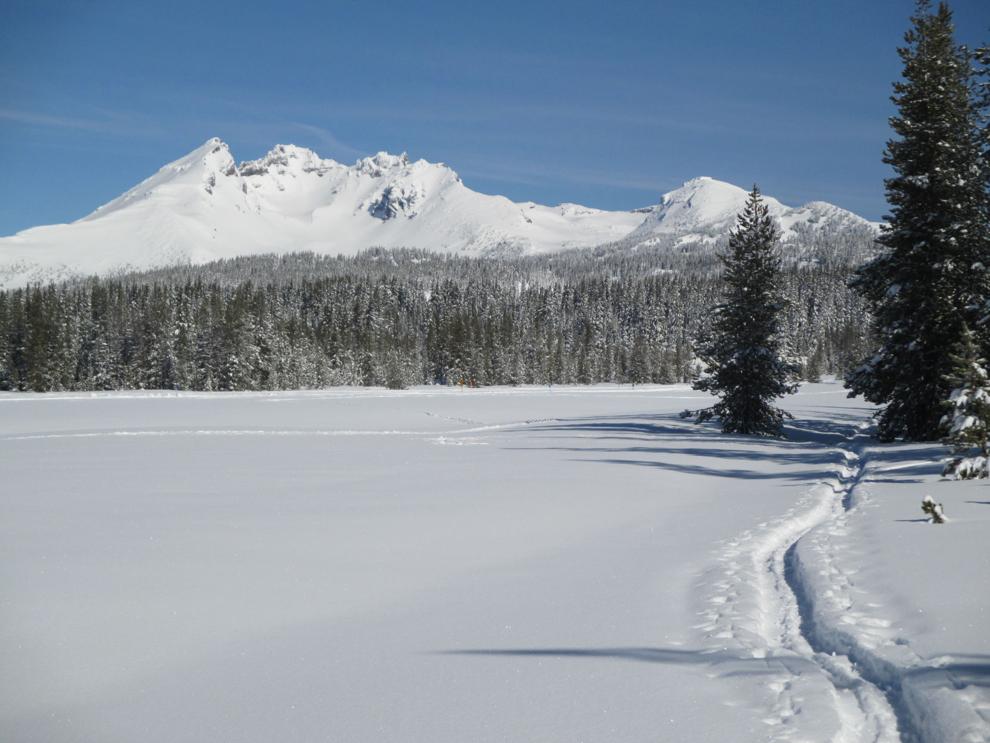 Dutchman Flat Sno-park — This is one of the higher elevation sno-parks in Central Oregon located north of Mt. Bachelor. As such, the snow tends to stick around a little longer than other places meaning that the smaller park is great for nordic skiing and snowshoeing. It can get busy so go early and if it fills up, head back down the road to another park for some outdoor winter fun.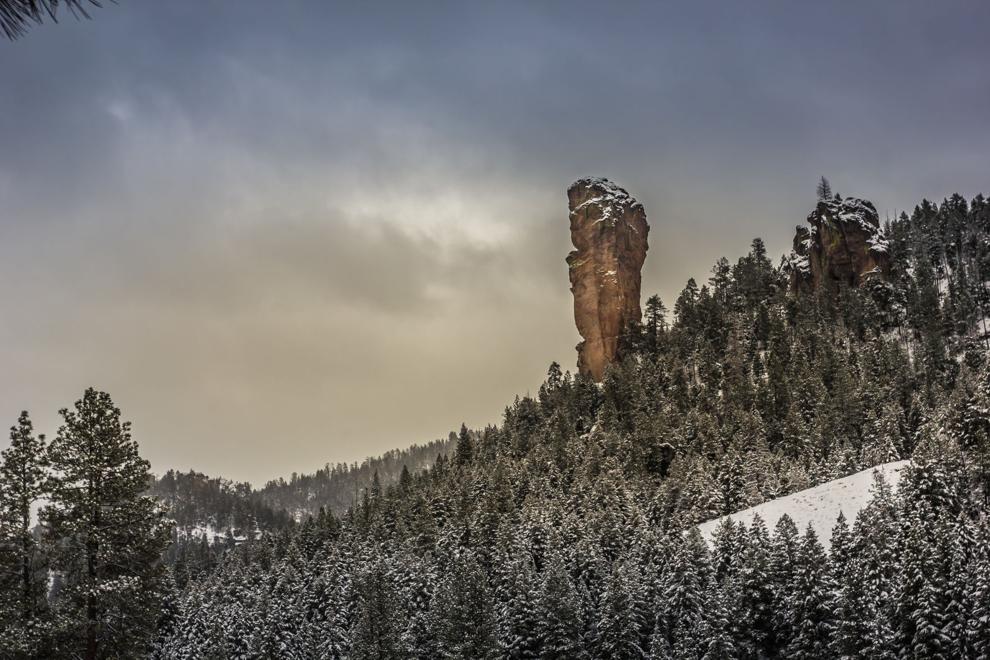 Steins Pillar — As we've been having more and more mild days, the trail east of Prineville should be thawing out nicely. The 3.8 moderate, out and back trail can stay icy in shady parts of the trail so bring YakTrax or crampons if you want to do the full length. If not, stopping a the viewpoint a little over a mile in still gives you a great view of the tall rock plinth that the trail is named for. Watch for cougars that have been seen in the area.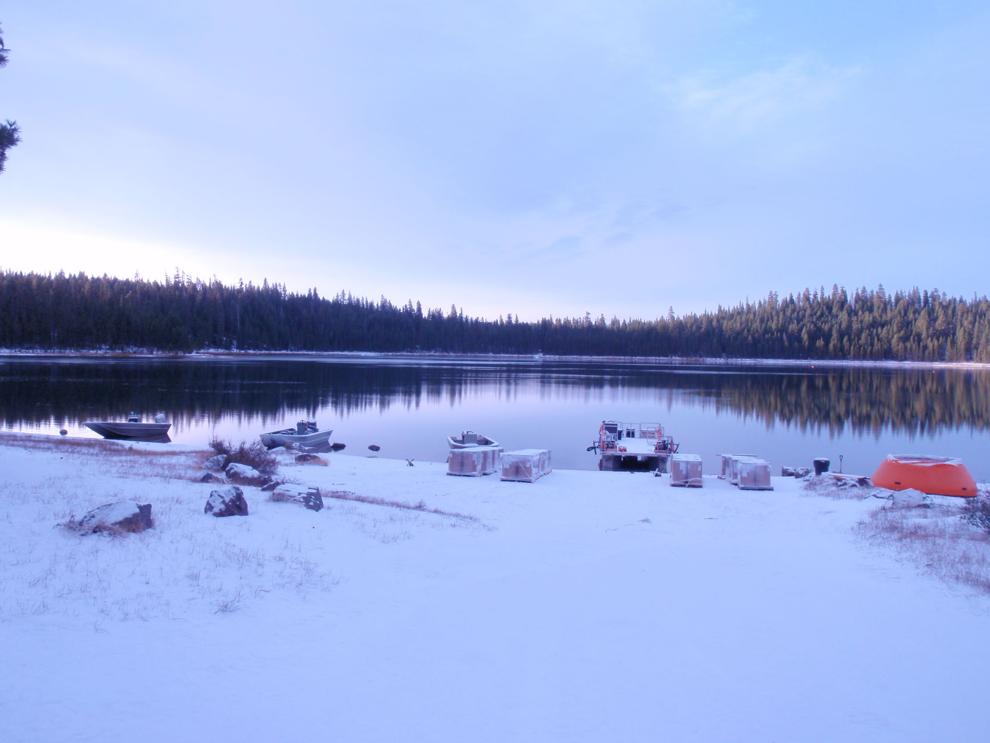 Twin Lakes Loop — Another place that is beginning to thaw so watch for icy and snowy sections. The 4.5-mile trail begins at South Twin Lake and wraps around counter-clockwise and connects to the neighboring North Twin Lake and wraps around that before reconnecting with its southern counterpart. Plus, if you fish the lakes are good spots for rainbow trout and open year-round for angling. The road out might be snowy in spots, so high ground clearance vehicles are still recommended.