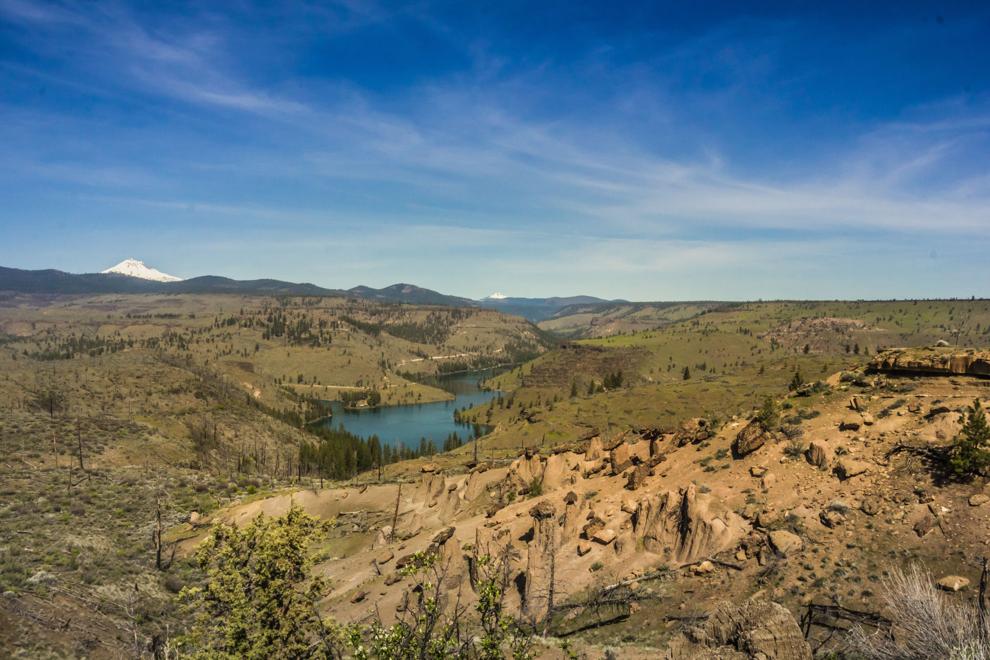 Balancing Rocks — Tucked away down a long gravel road at Lake Billy Chinook, the Balancing Rocks are fascinating geologic features that have been revealed fully after a 2002 fire burned away the trees surrounding them. Created when the two rock layers eroded at different paces, the volcanic bases were the first to be hewn out, leaving the rest of the rock to appear to balance. The rocks have a quarter-mile easy path out to an overlook from a blink-and-you'll-miss-it trailhead about 13 miles west after the Deschutes Bridge at the lake.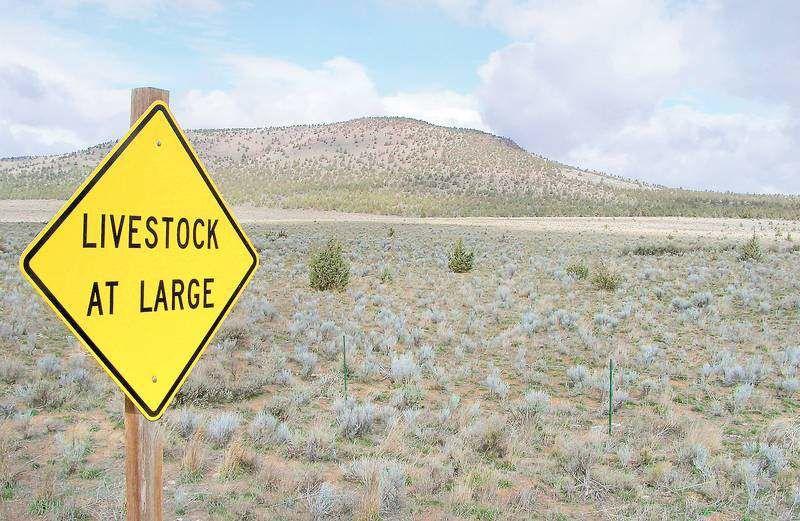 Juniper Butte — The moderate 6.4-mile out-and-back hike near Culver may be a bit on the steep and rocky side, but the views at the top are worth the extra effort. The trail follows an old 4x4 road that has very little shade from the juniper trees dotted along the way. Because of this, it makes it a great hike for a cooler spring day.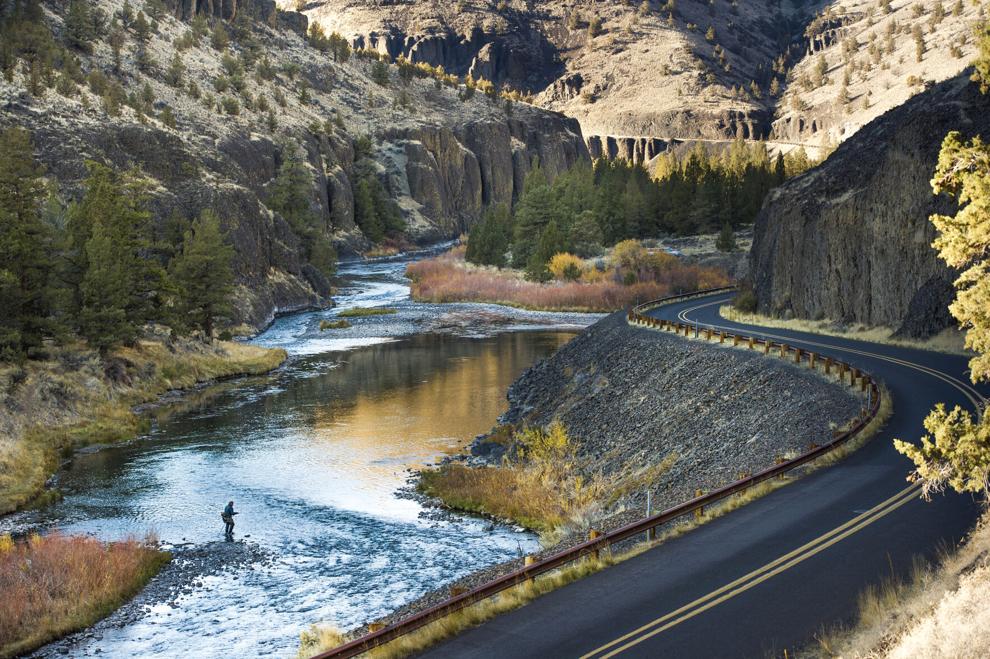 Lower Crooked River Backcountry Byway — The 43 mile stretch of state Highway 27 between Prineville and U.S. Highway 20 makes for a gorgeous Sunday drive or bike ride. The road twists through the canyon cut by the Crooked River, over the Bowman Dam at Prineville Reservoir then continues south along creeks and streams as the pavement turns to well-graded gravel until meeting up with U.S. Highway 20 east of Millican.