Thanksgiving is drawing near, and along with your menu, it's time to plan a pre- or post-meal hike. After all, the journey of 1,000 calories burned begins with a single step.
Here are three tried-and-true great hikes for families and anyone of moderate mobility.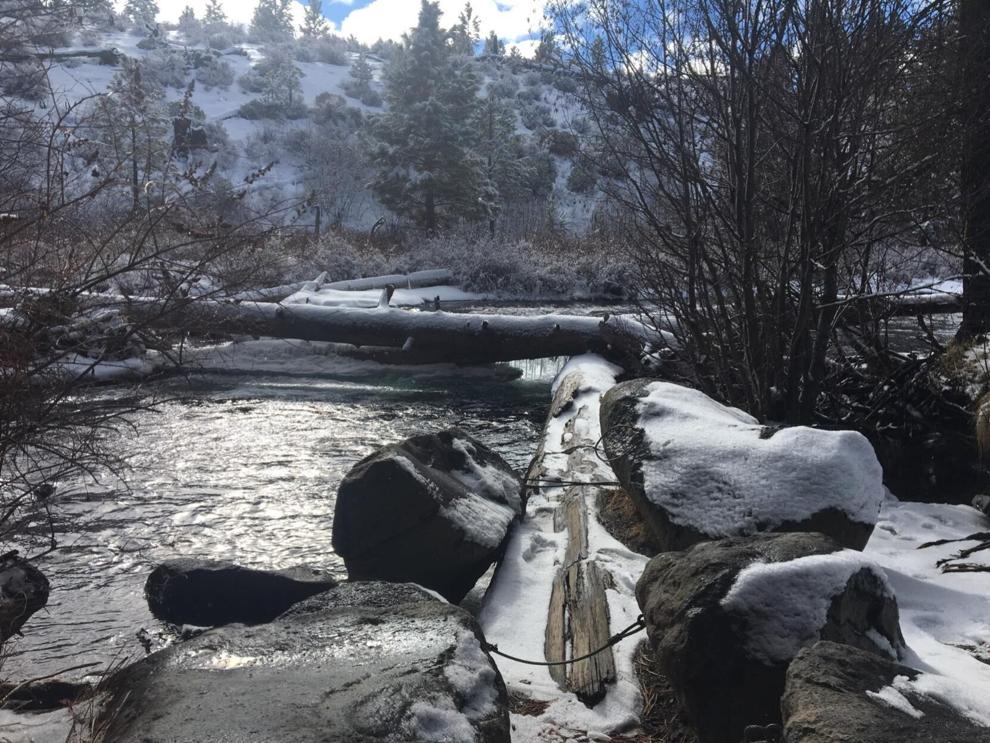 Shevlin Park — Options abound at what is arguably Bend Park and Recreation District's best park, the wild and scenic Shevlin Park, through which Tumalo Creek burbles above its confluence with the Deschutes River. From the west side of the road, one can journey upstream on either a well-kempt trail or paved road at the belly of the small valley, whose upper reaches are limned by a loop trail. 
Don't sleep on the eastern portion of the park, which you can access by streamside trail without having to cross the road. Beyond Aspen Hall and the fishing pond is a trail that heads downstream and is, usually, far less crowded than the larger portion of park to the west. Dogs are required to be on leash.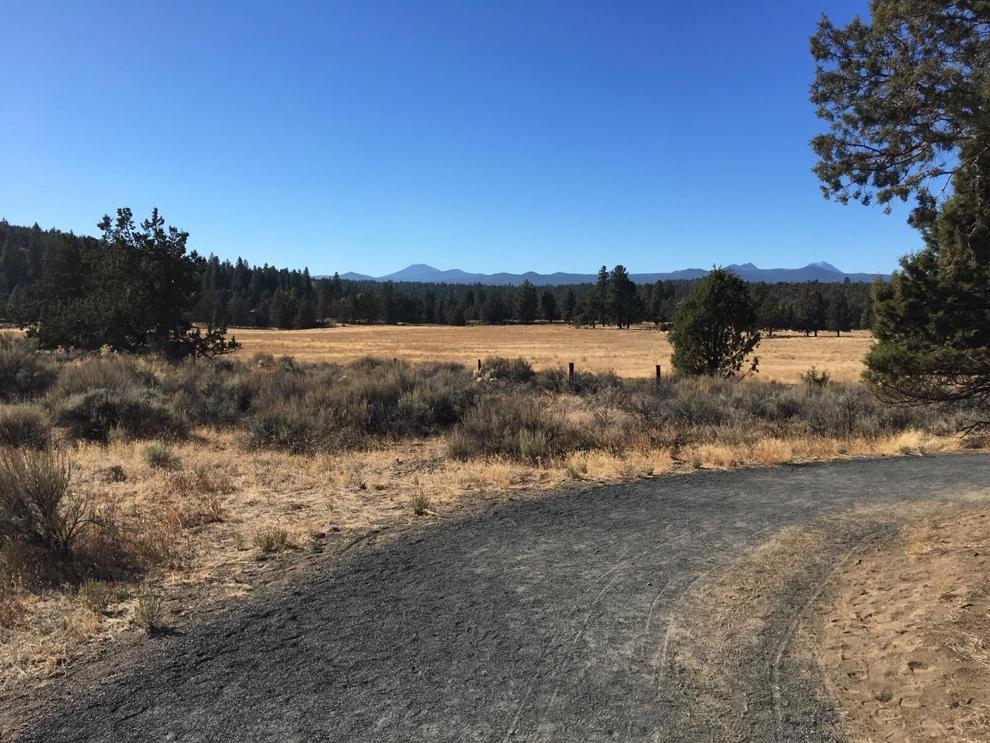 Riley Ranch Nature Reserve — You'll have to leave the dog (and bike) behind if you head to the 184-acre nature reserve, still another jewel in the BPRD treasure chest, abutting the east bank of the Deschutes River. Stick to the upper park for paved loop trails of various lengths, or venture down the steep unpaved trail to explore 35 acres of canyon floor.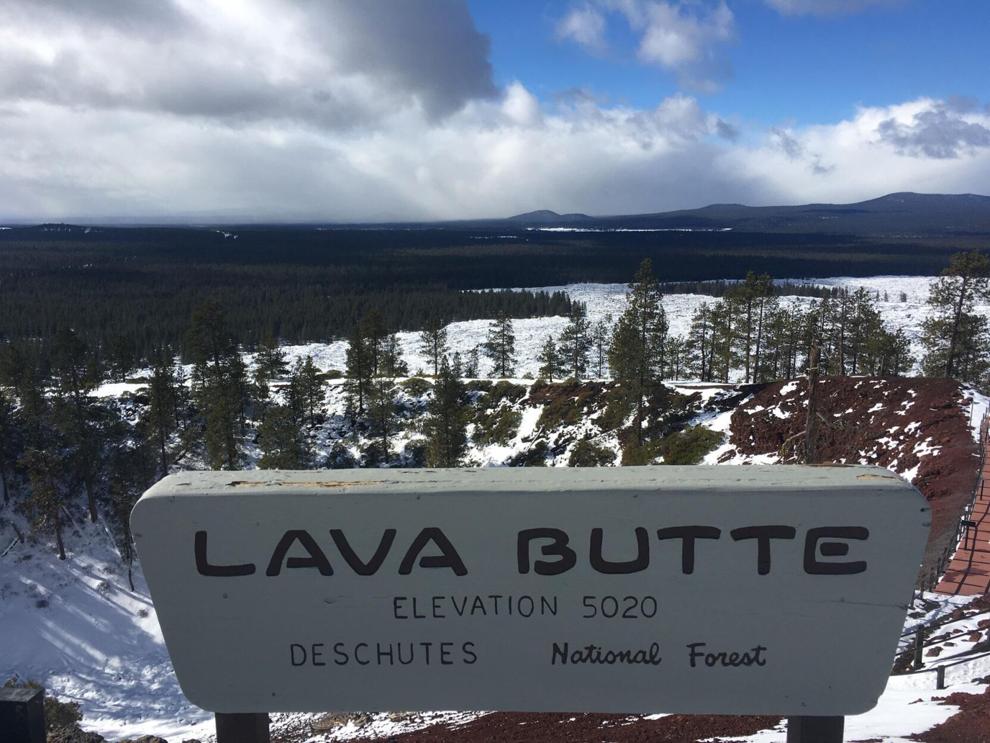 Lava Lands Visitor Center — The visitor center is closed during the off-season, but the parking area is open year-round (access can be limited with heavy snowfall), and visitors can head up Lava Butte by nonmotorized means between dawn and dusk. If ascending the road that wraps around the 5,000-foot butte is not your bag, consider exploring the 1-mile Trail of Molten Lands, situated atop a vast lava field that once flowed from the butte, or check out the 5.5-mile Sun-Lava Paved Path, which connects Lava Lands to Sunriver, and from which one can reach Benham Falls.