Tumalo Mountain — The summer hike favorite is also open to snowshoeing and backcountry skiing come the winter. The trail may be hard to find given the snow, so have the route downloaded to your smartphone before you set out. Recent reports on Alltrails.com give a good powder report for adventurers taking the 3.8 mile trail to one of the best views in Central Oregon.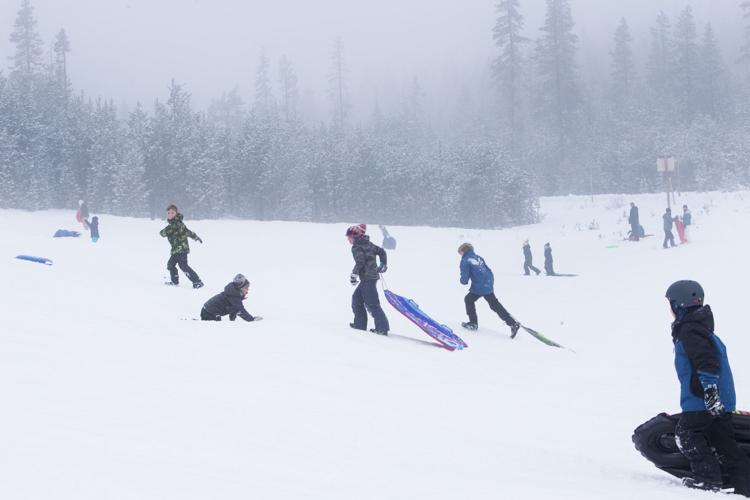 Wanoga Sno-park — Consisting of both a snow play area for sledding and a traditional sno-park for cross-country skiing, fatbiking and snowmobiling. The snow has been piling up and the sledding hill isn't as icy as it had been earlier in the season, but make sure you pack out any broken sleds when you head home. The sledding area is unmonitored, so tubing is at the user's own risk. Currently, the shelter is closed to prevent the spread of COVID-19.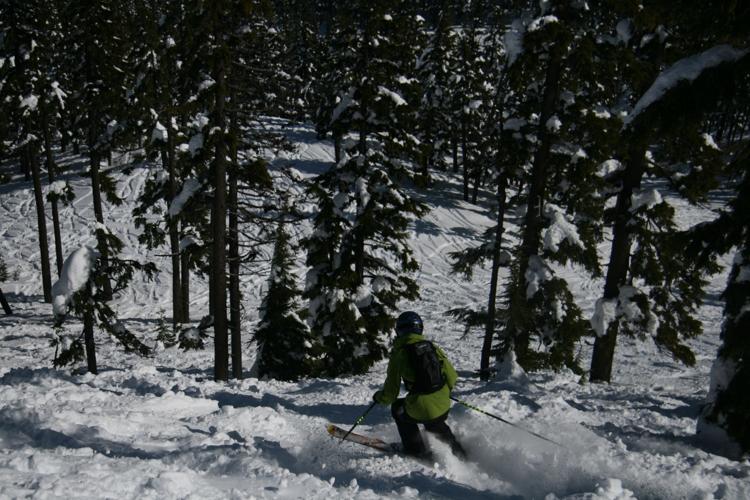 Willamette Pass Ski Area — The ski area 70 miles south of Bend along State Highway 58 has one of the steepest skiing slopes in the world, RTS which measures in at up to 52% pitch. It may have less snow than it's northern ski area siblings, but that also makes it less busy and with 555 acres of skiable area (225 groomed acres) there is plenty of powder to call your own. All tickets and rentals must be purchased online prior to arrival at the ski area.