Deschutes River Trail — South Canyon Reach — Probably the most widely used of all sections of the Deschutes River Trail and for good reason. The 3-mile dirt path runs from Bend's Old Mill District south along the river passing gentle rapids and tranquil fishing holes under the shade of some mighty ponderosa pines. Cross the bridge at the end and make it a full loop for another slice of river nirvana.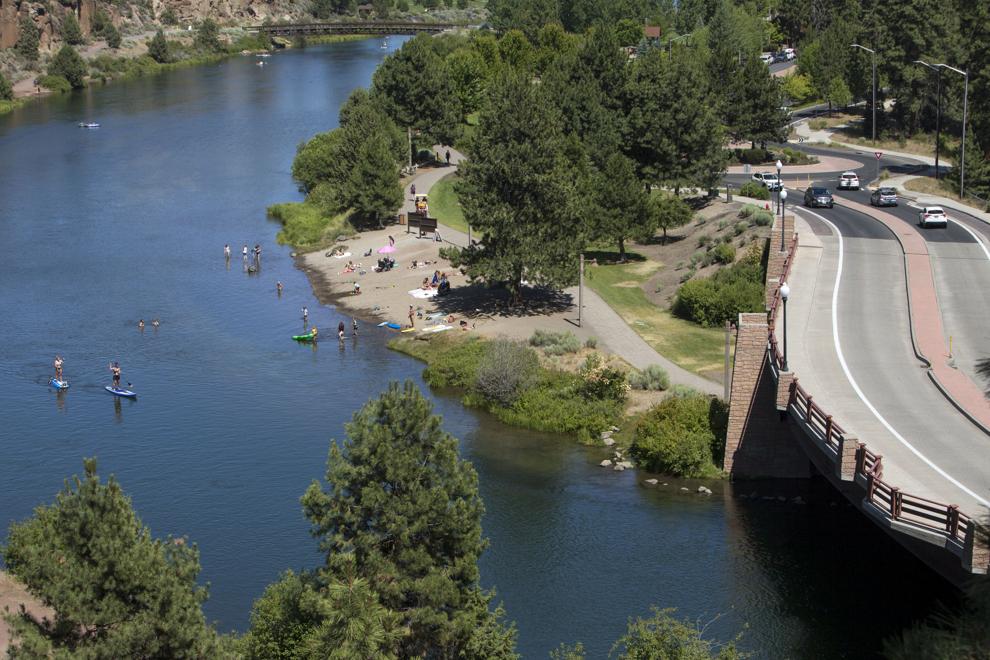 Farewell Bend Park — If you take the DRT, you can start or end here at the park, where the river bends about 90 degrees as it makes its way north. With large patches of green grass to relax, play or have a picnic on as well as benches and a great shelter, the park is both picturesque and perfect for a quick afternoon pick-me-up.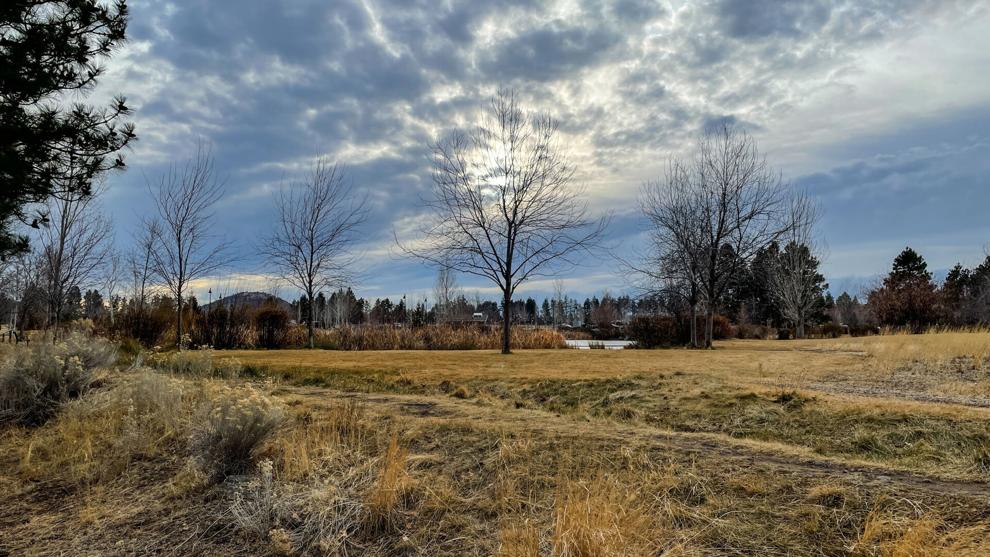 Pine Nursery Park — The 159-acre park on Bend's east side has a little bit of everything. From miles of paved walking trails, a large off-leash dog area, fishing pond, sand volleyball courts, soccer and baseball fields, natural areas and a sweet disc golf course, you can easily spend as little as an hour or as much as a whole day wandering around the grounds doing a variety of activities.