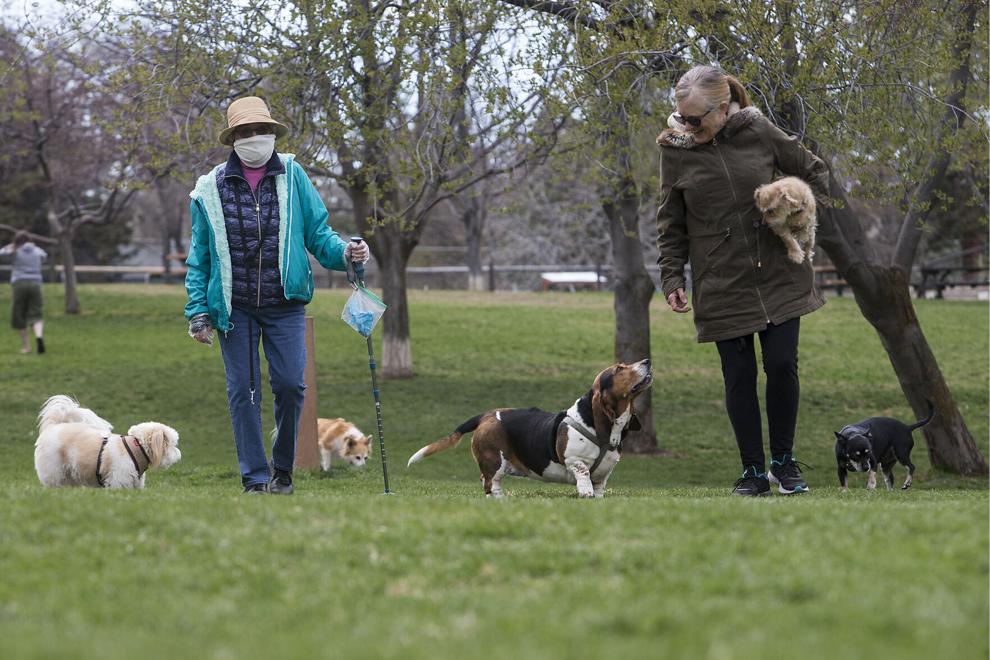 Hollinshead Park — The iconic barn may be a focal point, but don't discount the rest of the 16.5-acre park's beauty. The old working farm was donated to the Bend Park and Recreation District by the Hollinshead family, and today's park maintains much of the historic charm of Bend's past, including the barn and a small museum in the old Share Cropper's house (you must make arrangements with the park's department to visit the inside of the house). With lots of green space, shady trees, a community garden and an off-leash area for your pooches, this Midtown beauty has a lot to offer.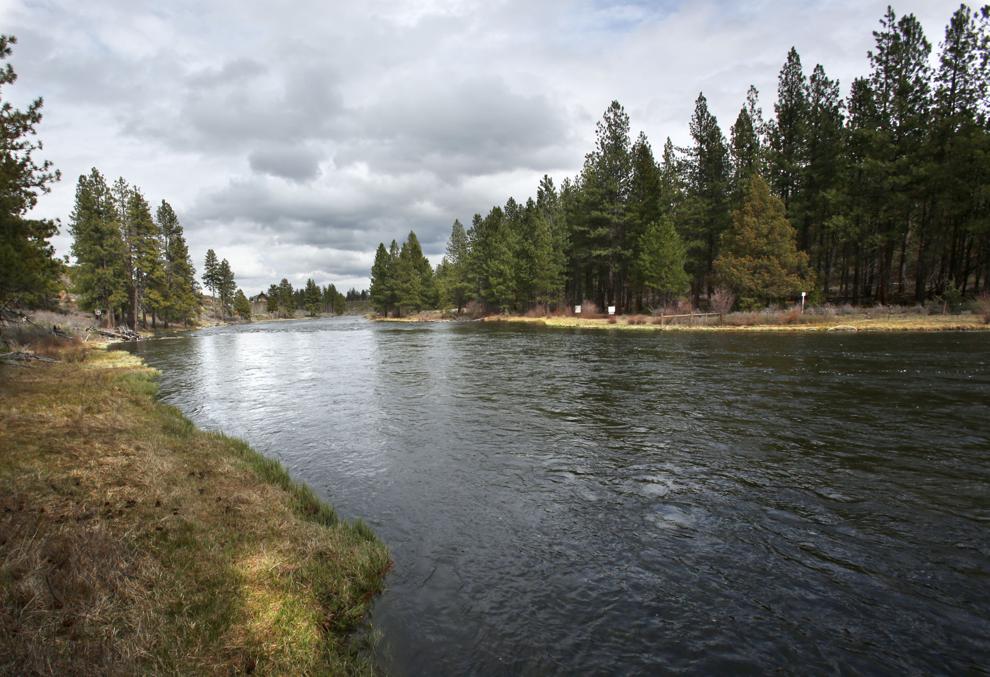 Meadow Day Use Area — One of the many access points to the Deschutes River Trail, Meadow (or Meadow Camp as some refer to it) is a quick and easy way to hike or picnic riverside. Managed by the Deschutes National Forest, the day use area has a few picnic tables and some stunning rock formations, which you may catch climbers scaling on any given day. While the river may look calm, the water is one of the most challenging spots on the Deschutes, according to the forest service website and should only be attempted by experts. You'll need your Northwest Forest Pass to park (or pay the day-use fee) and dogs must be kept on a leash through Sept. 15.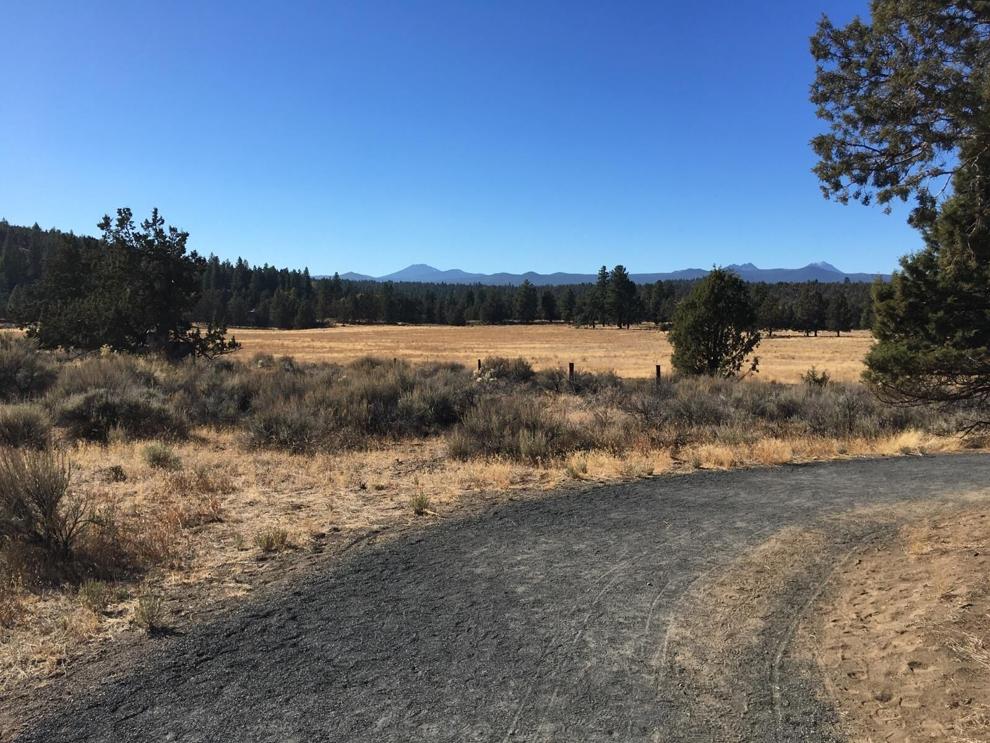 Riley Ranch Nature Preserve — The preserve may be for bipeds only (dogs and bikes are not welcome due to the impact on the landscape), but it offers some great hiking options for those who visit. Stick to the upper loop trail for an easy 1.57-mile walk with mountain views across the flats or descend into the river canyon down lava rock steps and check out the more rugged 1.25-mile trail hugging the river. If you go far enough down the trail, you can connect to Tumalo State Park — if you're up for the 7-mile jaunt there and back again.