Deschutes River — No, you don't have to limit yourself to the crowded section of the river at the Old Mill District. As fun as that area is it can look like a freeway on Thanksgiving for how crammed with floaties the water can be. So find another section. The upper section of the river near Sunriver meanders nicely for kayaking and swimming, though both should be done with caution as the water can be very cold and deep. Just make sure to exit at the takeout before Benham Falls.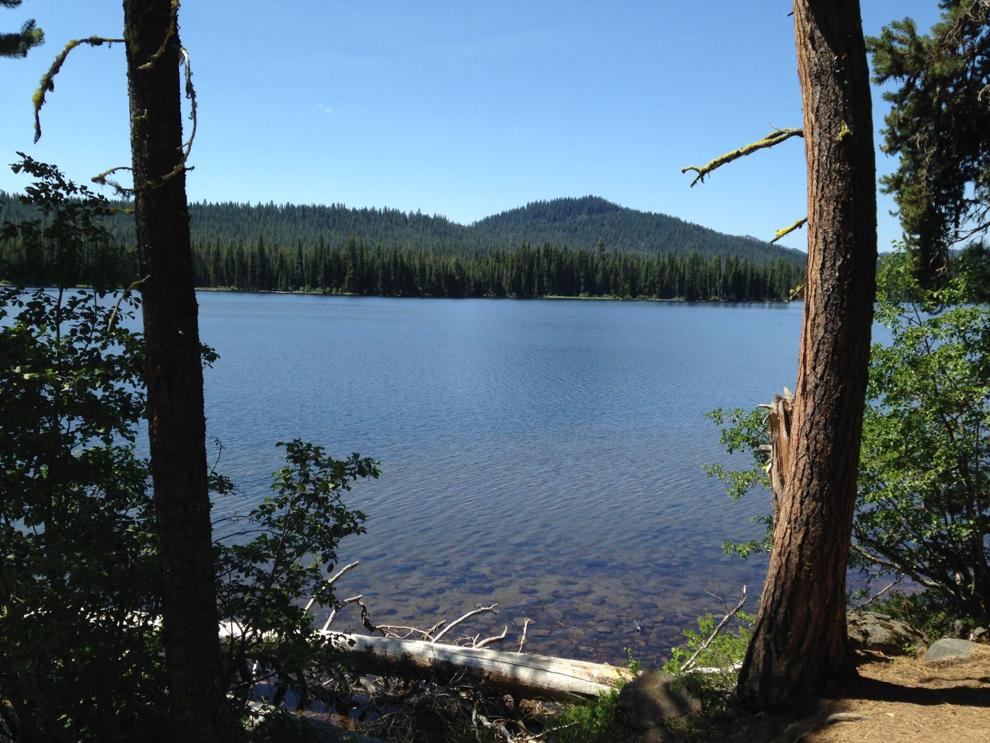 Little Cultus Lake — The little brother to the brilliant blue lake popular for boating, Little Cultus is great for kayaking or just splashing around. The 175 acre lake maxes out at 60 feet deep in the middle with gently sloping shorelines great for wading. Also a nice fishing spot for rainbow trout, it's much quieter than its sibling but much more primitive in terms of services.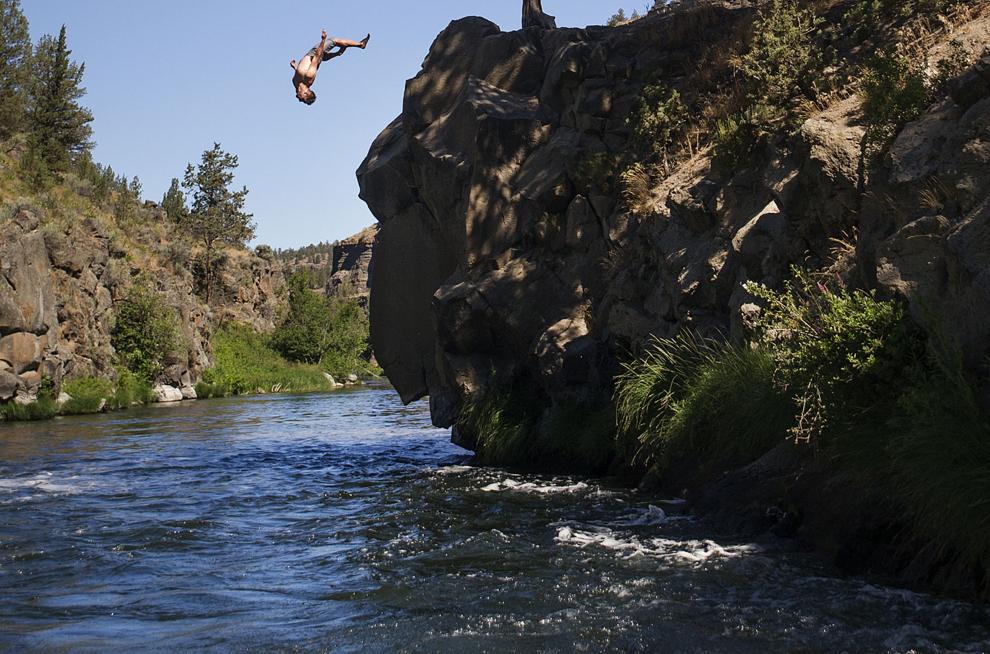 Steelhead Falls — Popular for cliff jumpers, the 20 foot waterfall near Crooked River Ranch offers some cool waters to swim in amongst the High Desert that surrounds it. The short half-mile trail down descends rapidly into the canyon with picturesque geologic formations. The trail is dry and dusty and can have rattlesnakes hiding under rocks, so watch your step and bring extra water. The river will feel that much sweeter after the hike down.