Barnes Butte — The steady 567-foot climb up the 2.7-mile trail at the butte in Prineville may be a bit more moderate than you'd first believe, but the views are everything you'd want in a quick hike. Even if you can't make it up the scramble at the summit, you still get that great view of the city and buttes and plateaus around the Crook County area. If you want a longer hike, check out one of the many trails that make up the complex near the butte.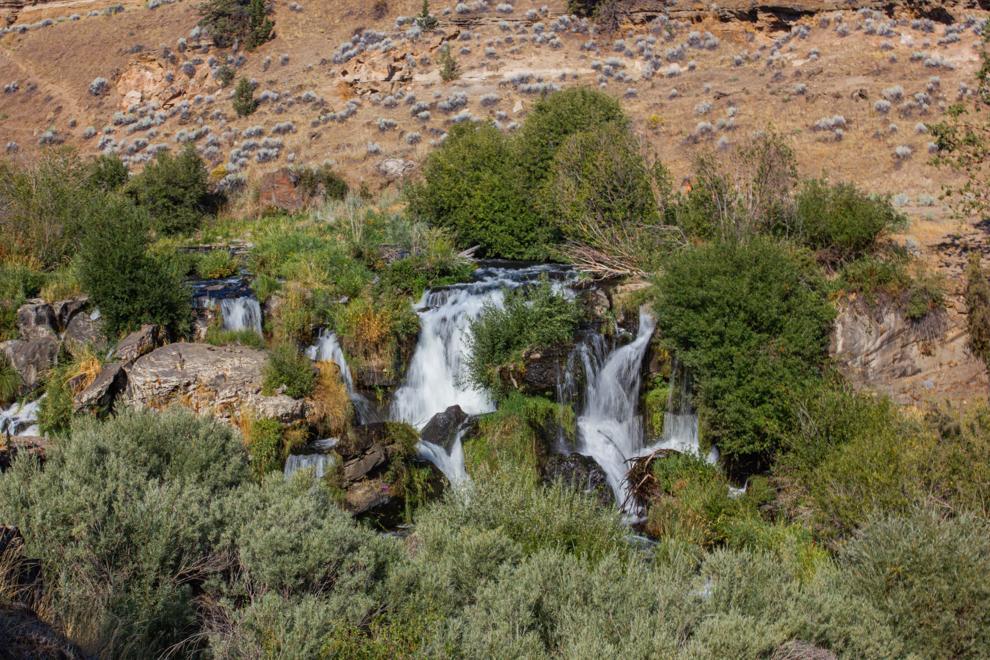 Cline Falls — While the Cline Falls State Park area is nice and green with plenty of spots for a picnic or dip into the Deschutes River, the falls are a little bit of a walk downstream. The trail largely follows the river, but watch for garbage from uncourteous visitors. The half-mile trek from the park and under the bridge to the view of the falls is easy and yields a nice view of the 20-foot segmented cascade over the basalt. Be sure to check out the geologic composition of the river banks — it's worth the second look, too.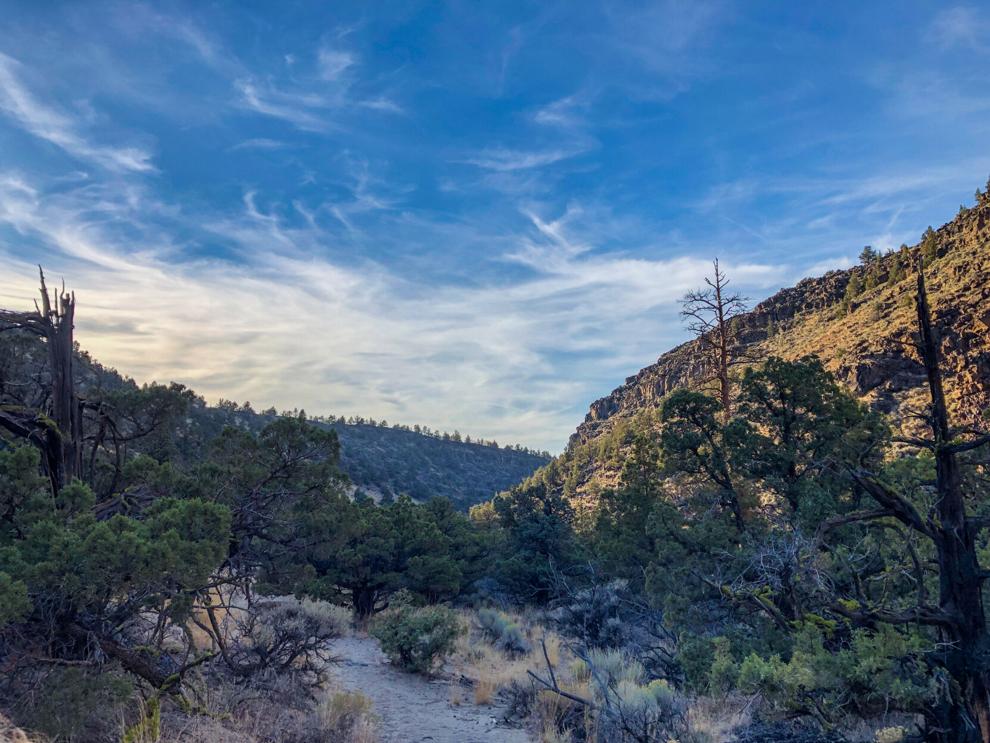 Dry River Canyon — The bike and hiking trail east of Bend has reopened for the season. Closed since March for raptor nesting, the 6.4-mile out and back trail follows an ancient river bed through lava rock canyons, sage and juniper trees. When you think of High Desert, this is it. Sections can get a little rocky, so watch your step and for the critters who come out at dusk.