Cove Palisades State Park — In the middle of High Desert plateaus of sagebrush, the Crooked, Deschutes and Metolius rivers meet and form Lake Billy Chinook. Dammed in 1964, the long arms of the lake are great escapes from the summer heat for fishing, water skiing or just floating the day away. If you decide to fish the Metolius Arm, you'll need a tribal angling permit from the Confederated Tribes of Warm Springs. Because the area is a state park, $5 day-use permits are required or a year pass is accepted.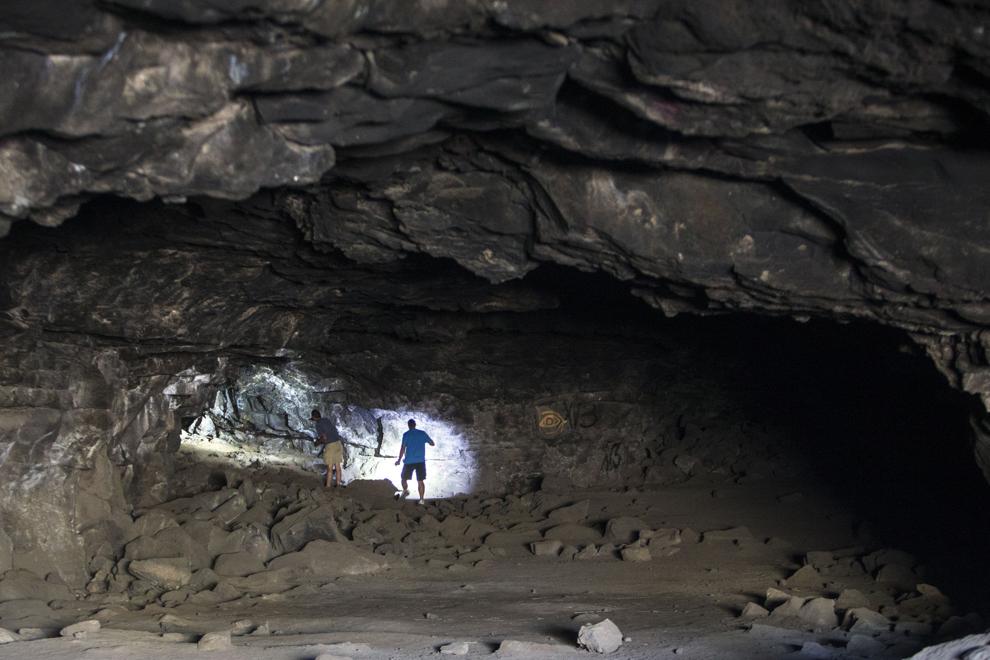 Redmond Caves — Managed by the Bureau of Land Management, the caves on the south end of Redmond are close enough and short enough to explore in just a few hours. The five lava caves near the Redmond airport formed from the Newberry Caldera over 60 miles south and have been used for over 6,000 years to Native Americans and now, day explorers. Great for escaping the summer heat, make sure you bring at least three light sources, water, sturdy shoes and watch for rattlesnakes.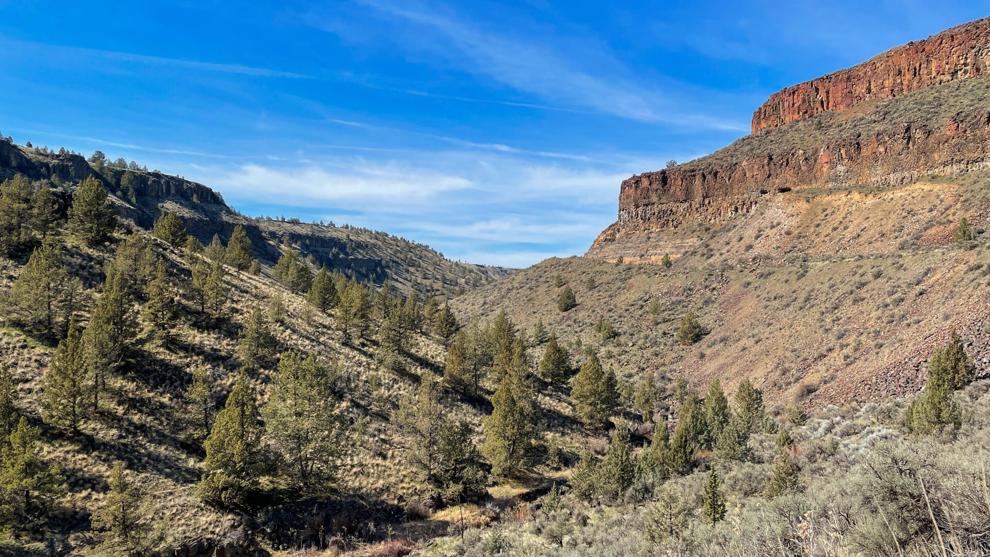 Willow Creek Canyon Trail — Just west of Madras under the train trestle bridge is the trailhead for the 6 mile one-way trail that connects to Lake Simtustus. Following its namesake of Willow Creek the trail follows old railroad grades and dips through rock cuts that make for nice climbing opportunities as well as some stunning High Desert topography. Bring plenty of water as the dusty trail can get very hot.