Benham Falls — The easy 1.5-mile trail hugs the banks of the Deschutes River as it makes a tight bend around a lava field that spewed out of Lava Butte thousands of years ago. The class 5 rapids mark the end of the Upper Deschutes section of the river and can be accessed from the Lava Butte turnoff on U.S. Highway 97, or hikers can opt for a longer hike starting in Sunriver (near Circle 7) for 6.4 miles out and back. Benham is also accessible, of course, from Forest Road 41 on the west side of the river.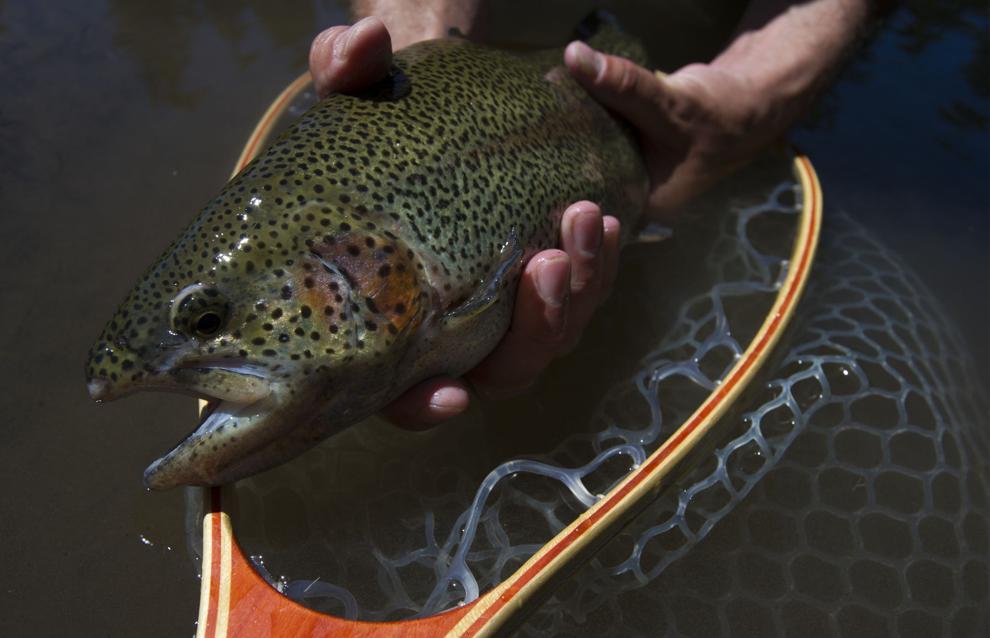 Fall River — Hikers, fishermen and idlers will love this pristine and shallow river whose headwaters come burbling to the surface in a forest south of Sunriver. An easy trail starts at the Fall River Guard Station and follows the water's course for 6 miles. The crystal clear water is great for fly fishing, nature watching and influencer selfies.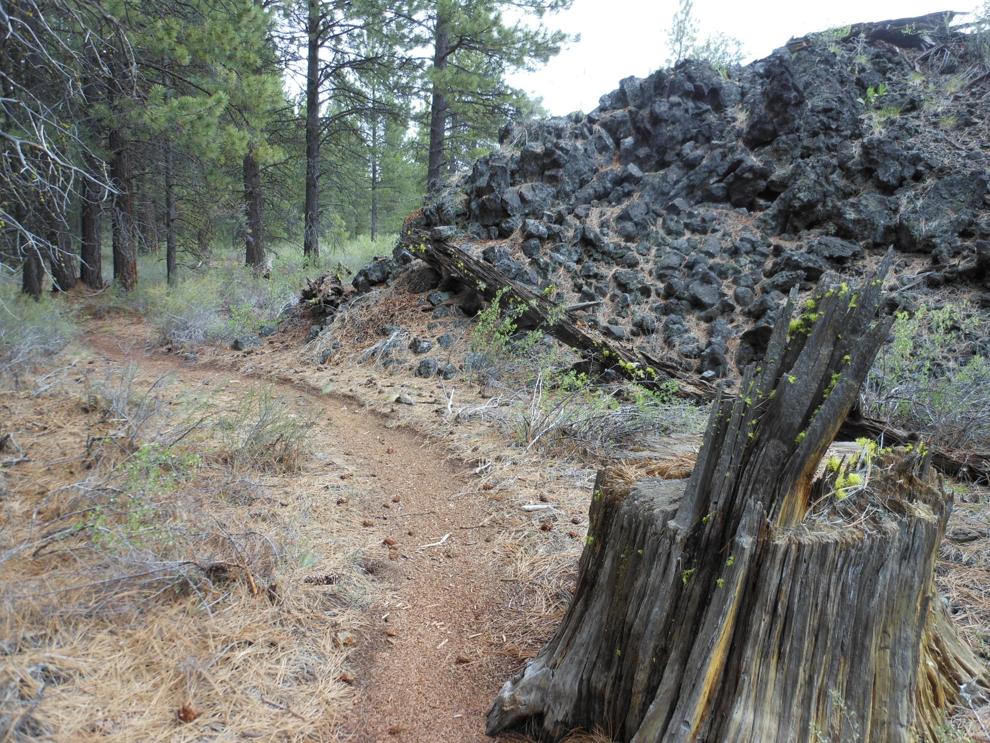 Black Rock Trail — Adjacent to a much more highly trafficked paved path between Benham East and Lava Butte, Black Rock Trail is high-carat singletrack gold. Set in an idyllic forest of manzanita and ponderosas, Black Rock parallels the remarkable sprawling field of lava that once spewed out of Lava Butte, and spans the 4 miles between the butte and Benham Falls East Day Use Area. There, one can patch into the Deschutes River Trail. With plentiful parking, Black Rock is a great place for a scenic hike or short ride near town, with some great views of the Cascades peaks west of Bend.