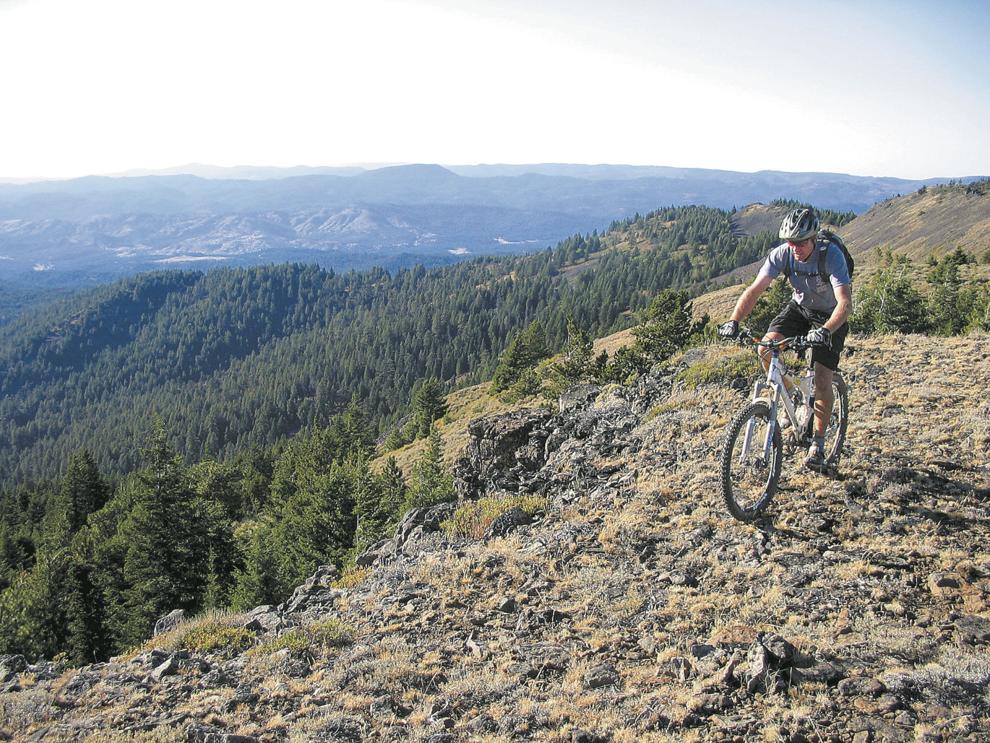 Lookout Mountain — There are two options for climbing Ochoco National Forest's Lookout Mountain: the harder 16.3-mile out-and-back trail or the easier 7-mile route that also passes through the Independent Mine area. Either way the summit views that await are stunning. Wildflowers are still blooming along the sides of the trail, which give pops of color to the greens and browns of the forest before the top of the mountain gives way to Cascade Mountain vistas.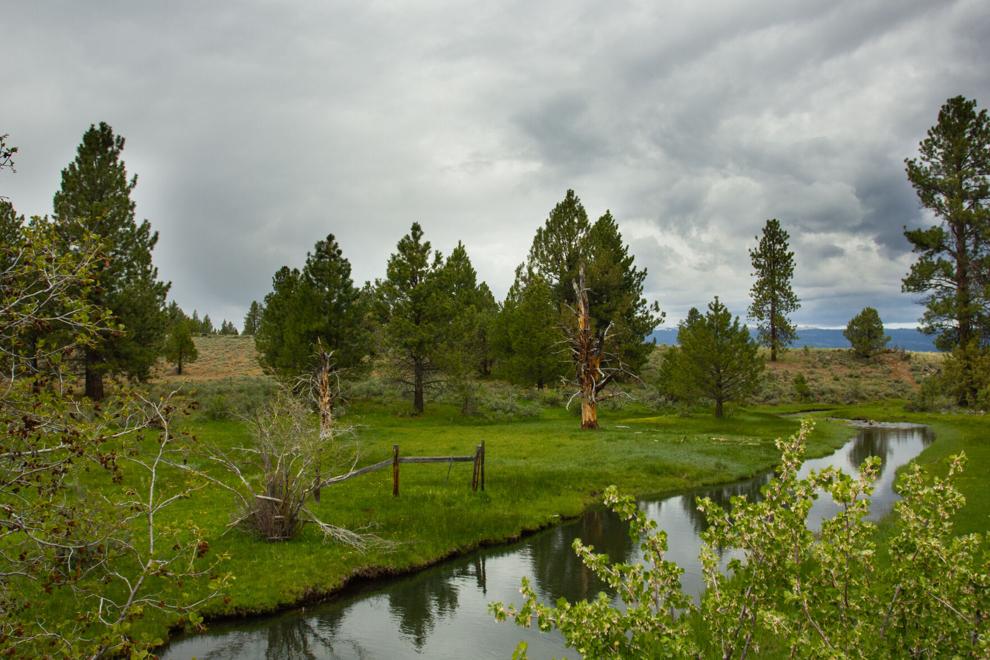 North Fork Crooked River — The gentle creek flows through the Ochoco National Forest north through the Big Summit Prairie before turning east reentering the forest lands and following Forest Road 42 through Deep Creek Campground before going south again to its confluence with the Crooked River. The lands surrounding the North Fork are lush and verdant, great for stopping for a picnic or just to enjoy the view. Watch for wild horses in the area.
Rock Creek Trail — The 8.2-mile (or 14 if you go the whole way) out-and-back trail is off the beaten path, but in relatively good shape for being lightly used. Listed as moderately difficult, the trail gradually slopes down 682 feet in elevation while following Rock Creek north along the walls of the canyon. You'll find abandoned cabin sites as well as lovely conifer forests to wander through. Later in the season, the flies and wasps can get bad, so go prepared.