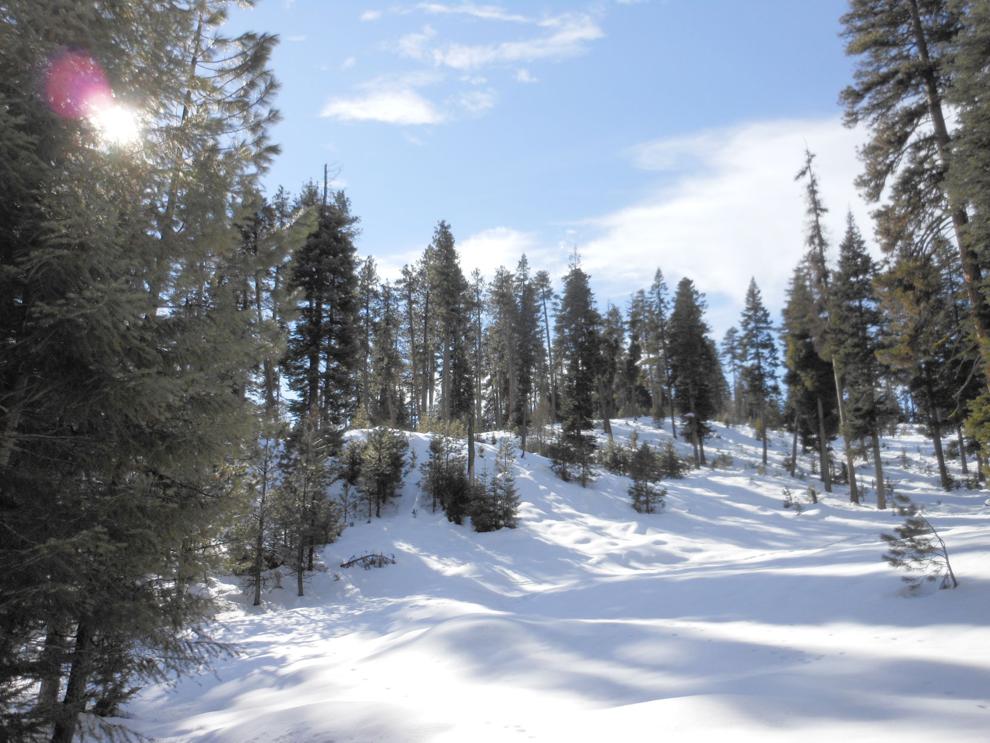 Bandit Springs sno-park — Located off U.S. Highway 26 between Prineville and Mitchell, the sno-park hosts the most varied network of Nordic ski and snowshoe trails in the Ochoco National Forest. With trails zig-zagging through tall ponderosa pine stands, sno-bunnies of all skill levels can find a section of powder to call their own.
Mad Max Drive Trail — The easy mountain biking trail is in good shape right now. Located just off U.S. Highway 20 near Horse Ridge, the 2.3 mile one-way trail follows an old, cracked section of highway gently up the hill. If you're up for more of a challenge, Mad Max Drive connects to Has No Horse on the easterly terminus, which continues up the hill then back toward horse ridge.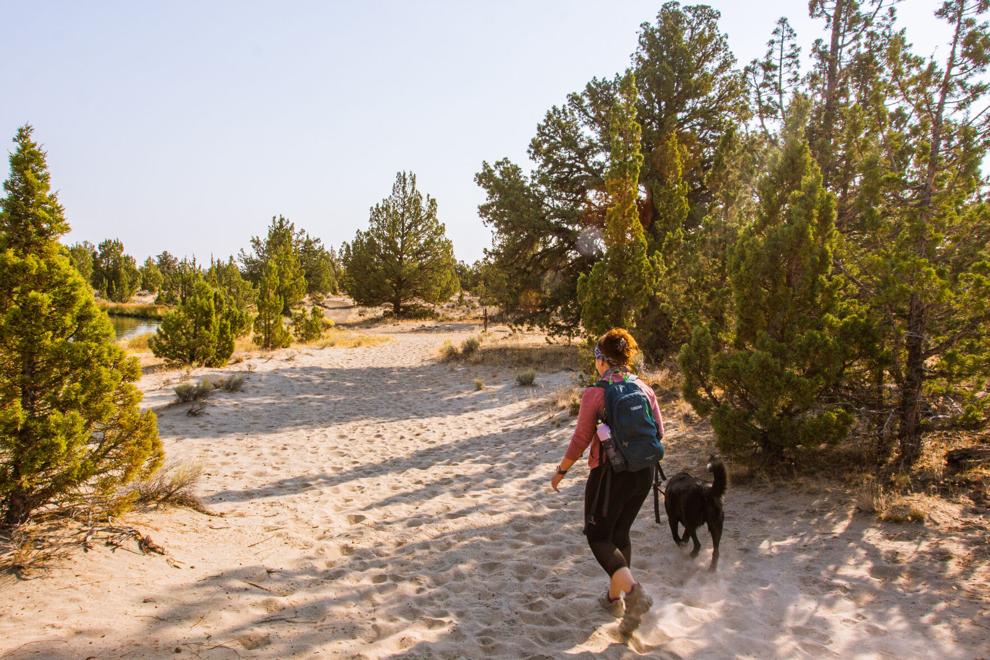 Tumulus Trail — Tucked away on the backside of the Oregon Badlands Wilderness area with the trailhead located off of Dodds Road, the Tumulus Trail hugs the an irrigation canal for about a half-mile before turning southward into the Badlands area. Here it connects to many other trails including the Black Lava and Dry River trails. With many sections more exposed, this is a great section to do during the winter when the ground is less sandy and the temperatures cooler.