Hosmer Lake — The gorgeous and shallow lake is a paddler's paradise. Full of rich vegetation now slowly changing with season, the cool alpine waters are criss-crossed by channels of reeds and grasses and shadowed by Mount Bachelor, perfect for a sunrise kayak ride or fly fishing for Atlantic Salmon or brook trout. Fishing usually picks up again during cooler fall days so now is a good time to go.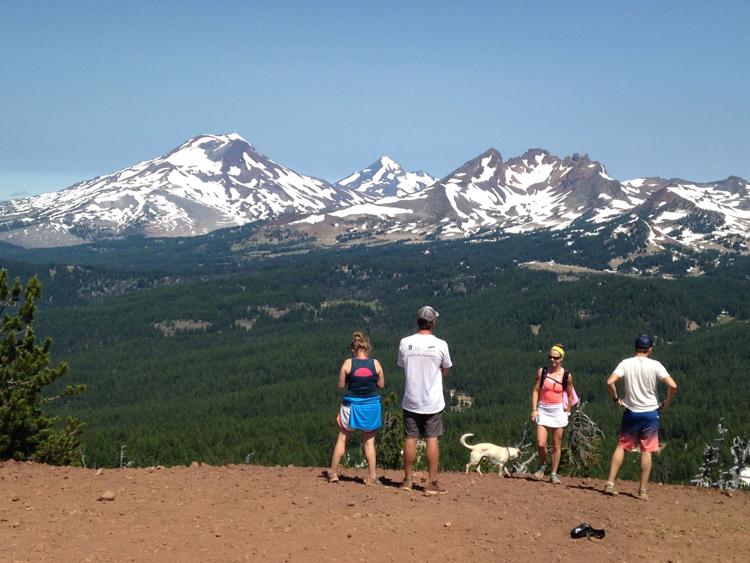 Tumalo Mountain — The popular moderately steep trail travels about 2 miles to the top of the mountain neighboring Mount Bachelor. Once at the summit, hikers can enjoy stunning 360 degree views of the Cascades, Newberry Volcano and lands east of Bend. The trail can get dusty and face masks and glasses are recommended to help with the kickup from fellow hikers.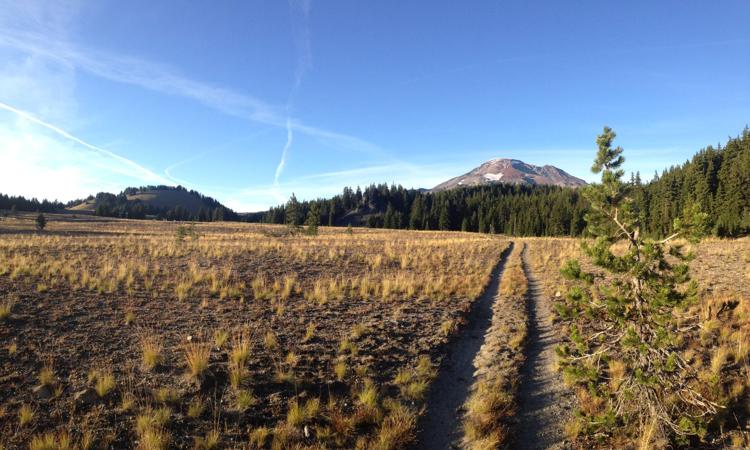 Wickiup Plain Loop — The moderate 5.7-mile loop around Kaleetan Butte just northwest of Devil's Lake traverses through wooded areas to grassy plains that lead to picturesque views of South Sister. Primarily used by equestrians, hikers can also enjoy the gradual 1,200 -foot climb around the butte. The trail connects to Moraine Lakes and other trails near the mountain so pay attention to signs and stay on the path to protect the meadow.