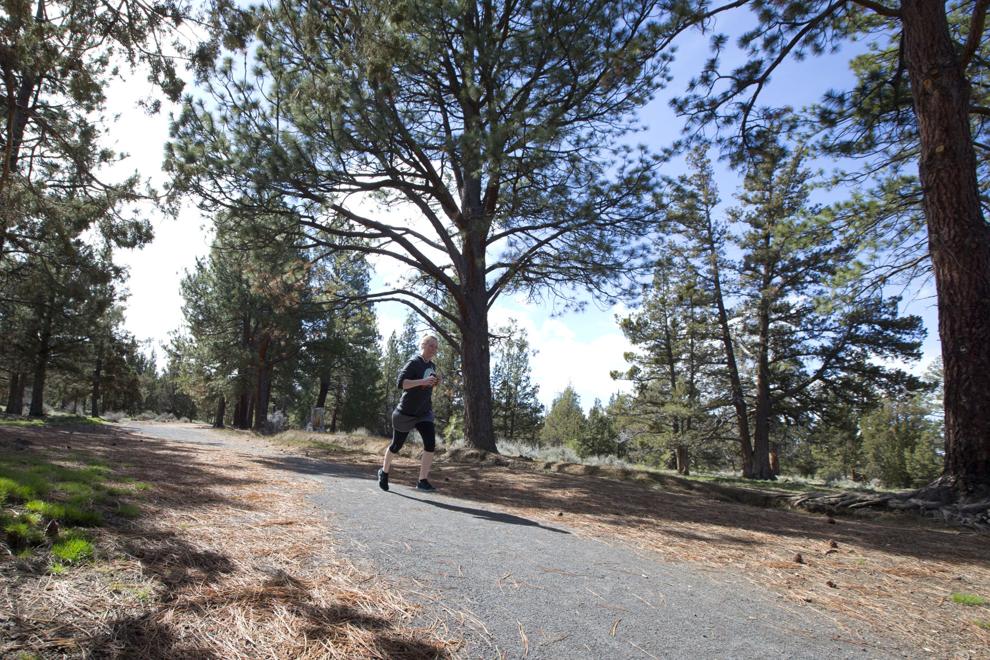 Larkspur Trail — The nearly 4-mile trail through the Larkspur neighborhood in Bend is mostly off-street and has a mix of paved and unpaved sections. Running from the Historic Canal Trail along Reed Market Road to Pilot Butte State Park, Larkspur winds past various residential areas as well as the recently opened Larkspur Community Center (formally known as the Bend Senior Center) and the open canal where walkers and bikers can view wildlife and native plants in all their splendor.
Rockridge Park — The 36.6-acre neighborhood park near Sky View Middle School offers a variety of recreation options. With mixes of nature paths both paved and unpaved, skatepark, disc golf course, bike skills course, playground and picnic shelter, anyone can find their moment of outdoor fun.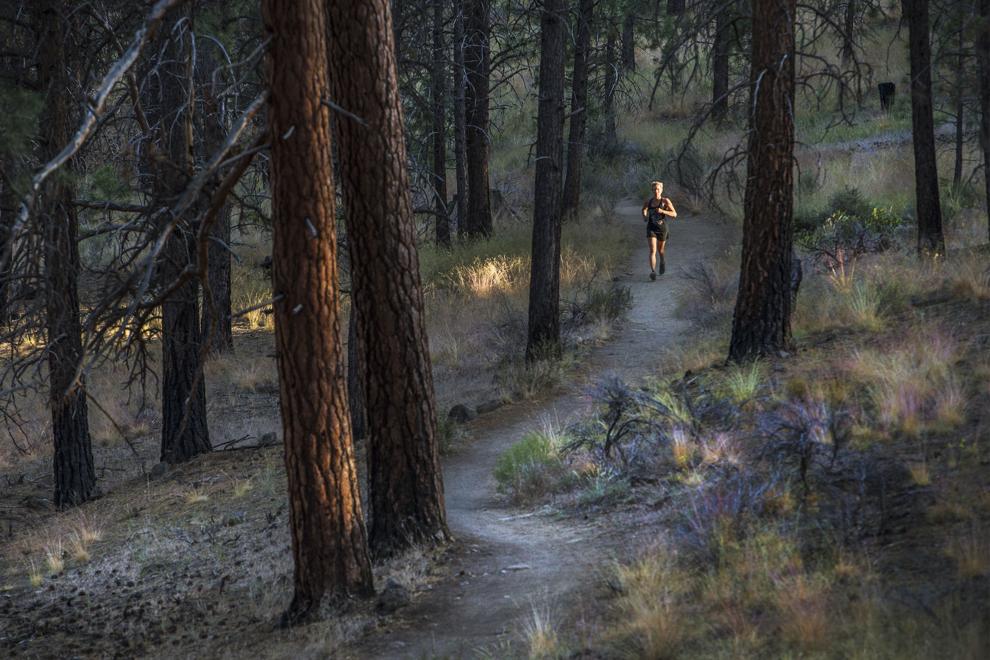 Shevlin Park — It's great to visit this nearly 1,000-acre park in the northwest reaches of Bend every season to enjoy all it has to offer. With 23 miles of hiking and biking trails winding through it, it's easy to find your own secluded spot in Shevlin Park. The easy loop trail along Tumalo Creek is stunning this time of year, with plants springing back to their full verdant form after a long winter.