Alex Laakmann is one of The Bulletin's student explorers sharing images of his adventures in Central Oregon. He found several outstanding images at Smith Rock State Park of climbers and cool nature scenes. The week before, he captured shots on a backcountry skiing outing at Tam McArthur Rim.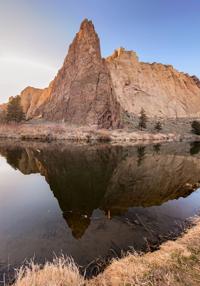 Smith Rock
A reflection of Smith Rock.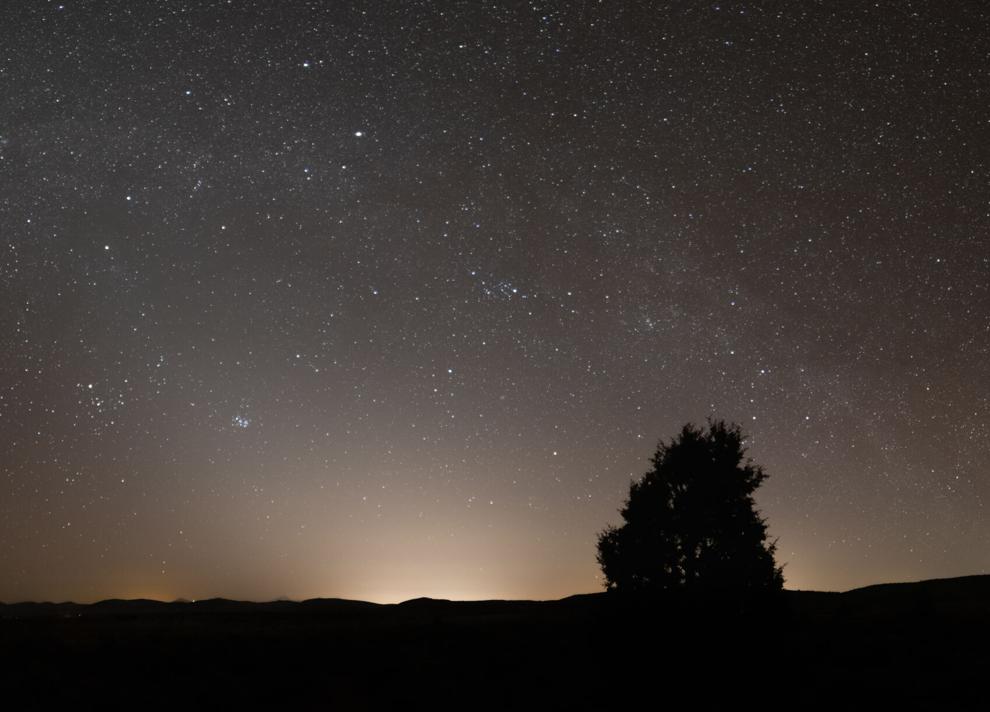 The Badlands at night
Night sky in the Badlands.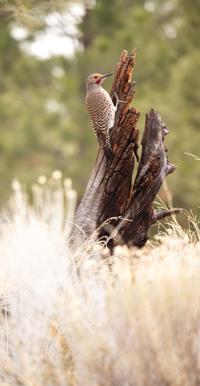 Northern flicker
A Northern flicker hangs out in a Bend backyard.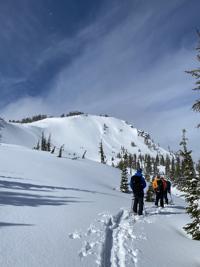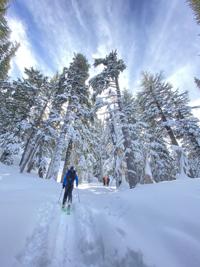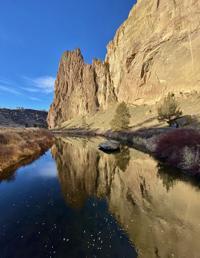 Smith Rock's river reflection