What it lacks in a short and simple name, the Oregon Sunshine Trail and Pumice Foot Trail Loop makes up for in simple beauty and solitude.
That's High Desert beauty and solitude, just to clarify. Set amid such Central Oregon staples as lava rock, moon dust and junipers, this loop trail in the Maston Trail system near Cline Butte is a relatively easy loop just under 3 miles in length — but you'll still want to watch your step in rocky sections. Given the cool temps and rain of late, desert trails are in firm and fit condition.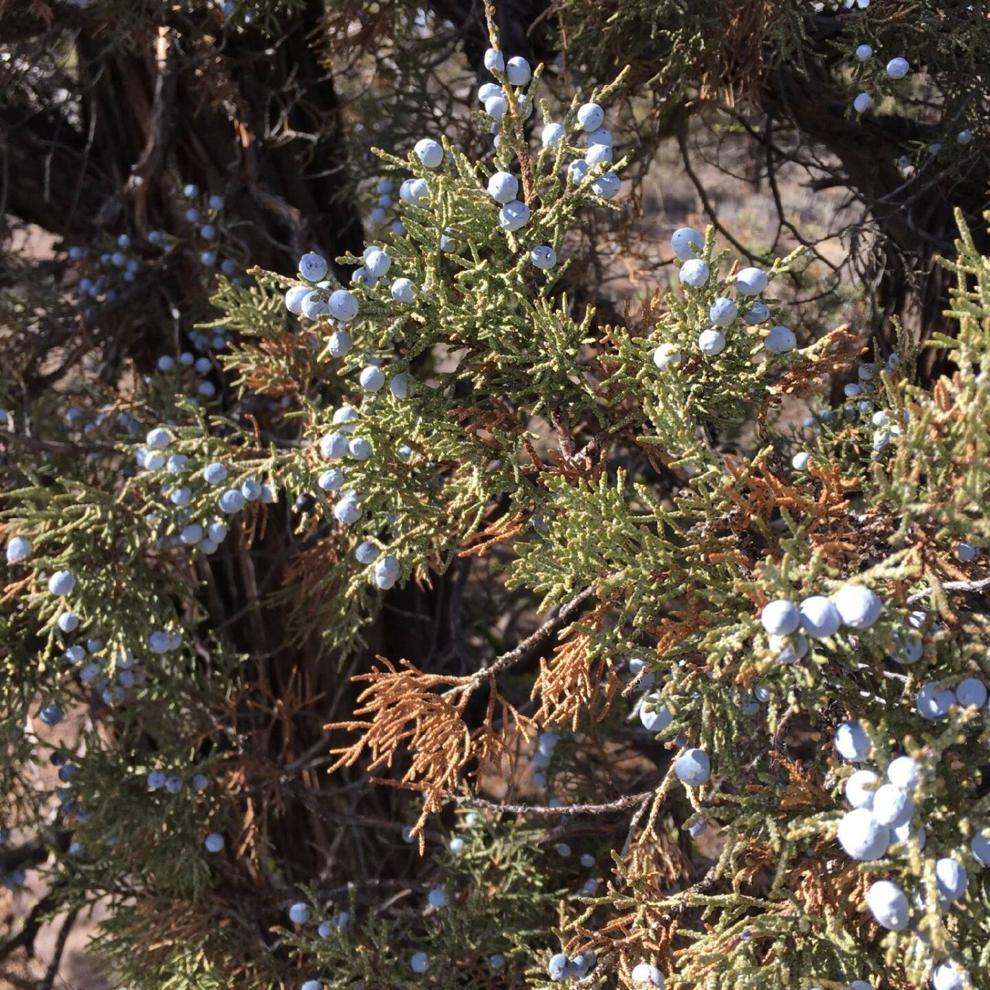 My 12-year-old dog Kaloo and I visited on a partly cloudy and cold weekday in late October. When we arrived at Juniper Trailhead on Cline Falls Highway, there were several other vehicles parked nose-in, bike racks hanging in the wind, which was out of the north. The loop in question is primarily used by hikers and runners, according to alltrails.com, but the tracks on Oregon Sunshine Trail as we first headed south suggested it sees plenty of mountain bikes. I, on the other hand, saw just two riders, both of them friendly and courteous as they passed us. In all, Kaloo and I spent a fleeting but lovely afternoon hour on the trail, whose junctions here are marked by an easy-to-follow numbering system (see map at trailhead).
Getting there: From Bend, take Highway 20 west to Tumalo. At Tumalo, turn right on Cook Road, and bear slightly right to continue north on Cline Falls Road for another 7.5 miles. The well-signed Juniper Trailhead is on the right.