The coronavirus isn't the only thing that's novel right now: A lot of us are spending more time in the kitchen than we have in years, perhaps ever. Depending on your age and lifestyle, the last two months have probably seen you eating the most home-cooked meals you've had since since childhood. Only this time, it's YOU doing the cooking.
Whether you're subsisting on peanut butter and jelly sandwiches, you've exhausted your meal repertoire or you're in want of ideas for using up certain ingredients on hand, cookbooks can spice up what's coming out of your kitchen.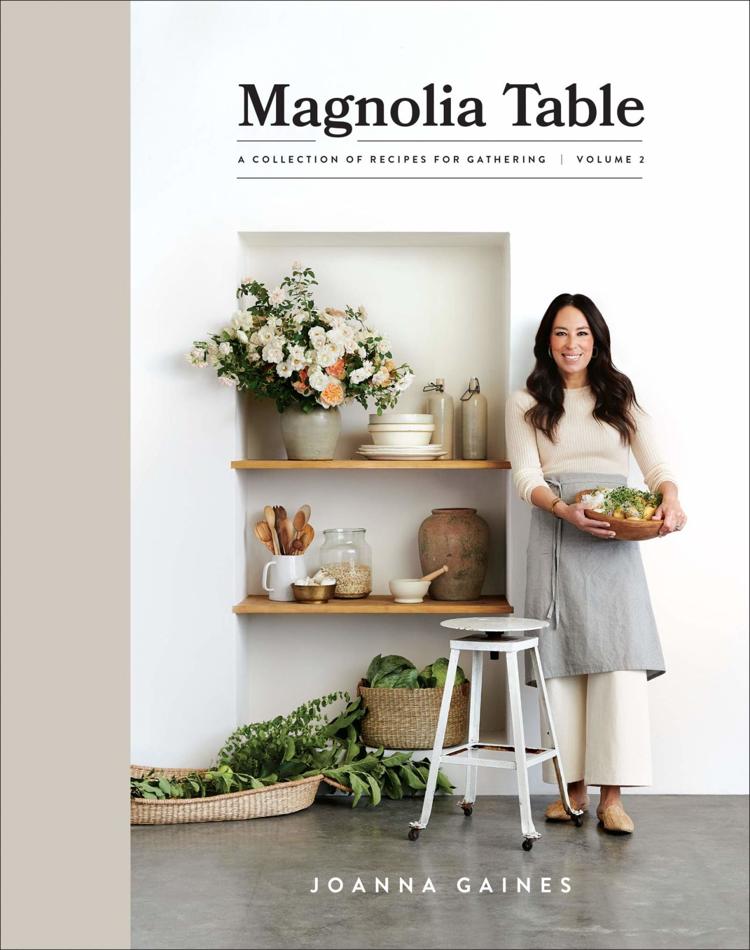 Judging from the hot titles at Roundabout Books in Bend, people are indeed cooking more at home, and beefing up their bookshelves in the process. According to shop owner Cassie Clemans, books that have been hot sellers over the last two months include Joanna Gaines' "Magnolia Table, Volume 2: A Collection of Recipes for Gathering." Gaines is co-host with her husband of TV's "Fixer Upper," and in 2018 she published the first collection of recipes featuring comfort food from her Waco, Texas, restaurant and a focus on cooking for family. In volume two, she explores new recipes but keeps the focus on cooking for those gathered around you. You know, like when you're in quarantine.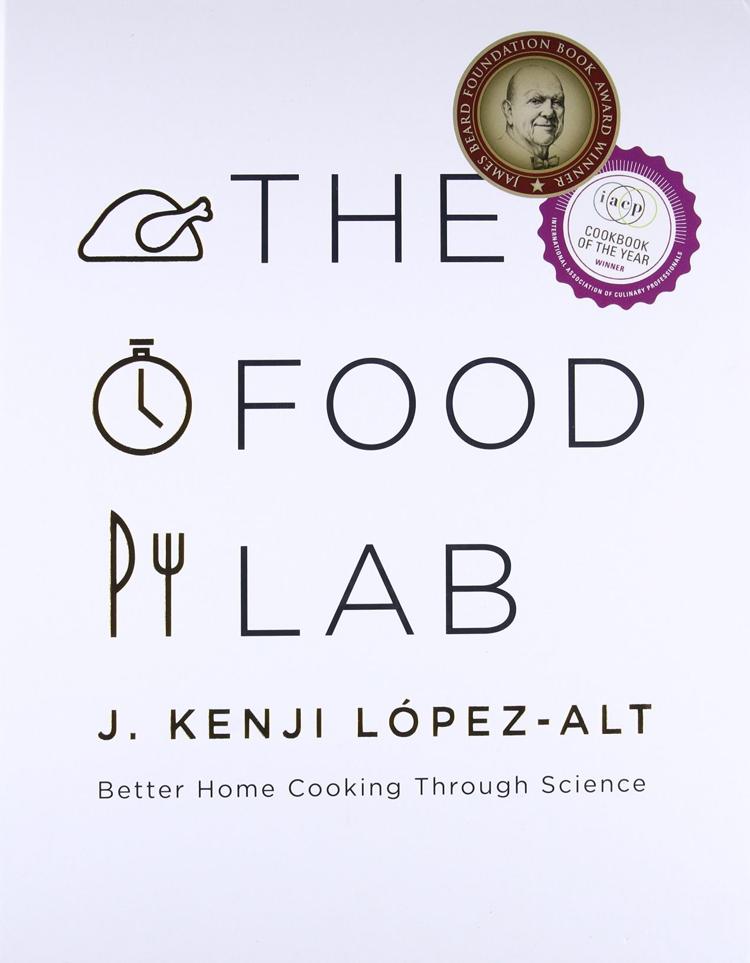 Clemans also said J. Kenji López-Alt's "The Food Lab: Better Home Cooking Through Science" has been selling like hotcakes over the last couple of months. Described as indispensable and groundbreaking by critics, López-Alt's 2015 New York Times best-seller goes further than just recipes, breaking down the science behind cooking and proposing some alternative, more effective methods.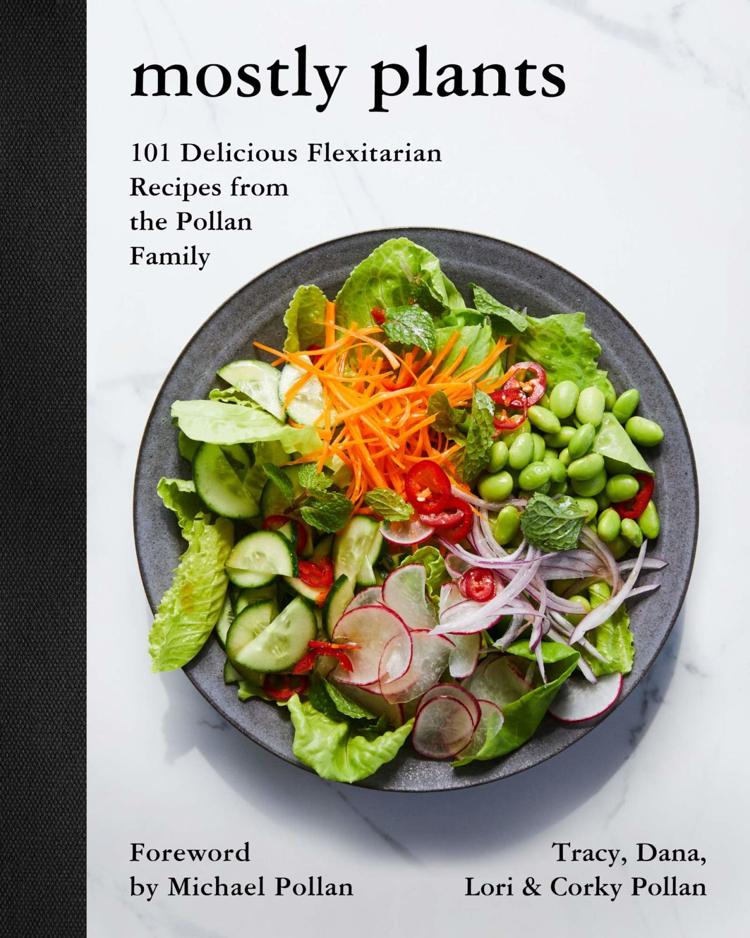 Another book popular among her customers is "Mostly Plants: 101 Delicious Flexitarian Recipes from the Pollan Family," Clemans said. It is exactly what it sounds like: a cookbook in which food journalist Michael Pollan, famous for the simple but sage advice "Eat food, not too much, mostly plants," gets his family in on the fun, with recipes that are plant-focused but can accommodate vegetarians and meat eaters.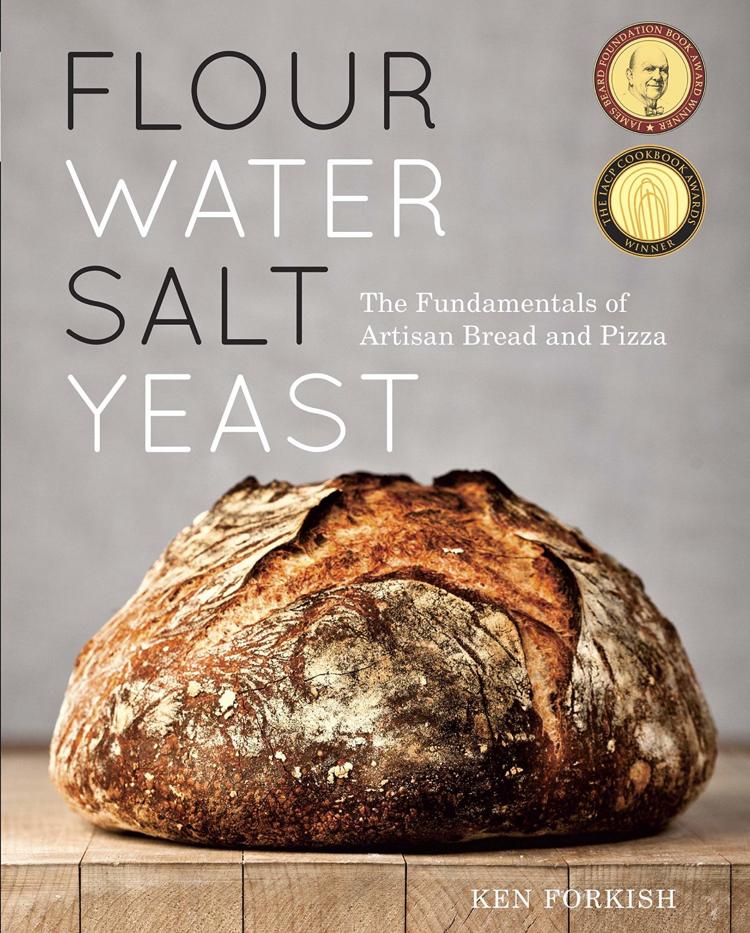 Roundabout Books' customers are turning to the comforts of baking as well, and last but not "yeast" on Clemans list of popular cookbooks is "Flour Water Salt Yeast: The Fundamentals of Artisan Bread and Pizza." Portland author and baker Ken Forkish won a James Beard award for the 2012 book, along with a spot on the New York Times Best Sellers List.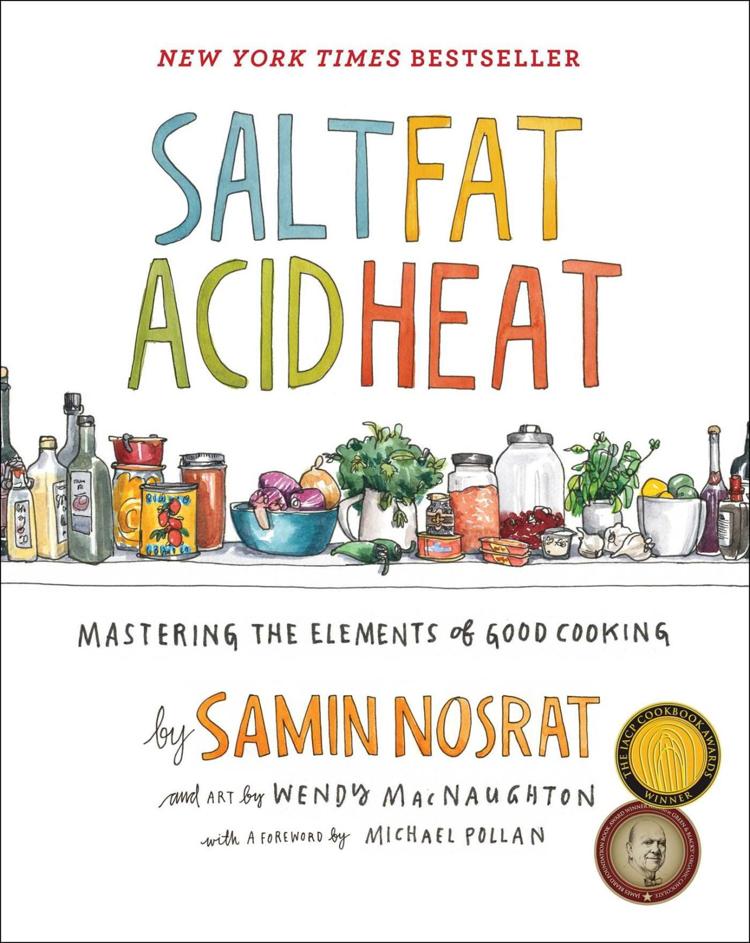 Paulina Springs Books owner Lane Jacobson offers a similarly titled book to his customers: "Salt, Fat, Acid, Heat: Mastering the Elements of Good Cooking," written by Samin Nosrat and illustrated by Wendy MacNaughton. In it, Nosrat takes the position that if you can master the elements in the title, which effect flavor and texture, you can make anything delicious.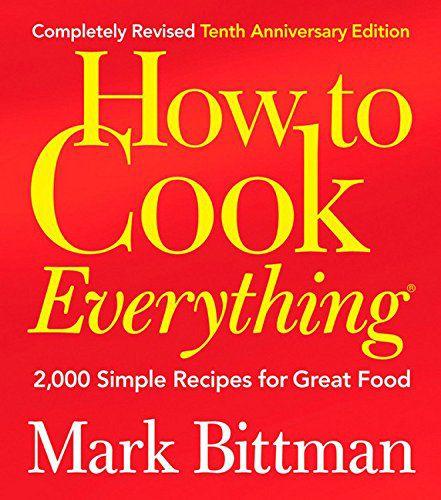 If you're looking for something to cover the basics and fundamentals of cooking, Jacobson also recommends Mark Bittmann's "How to Cook Everything: 2,000 Simple Recipes for Great Food," the 1998 cooking guide that spawned a number of related titles ("How to Bake Everything") and a 10th anniversary edition.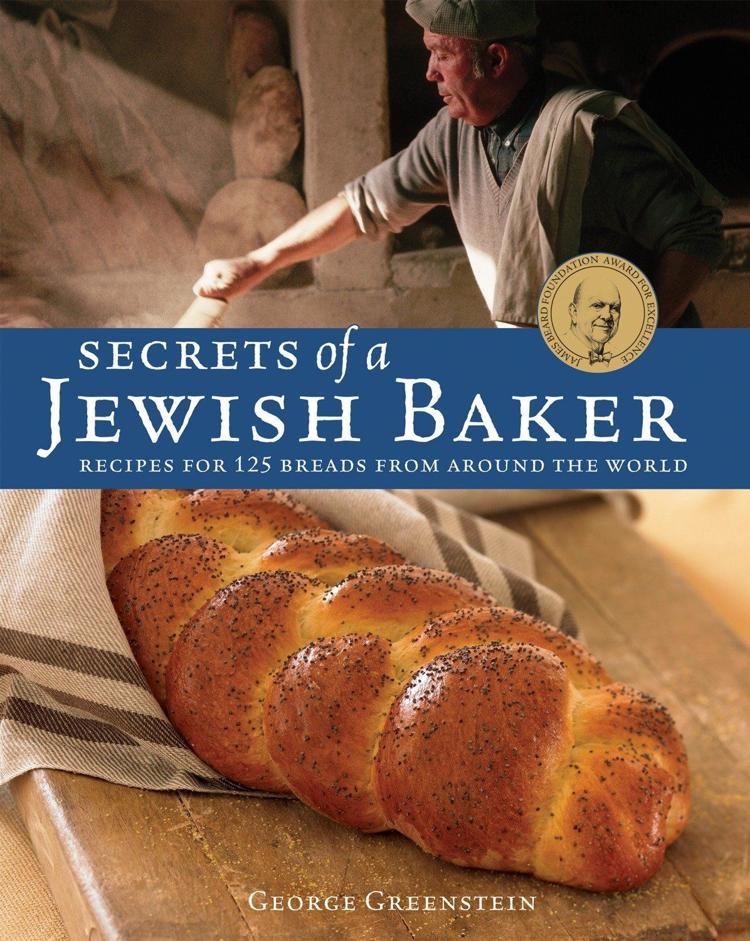 Chef Thor Erickson of Cascade Culinary Institute told GO! "I've been baking some bread, just like a lot of people," and one cookbook he's been enjoying is George Greenstein's "Secrets of a Jewish Baker: Recipes for 125 Breads from Around the World."
Erickson said he prefers cookbooks over apps, and another of the former he's been making use of is Aaron Franklin's "Franklin Barbecue: A Meat-Smoking Manifesto."
"If there's a cooking project that you've always wanted to do, but never had time to do it, now's the time to embrace that," Erickson said.