Bandcamp is an online music platform used largely by independent artists and record labels to stream songs and sell merchandise. It's also a vibrant virtual community teeming with interesting sounds just waiting to be discovered. Each week, I'll highlight three releases available on the site that are well worth your time and attention. If you find something you dig, please consider supporting the artist with a purchase.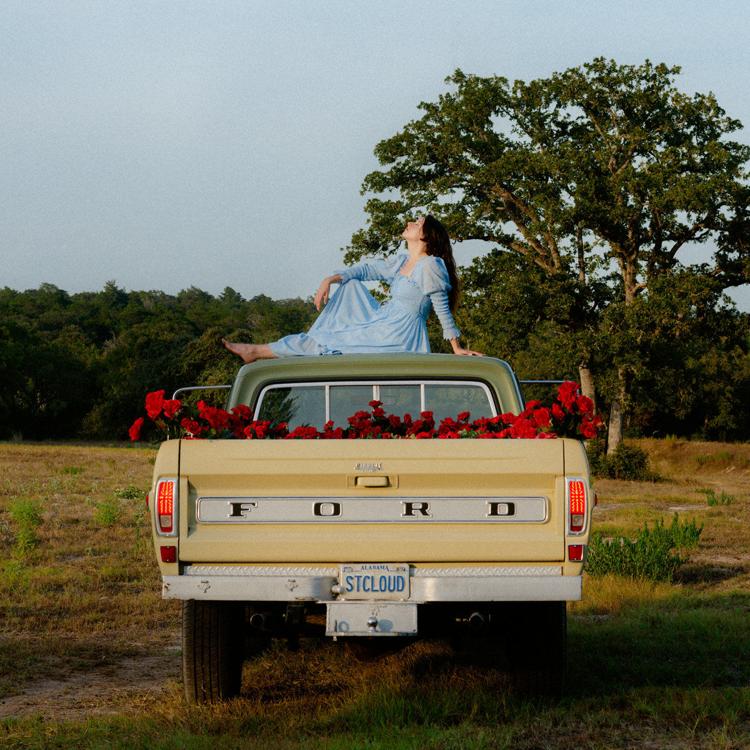 Waxahatchee
"Saint Cloud"
https://waxahatchee.bandcamp.com/album/saint-cloud-2
Over the past decade, Katie Crutchfield made a name for herself by making immersive, '90s-indebted indie rock under the name Waxahatchee — one of many good guitar-driven bands to come out of the fertile Philadelphia scene in recent years. But Crutchfield is originally from Birmingham, Alabama, and her fifth album is a wonderfully warm embrace of her Southern roots. The songs here are easygoing and endlessly tuneful, with echoes of Lucinda Williams and the Indigo Girls coursing through their breezy melodies. If you're not hostile to the gentle sway of a pretty folk song, Saint Cloud is one of 2020's best albums so far.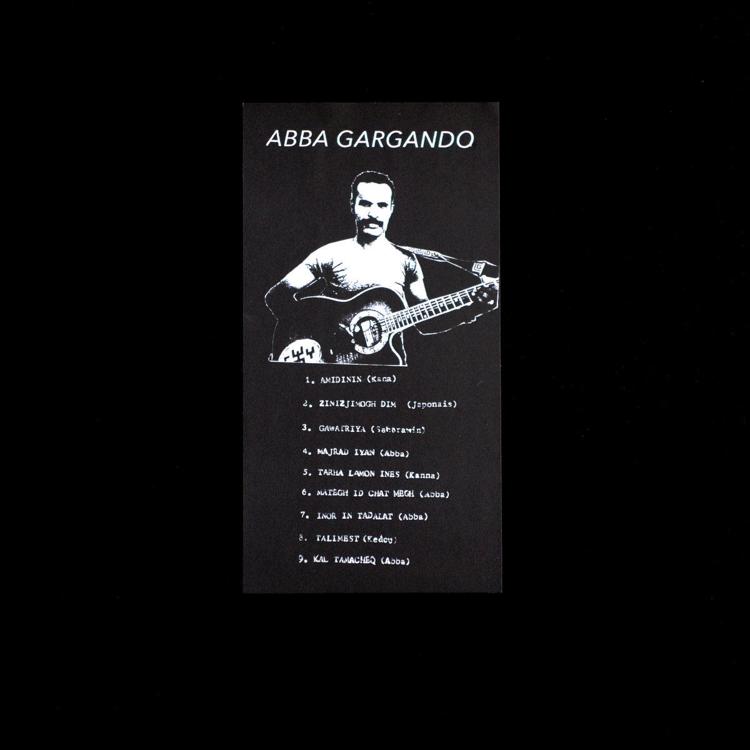 Abba Gargando
"Abba Gargando"
https://abbagargando.bandcamp.com/album/abba-gargando
If you're unfamiliar with the Sahel Sounds record label, take some time to remedy that today. Based out of Portland, it's run by a guy named Christopher Kirkley, who scours Western and Northern Africa in search of obscure and lost-to-history artists and albums that deserve a wider audience. The stuff Sahel releases is always interesting — its first big "hit" was a compilation of songs sourced from cell phones across the region — and often incredible, but my favorite is this 2015 collection of shadowy recordings from weddings and refugee camps by Malian guitarist Abba Gargando. From top to bottom, they're entrancing and lovely and a good reminder that there's a big ol' world of amazing sounds out there.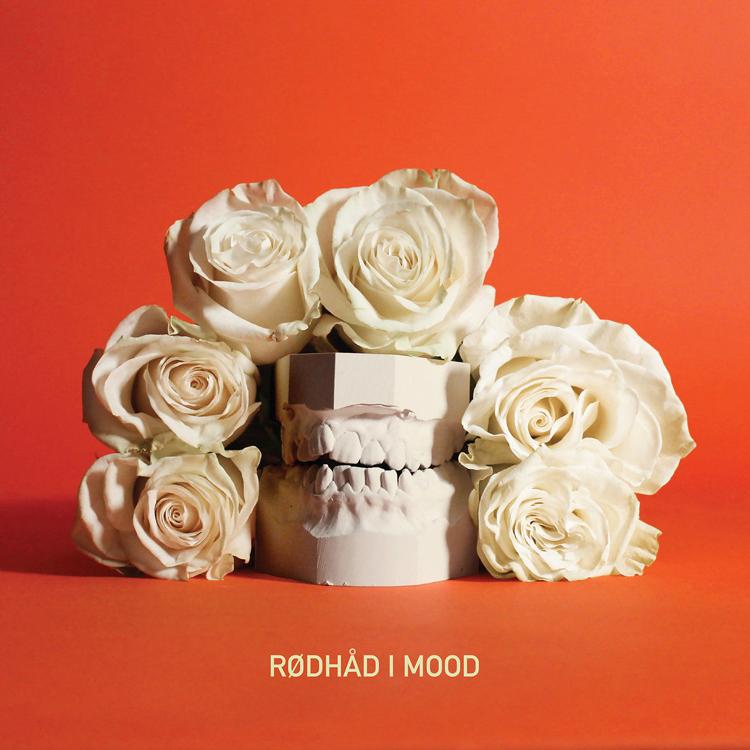 RØDHÅD
"Mood"
https://rodhad.bandcamp.com/album/mood-wsnwgbtz001
For years, RØDHÅD has been one of Berlin, Germany's stalwart DJs, specializing in the kind of beat-driven techno that reliably fills dance floors. Here, however, he trades in party vibes for artsy vibes and comes out sounding like a sonic alchemist. "Mood" — released via RØDHÅD's new outsider record label WSNWG — is a collection of experimental ambient tracks that split the difference between dark, gritty drones and heart-swelling ambient soundscapes. There's no dance music, but if you're a patient listener, there is much beauty to be found in RØDHÅD's dynamic darkness.
—Ben Salmon is a Bend-based music journalist and host of Left Of The Dial, which airs 8-10 p.m. Thursdays on KPOV, 88.9 FM and streams at kpov.org. You can find him on Twitter at @bcsalmon or email him at bensalmon@gmail.com.