The Portland nonprofit redeveloping Astoria's former Waldorf Hotel into affordable housing may take on another building downtown.
Julie Garver, the director of housing development for Innovative Housing Inc., confirmed the nonprofit is discussing a partnership with congregants at First Presbyterian Church who bought the building on Marine Drive that houses Mallternative last summer. The church group, now a nonprofit called Copeland Commons, hoped to create affordable and workforce-priced housing in the building.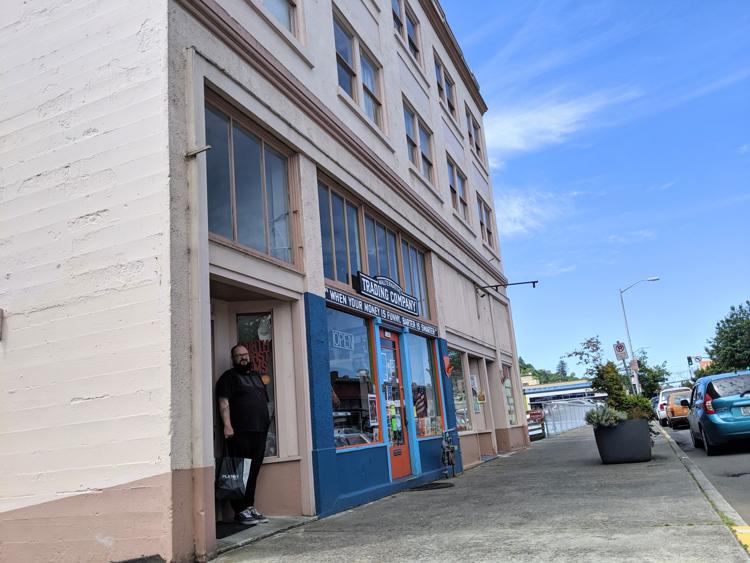 "Our talks are proceeding well," Garver said. "We're working through questions that both sides of the partnership have and we're moving in a good direction."
All plans are preliminary, and funding will determine what can be created. Innovative Housing is waiting for the state to publish its guidelines for key grants.
Bill Van Nostran, the pastor of First Presbyterian who spearheaded the effort to buy the property, estimates it will cost nearly $3 million just to refurbish the building.
Van Nostran said they have discussed the possibility of applying for permitting and funding to build a second structure next door to the east.