Welcome to The Bulletin, where you can find local daily news and so much more!

At bendbulletin.com we offer you the most up-to-date information on local events under our calendar and in GO! magazine. Our Explore Central Oregon webpage highlights the best places for hiking and biking as well as the most complete list of conditions for all other outdoor adventures.
You'll also find reader contests to win valuable prizes and newsletters for daily headlines, entertainment, outdoors activities and breaking news or sign up for our daily texts about news, contests and events.

So go ahead, check us out.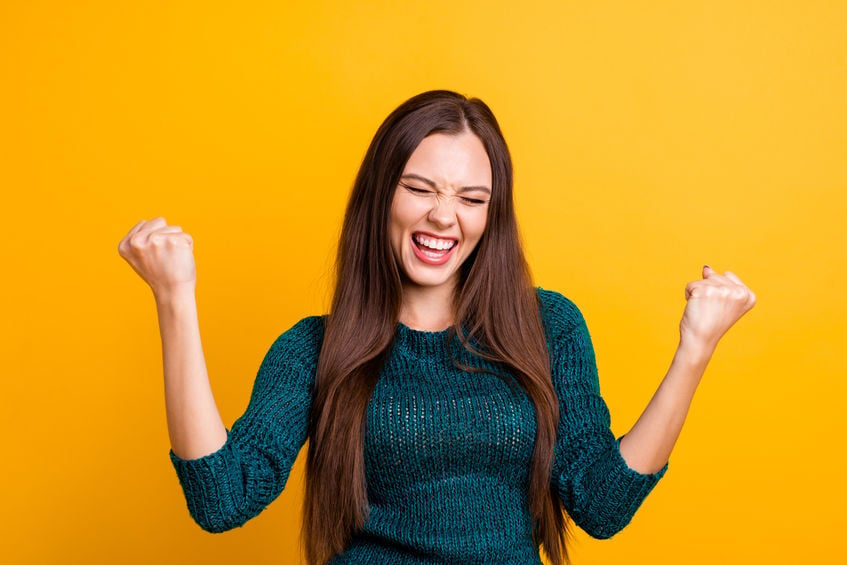 Latest deals, contests and more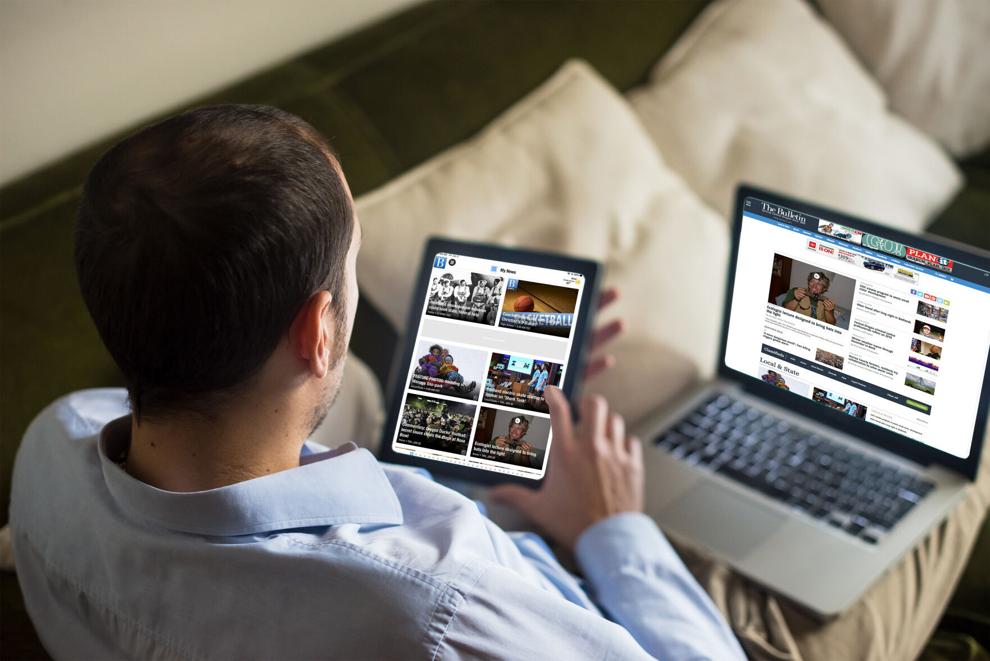 Sign up for our Daily Headlines newsletter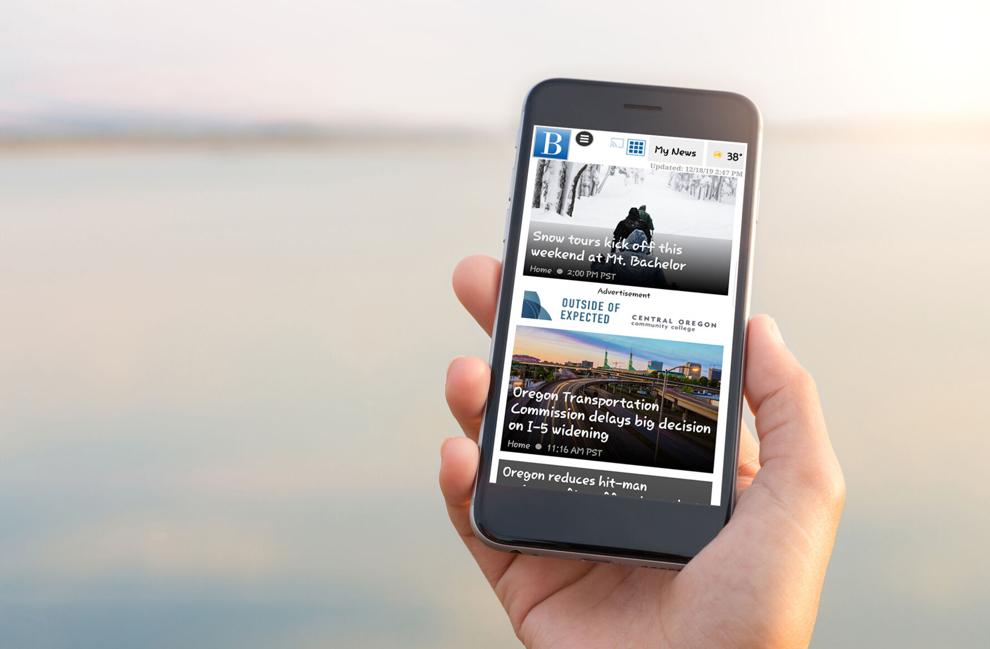 Install our News mobile app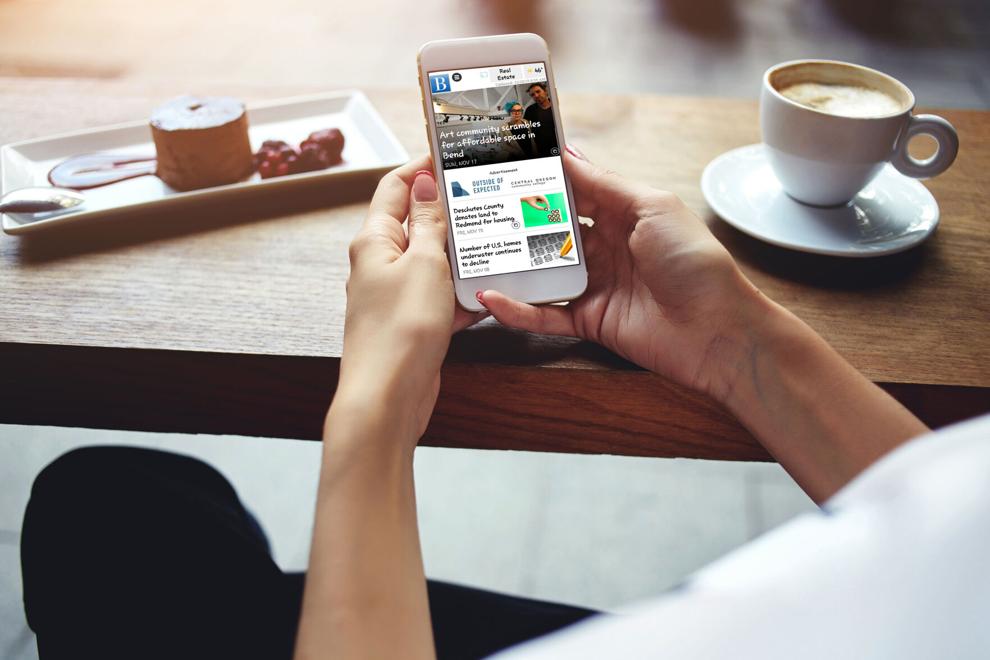 Sign up for text news alerts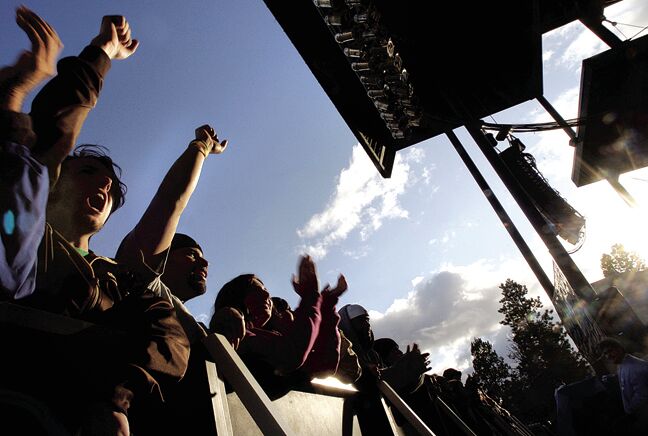 Sign up for our GO! newsletter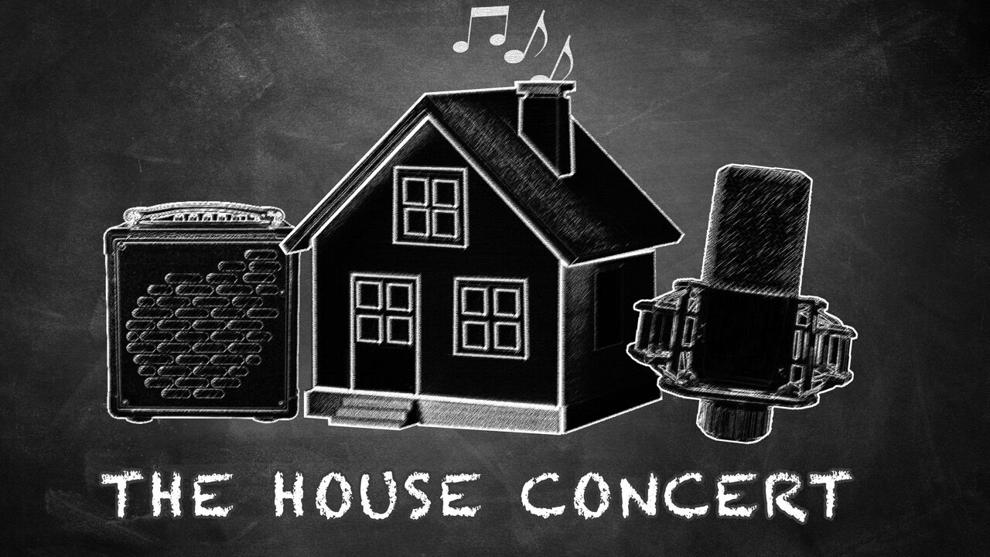 Check out the latest house concerts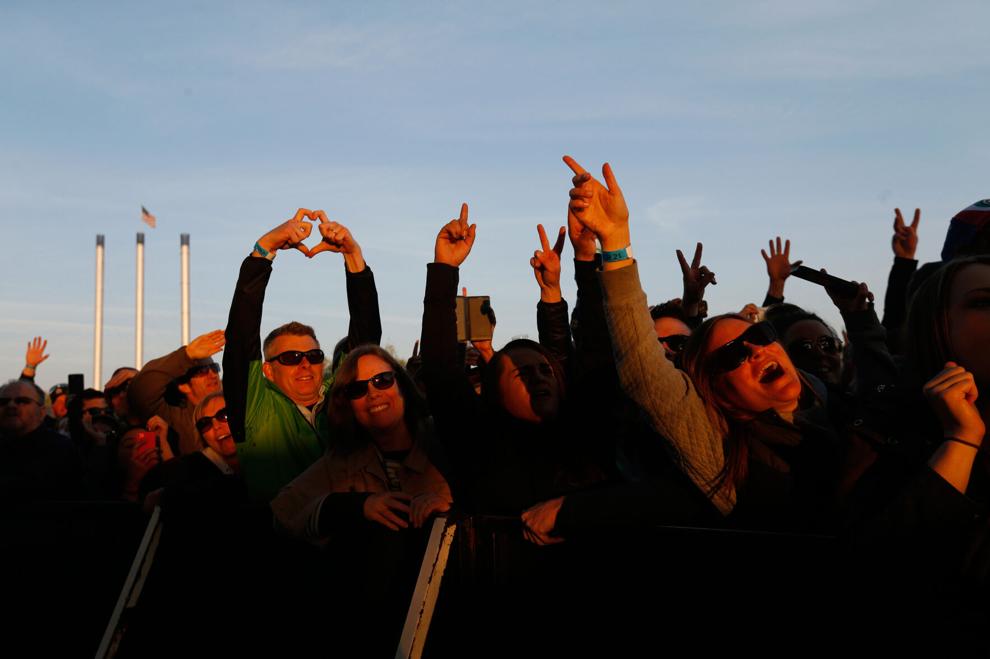 Central Oregon Events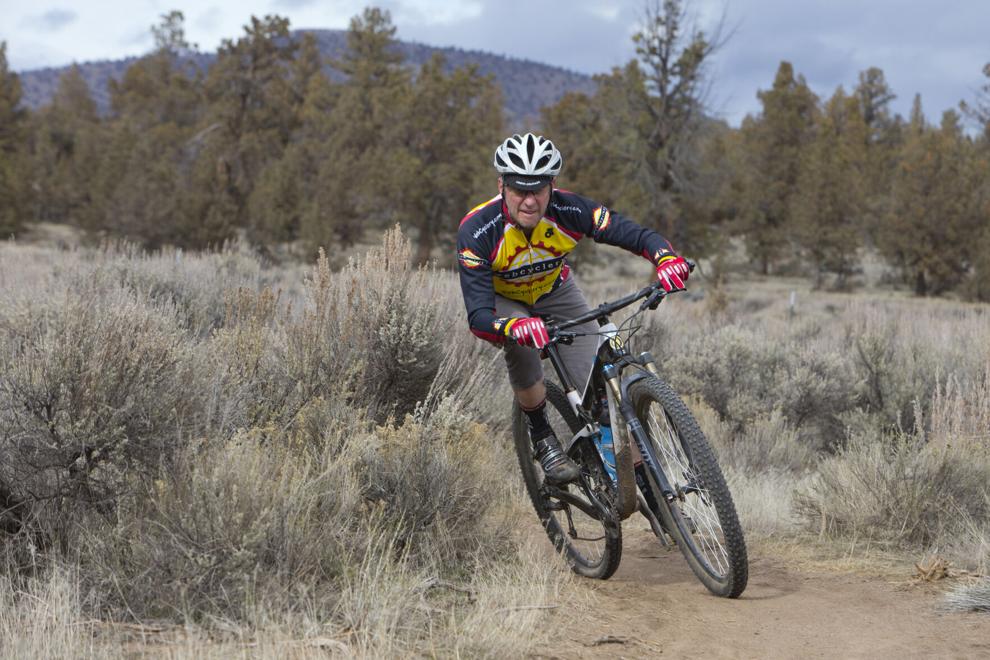 Sign up for weekly emails with latest tips to Explore Central Oregon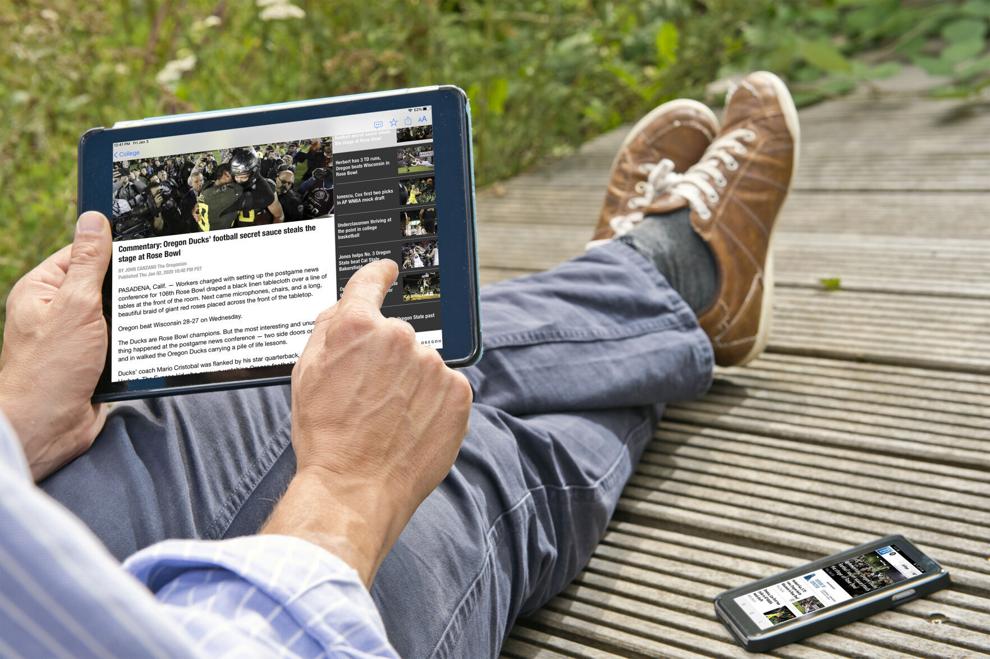 Digital Access + Daily eEdition: $3.00/wk
Follow us on social media: