SOS Bend and The Bulletin are collaborating to highlight local businesses hurt by COVID-19 closures.
While many businesses in Oregon have struggled to survive the pandemic lockdown, Joe Owens, general manager at Instant Landscaping, says the COVID-19 lockdown has been good for his small, Bend…
CAPE CANAVERAL, Fla. — SpaceX delivered two astronauts to the International Space Station for NASA on Sunday, following up a historic liftoff with an equally smooth docking in yet another firs…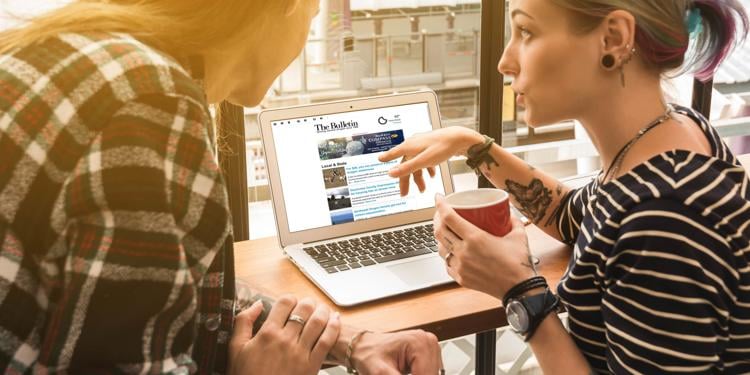 Sign up for our newsletters
Breaking News
Receive breaking news from our newsroom
GO! Magazine
Receive weekly entertainment news occurring in Central Oregon
Pulse of Oregon
Get information on healthcare and healthy living in Central and Eastern Oregon
Top Headlines
Start your day with our top stories in your inbox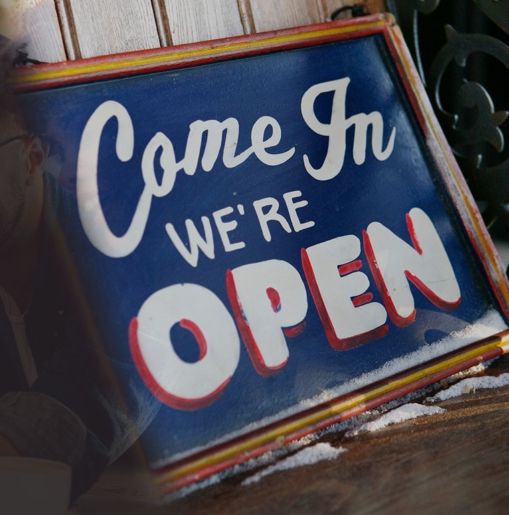 Are you open for business, or planning to reopen? 
Reach your customers with the help of EO Media Group's Community Marketing Grant Program