Facebook's independent Oversight Board forcefully reiterated demands for more transparency from Facebook when it comes to how the company treats high-profile users and politicians that break t…
All three counties in Central Oregon posted declines in the unemployment rate in August over the previous month, according to the state Employment Department's monthly report.
WASHINGTON - The United States is careening toward an urgent financial crisis starting in less than two weeks, as a political standoff on Capitol Hill threatens to shutter the government durin…
The two biggest economies and largest carbon polluters in the world announced separate financial attacks on climate change Tuesday.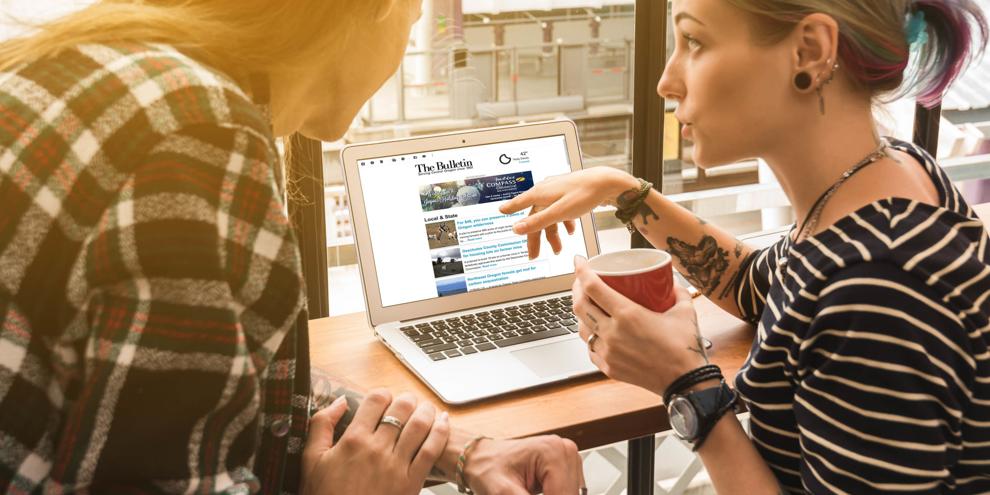 Sign up for our newsletters
Select any of the free newsletter below, enter your email address and click 'Sign Up."