Portland vacation rental giant Vacasa said Thursday it plans to go public in a deal that values the business at $4.5 billion, vaulting the young company into the top tier of Oregon businesses.
Oregon's workplace safety agency says it will aggressively enforce new emergency requirements aimed at protecting workers from extreme heat as the state once again prepares for hot weather.
WASHINGTON — The delta variant of the coronavirus appears to cause more severe illness than earlier variants and spreads as easily as chickenpox, according to an internal federal health docume…
OCEANSIDE, Calif. — The families of eight Marines and one sailor who died when their amphibious assault vehicle sank off the Southern California coast last summer plan to sue the manufacturer …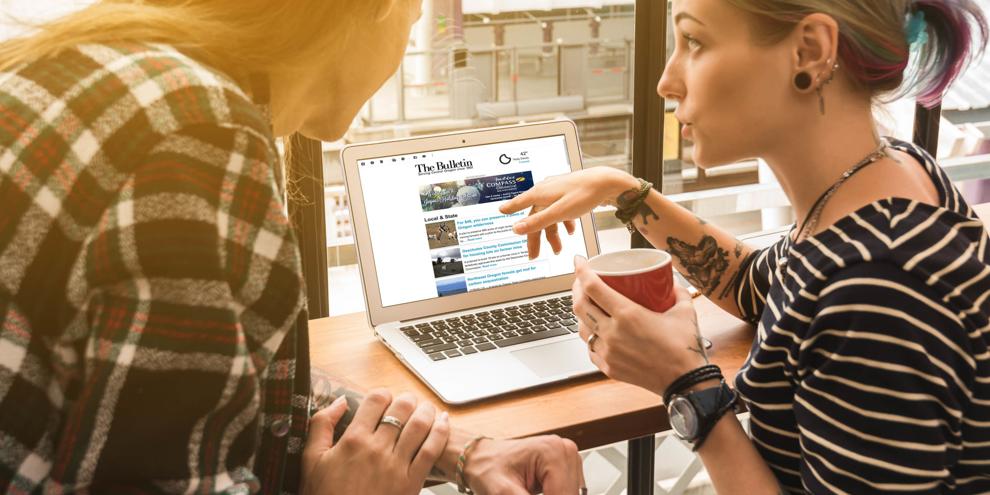 Sign up for our newsletters
Select any of the free newsletter below, enter your email address and click 'Sign Up."