Small businesses hold a special place in the American imagination. They represent the entrepreneurship and creativity that have created the most dynamic economy the world has ever known.
LA GRANDE — The Oregon Employment Department reported the number of residents in Eastern Oregon receiving unemployment benefits is lower now than it was before the pandemic started.
VANCOUVER, Wash. — A sheriff's deputy was fatally shot in in Vancouver, Washington, on Friday evening, authorities said.
SEATTLE — Washington state's top epidemiologist is recommending that everyone wear a mask or face covering in crowded indoor places because of the rise of the COVID-19 delta variant — even if …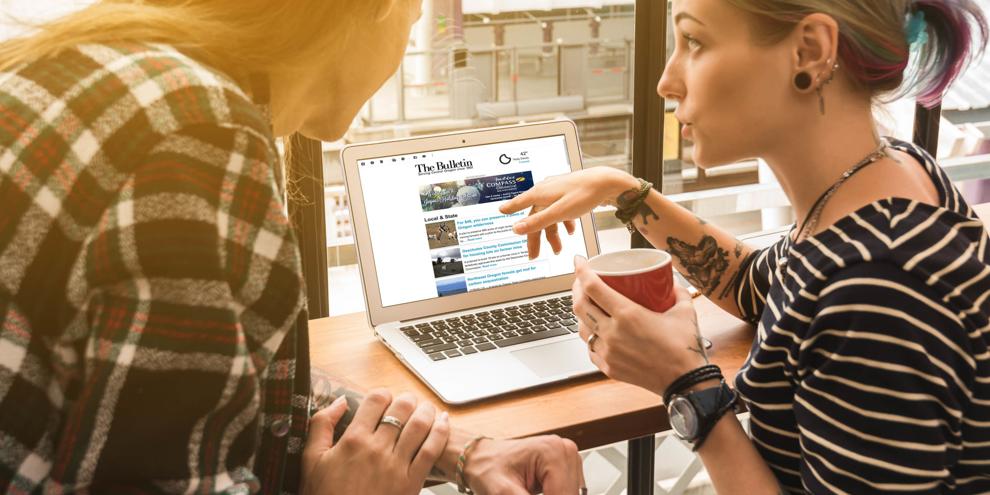 Sign up for our newsletters
Select any of the free newsletter below, enter your email address and click 'Sign Up."