MELROSE, Mass. — A home in Massachusetts seriously damaged by fire has been listed on the market with an asking price of $399,000.
NEW YORK — Businesses that have announced vaccine mandates say some workers who had been on the fence have since gotten inoculated against COVID-19. But many holdouts remain — a likely sign of…
ANNAPOLIS, Md. — Selene San Felice said she often questioned how or why she survived the shooting that left five others dead at a Maryland newspaper. Montana Winters Geimer described the griev…
When the Dixie Fire sparked in Plumas County on a warm afternoon in July, few could have known that it would morph into the monster it soon became. A downed tree, a blown power line fuse and a…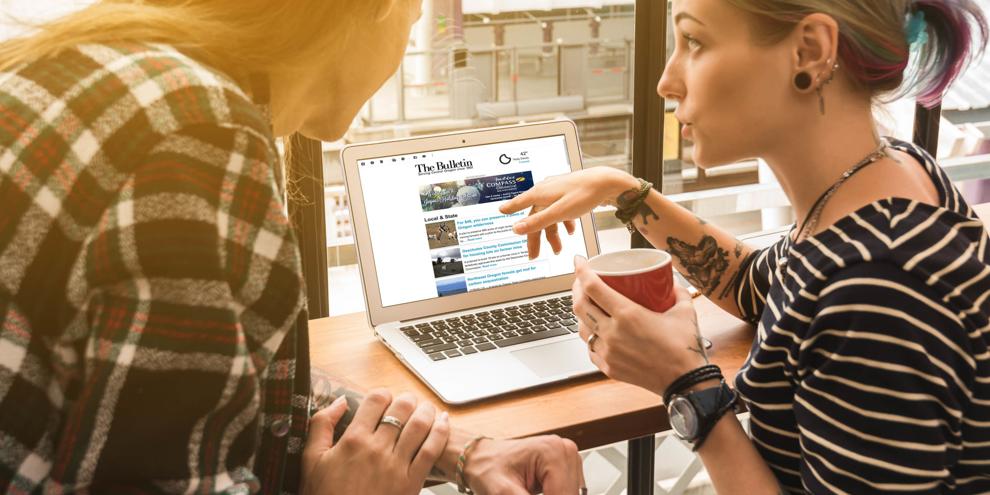 Sign up for our newsletters
Select any of the free newsletter below, enter your email address and click 'Sign Up."