U.S. employers posted 11 million open jobs in October, nearly matching a record high reached in July and a sign that companies were confident enough in the economy to expand.
The new Concourse B at Portland International Airport debuted Wednesday morning, as the first flights departed from the terminal.
U.S. hits 200M vaccines; COVID cases spike
More than 40 people in the U.S. have been found to be infected with the omicron variant so far, and more than three-quarters of them had been vaccinated, the chief of the CDC said Wednesday. B…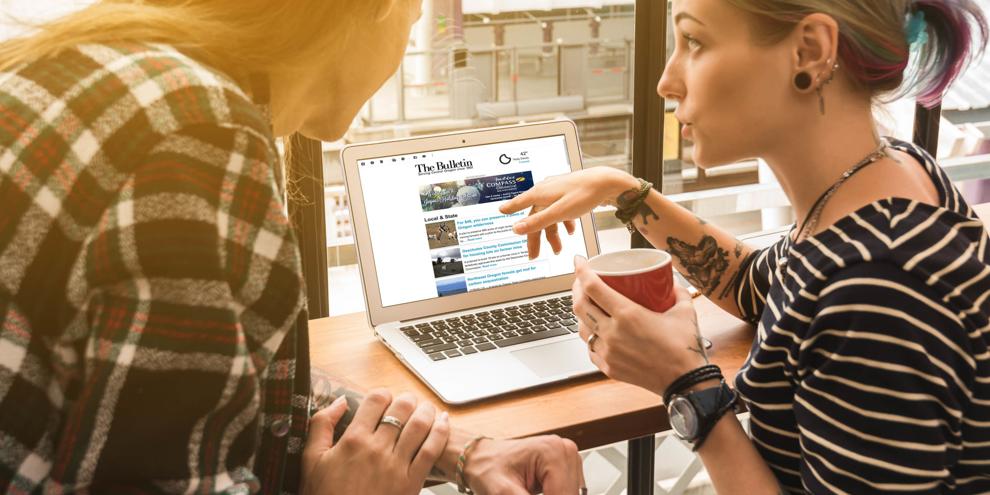 Sign up for our newsletters
Select any of the free newsletter below, enter your email address and click 'Sign Up."