President Joe Biden's latest measures to limit the spread of COVID-19 will increase the hassle factor of flying into the United States, even for American citizens returning from overseas.
The Transportation Security Administration is issuing new directives and recommendations aimed at strengthening the cybersecurity defenses of U.S. rail and airport operators.
President Joe Biden helped light the National Christmas Tree on Thursday while remembering those lost to the COVID-19 pandemic and crediting the American people for his optimism.
'The fire that's here': US is still battling delta variant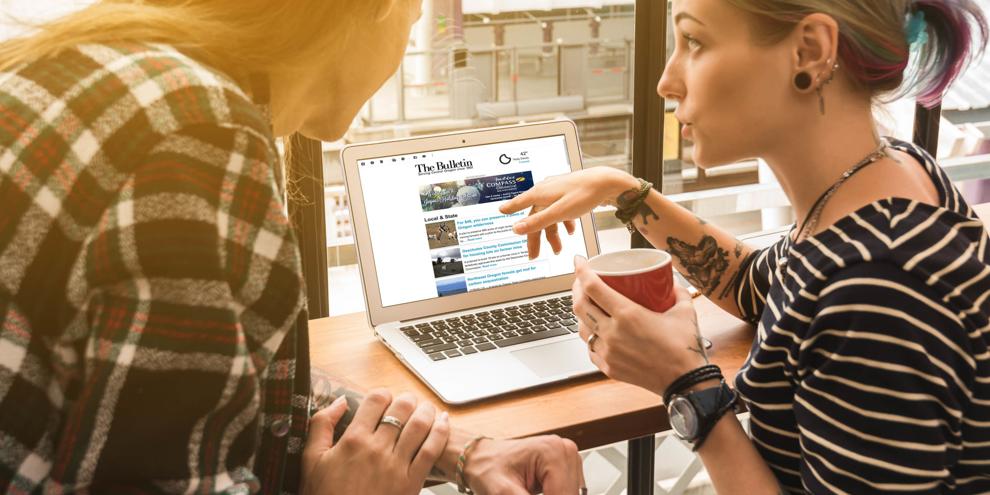 Sign up for our newsletters
Select any of the free newsletter below, enter your email address and click 'Sign Up."