BANGKOK — Taxi fleets in Thailand are giving new meaning to the term "rooftop garden," as they utilize the roofs of cabs idled by the coronavirus crisis to serve as small vegetable plots.
The Federal Reserve is reviewing the ethics policies that govern the financial holdings and activities of its senior officials in the wake of recent disclosures that two regional Fed president…
THREE RIVERS, Calif. — Firefighters wrapped the base of the world's largest tree in a fire-resistant blanket as they tried to save a famous grove of gigantic old-growth sequoias from wildfires…
BOISE, Idaho — Public health leaders in Idaho expanded health care rationing statewide Thursday amid a massive increase in the number of coronavirus patients requiring hospitalization.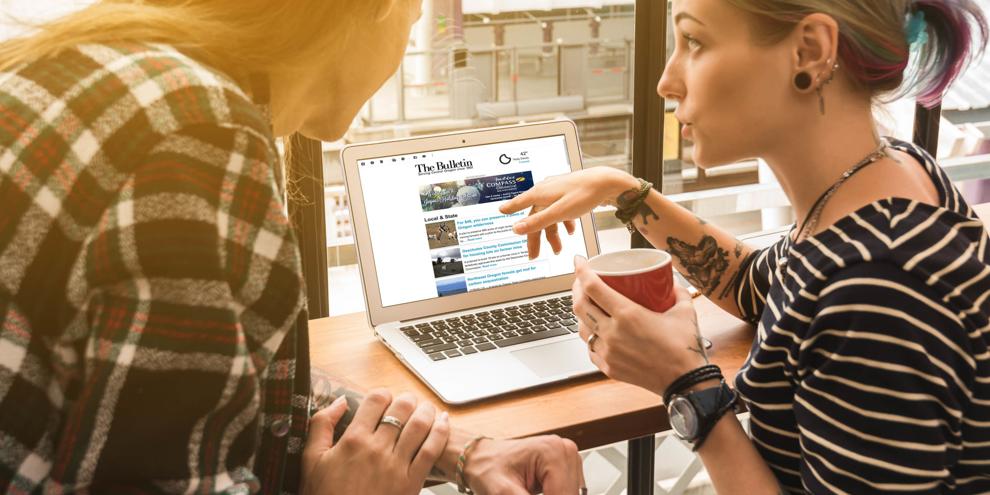 Sign up for our newsletters
Select any of the free newsletter below, enter your email address and click 'Sign Up."