Robberson Ford, a legacy car dealership in Central Oregon for the last 64 years, announced Sunday it is selling its operations to Kendall Ford of Bend.
Portland's waterfront park took second place in a ranking of the nation's top riverwalks by Fodor's Travel blog.
WASHINGTON — Colin Powell, the trailblazing soldier and diplomat whose sterling reputation of service to Republican and Democratic presidents was stained by his faulty claims to justify the 20…
PORT-AU-PRINCE, Haiti — A notorious Haitian gang known for brazen kidnappings and killings was accused by police Sunday of abducting 17 missionaries from a U.S.-based organization. Five childr…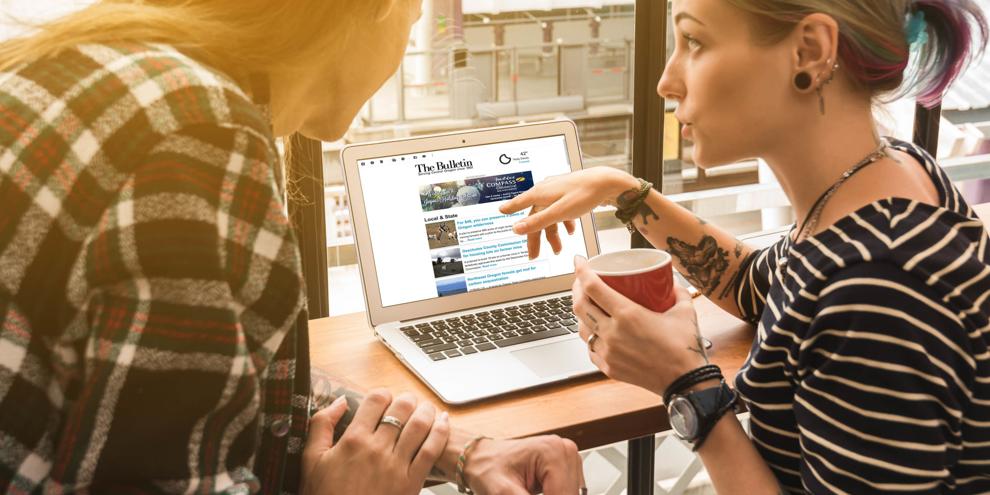 Sign up for our newsletters
Select any of the free newsletter below, enter your email address and click 'Sign Up."