NEW YORK — Near the Twizzlers and Sour Patch Kids at a New York candy store are fruit-shaped soft jelly candies that earned a spot on the shelves because they went viral on TikTok.
The first publicly available renewable diesel pump in Oregon has been installed at the Quickway Market in Bend. 
WASHINGTON - A U.S. Capitol Police officer has been charged with obstructing justice in the Jan. 6 Capitol breach investigation after allegedly telling a riot participant to erase self-incrimi…
WASHINGTON — A congressional committee investigating the Jan. 6 Capitol insurrection moved aggressively against close Trump adviser Steve Bannon on Thursday, swiftly scheduling a vote to recom…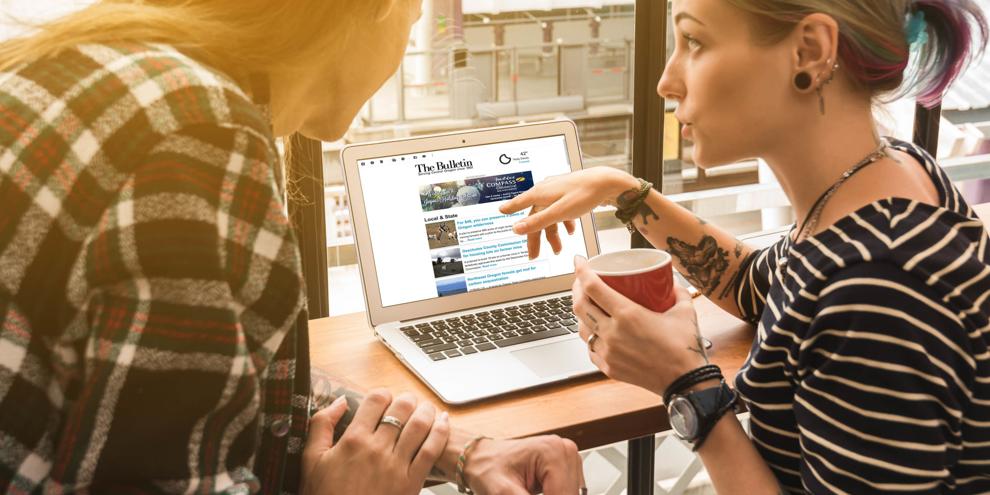 Sign up for our newsletters
Select any of the free newsletter below, enter your email address and click 'Sign Up."