Justice Department news releases document a litany of luxury items allegedly bought with pandemic aid meant to keep struggling businesses afloat.
Evidence of Hap Taylor's place in Bend's history is everywhere. Taylor and his sons graded, paved and leveled many of the roads still driven in Bend today.
WASHINGTON — Half its original size, President Joe Biden's big domestic policy plan is being pulled apart and reconfigured as Democrats edge closer to satisfying their most reluctant colleague…
A federal judge decided Monday that he will consider adding a "terrorism enhancement" to the prison terms of two white supremacists who prosecutors said plotted to carry out deadly violence at…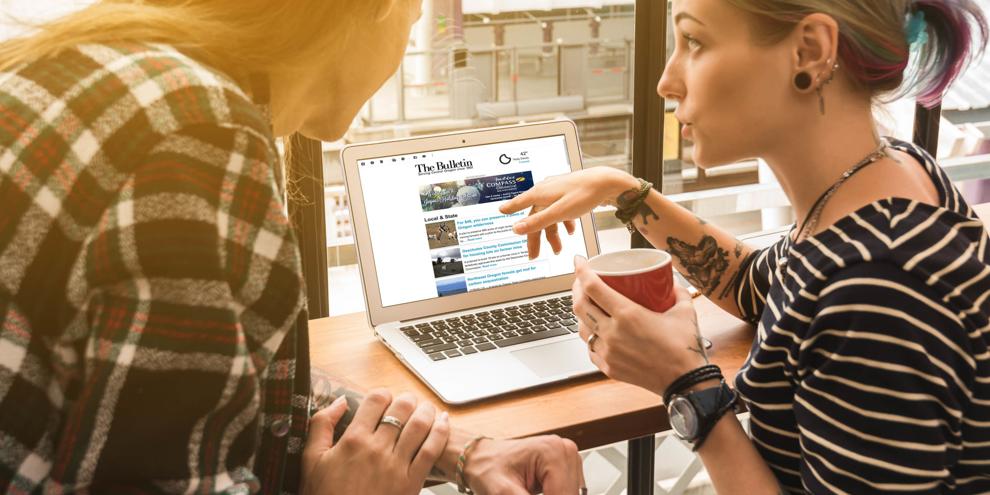 Sign up for our newsletters
Select any of the free newsletter below, enter your email address and click 'Sign Up."