The number of Americans applying for unemployment benefits fell last week to a new low point since the pandemic erupted, evidence that layoffs are declining as companies hold onto workers.
Portland International Airport routinely ranks among America's best airports. Soon, it will have one more unique feature for travelers to marvel at: a 392,000 square-foot wooden roof. Airport …
The U.S. House on Thursday voted 229-202 to hold former White House adviser Stephen Bannon in contempt of Congress for refusing to comply with a subpoena from the select committee investigatin…
FORT LAUDERDALE, Fla. — Nikolas Cruz pleaded guilty Wednesday to murdering 17 people during a rampage at his former high school in Parkland, Florida, leaving a jury to decide whether he will b…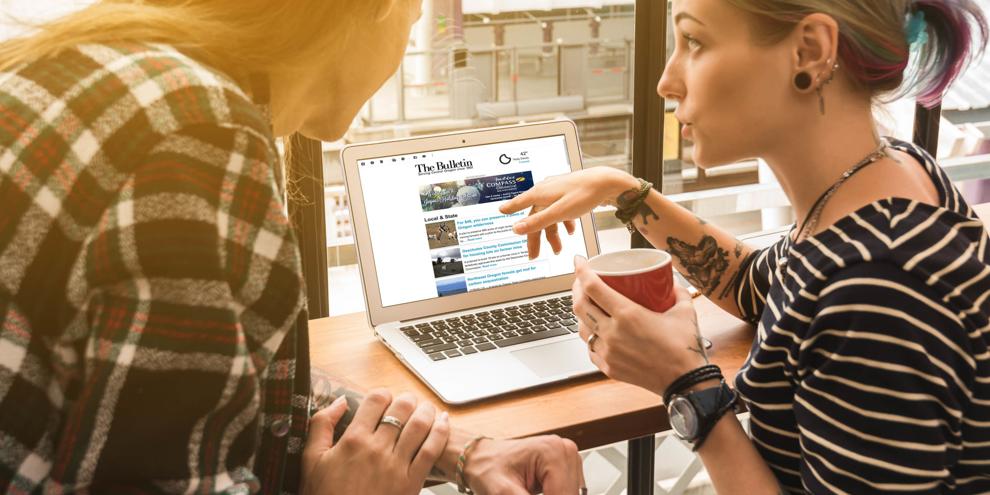 Sign up for our newsletters
Select any of the free newsletter below, enter your email address and click 'Sign Up."