Justice Department news releases document a litany of luxury items allegedly bought with pandemic aid meant to keep struggling businesses afloat.
Evidence of Hap Taylor's place in Bend's history is everywhere. Taylor and his sons graded, paved and leveled many of the roads still driven in Bend today.
A federal judge decided Monday that he will consider adding a "terrorism enhancement" to the prison terms of two white supremacists who prosecutors said plotted to carry out deadly violence at…
Tumbling COVID-19 case counts have some schools around the U.S. considering relaxing their mask rules, but deaths nationally have been ticking up over the past few weeks, some rural hospitals …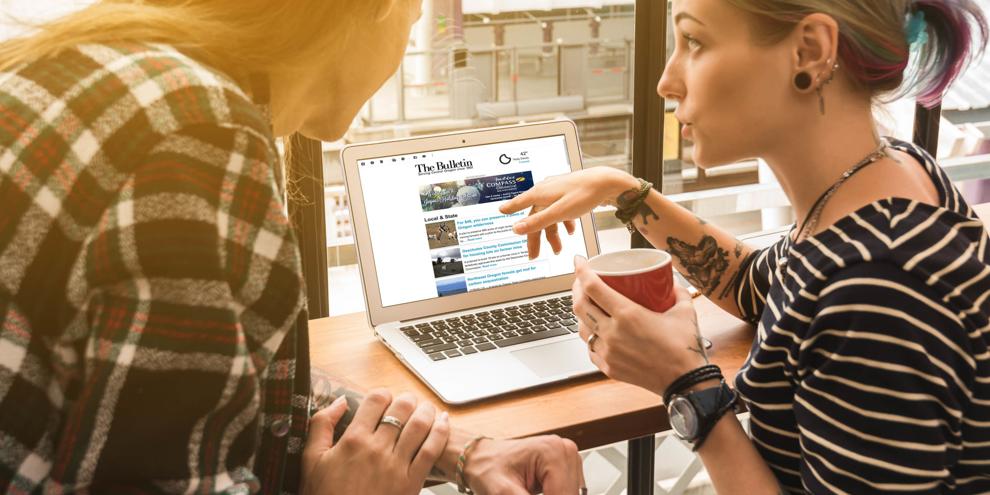 Sign up for our newsletters
Select any of the free newsletter below, enter your email address and click 'Sign Up."