The Alcohol and Tobacco Tax and Trade Bureau, a federal agency that regulates labels, was unsure whether ryegrass was fit for human consumption and referred the question to the U.S. Food and D…
Melody Bond of Livonia, Michigan, loved her 2014 Chevrolet Camaro muscle car so much she named it Esmeralda.
MOOSE, Wyo. — Authorities say a body discovered Sunday in Wyoming is believed to be Gabrielle "Gabby" Petito.
DEL RIO, Texas — The United States acted Sunday to stem the flow of migrants into Texas by blocking the Mexican border at an isolated town where thousands of Haitian refugees set up a camp, an…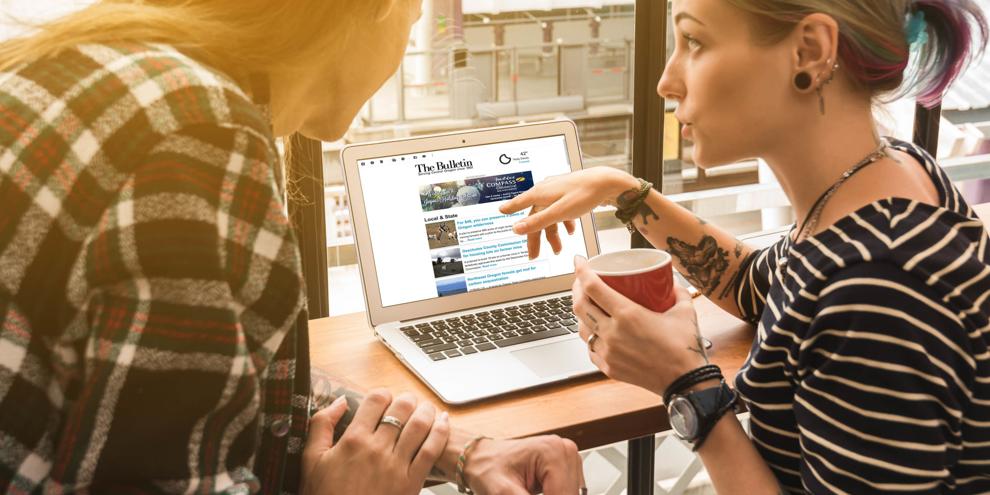 Sign up for our newsletters
Select any of the free newsletter below, enter your email address and click 'Sign Up."