Five businesses were chosen as finalists during the Early Stage competition at the Central Oregon PubTalk.
In recent decades, foreign investors have bought more than 35 million acres of U.S. farmland worth $62 billion — about 2.7% of all privately held land nationwide, an area larger than New York state.
WASHINGTON — A House committee investigating the Jan. 6 insurrection at the U.S. Capitol has issued its first subpoenas, demanding records and testimony from four of former President Donald Tr…
The U.S. vaccination drive against COVID-19 stood on the verge of a major new phase as government advisers Thursday recommended booster doses of Pfizer's vaccine for millions of older or other…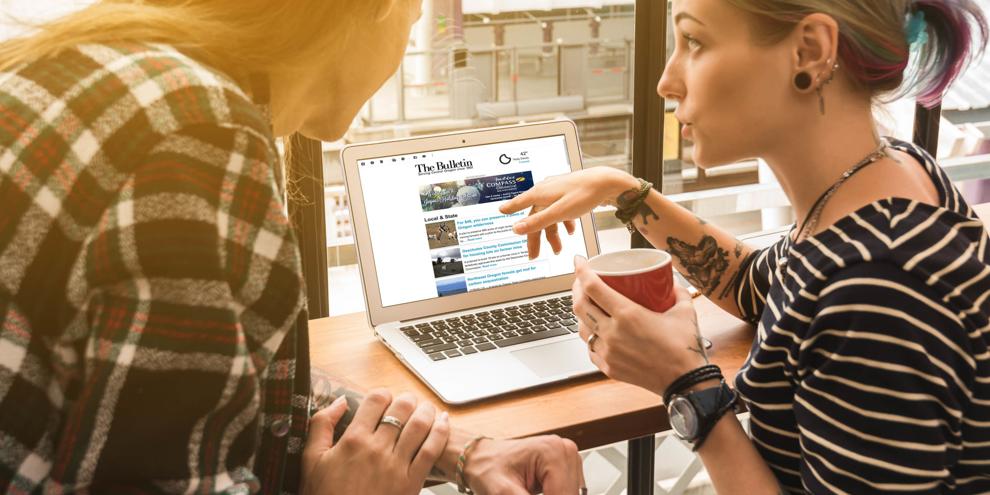 Sign up for our newsletters
Select any of the free newsletter below, enter your email address and click 'Sign Up."