PORT ANGELES, Wash. — About 40 shipping containers tumbled into the Pacific Ocean in rough seas west of the Strait of Juan de Fuca entrance on Friday, and Canadian authorities said Sunday a fi…
A national food innovation center would serve the local region and attract entrepreneurs from across the country.
SAN FRANCISCO — A powerful storm barreled through Northern California on Sunday, flooding highways, toppling trees and causing mud flows in areas burned bare by recent fires.
The government's top infectious diseases expert says families can feel safe trick-or-treating outdoors this year for Halloween as COVID-19 cases in the U.S. decline, especially for those who a…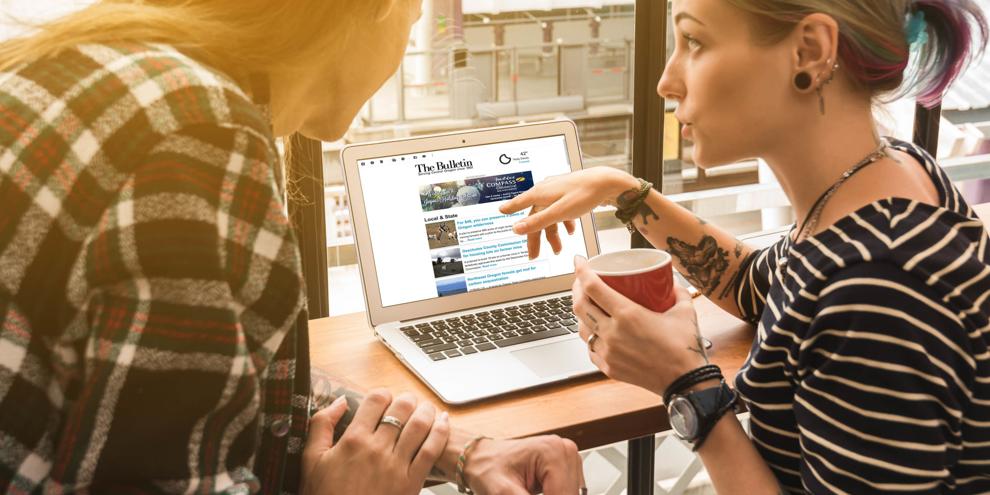 Sign up for our newsletters
Select any of the free newsletter below, enter your email address and click 'Sign Up."