Japanese electronics conglomerate Hitachi plans to build a large semiconductor research facility in Hillsboro, expanding its existing presence there to work with manufacturing clients in the U…
Central Oregon's Walmarts and more than 100 other employers are looking for hundreds of workers to fill open positions during a job fair on Friday.
SPOKANE, Wash. — A pet dog who vanished for two days after being ejected from a vehicle during an accident has been found apparently doing the job it was bred to do — herding sheep.
WASHINGTON — A group of House lawmakers put forward a sweeping legislative package Friday that could curb the market power of Big Tech companies and force Facebook, Google, Amazon or Apple to …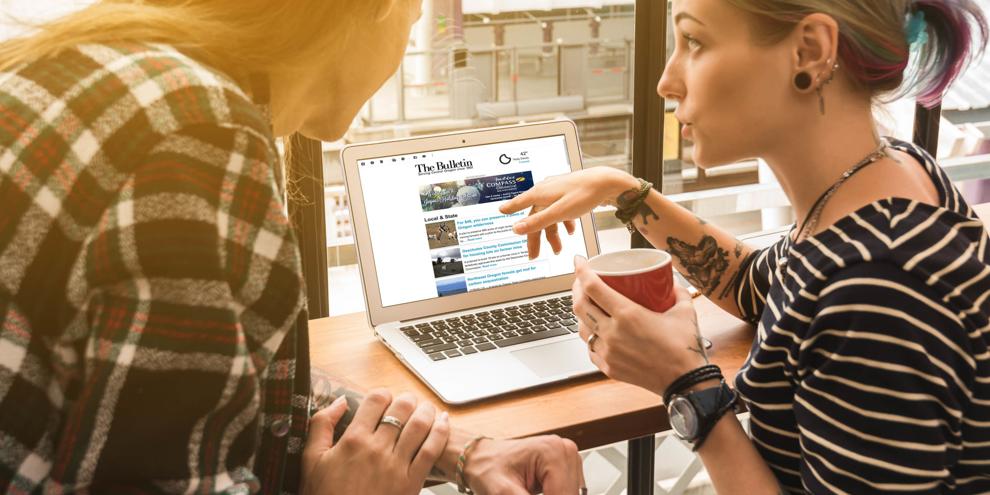 Sign up for our newsletters
Breaking News Alerts
We'll send breaking news and news alerts to you as they happen!
Daily Headlines
Start your day with our top stories in your inbox

Explore Central Oregon
Weekly information to help you Explore Central Oregon
GO! Magazine
Receive weekly entertainment news occurring in Central Oregon
Obituaries
Daily obituaries from Central Oregon
Oregon Capital Insider

An independent source of exclusive news and insight about state government delivered conveniently by email each Friday to subscribers.