A national food innovation center would serve the local region and attract entrepreneurs from across the country.
Central Oregon is known for its good food, good beer and unbeatable natural recreation.
Kid-size doses of Pfizer's COVID-19 vaccine appear safe and nearly 91% effective at preventing symptomatic infections in 5- to 11-year-olds, according to study details released Friday as the U…
WASHINGTON — President Joe Biden and Congress' top Democrats edged close to sealing their giant domestic legislation Friday, though the day's informal deadline appeared to slip as they worked …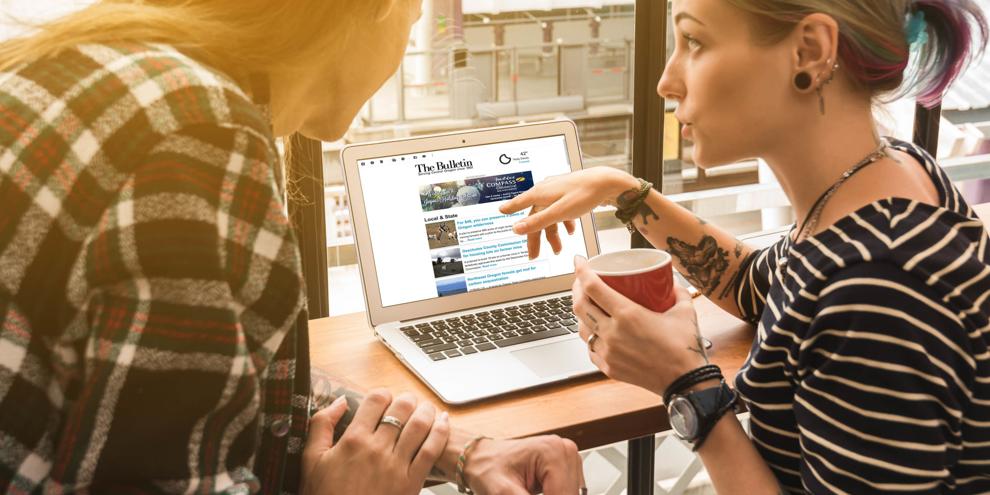 Sign up for our newsletters
Select any of the free newsletter below, enter your email address and click 'Sign Up."