New jobless claims, which remained stubbornly high in Oregon last spring, have dropped substantially over the past few weeks.
SALEM — Oregon officials believe a $90 million settlement the state has reached with the parent company of Victoria's Secret guarantees an end to its "culture of harassment and fear."
The U.S. on Monday finally reached President Joe Biden's goal of getting at least one COVID-19 shot into 70% of American adults — a month late and amid a fierce surge by the delta variant that…
SAN FRANCISCO — Baby salmon are dying by the thousands in one California river, and an entire run of endangered salmon could be wiped out in another. Fishermen who make their living off adult …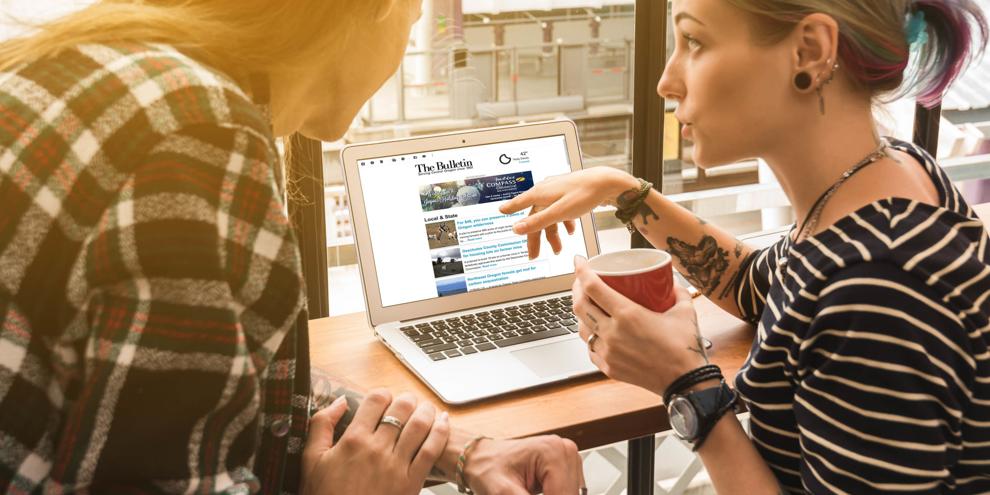 Sign up for our newsletters
Select any of the free newsletter below, enter your email address and click 'Sign Up."