Small businesses hold a special place in the American imagination. They represent the entrepreneurship and creativity that have created the most dynamic economy the world has ever known.
LA GRANDE — The Oregon Employment Department reported the number of residents in Eastern Oregon receiving unemployment benefits is lower now than it was before the pandemic started.
SEATTLE — A Seattle-based Coast Guard icebreaker damaged by a shipboard fire in 2020 is back at sea this summer on a lengthy mission that will include an Arctic transit through the Northwest Passage.
Facebook, YouTube and Twitter all banned harmful COVID-related misinformation as the pandemic took hold throughout the world. But the false claims are still proliferating.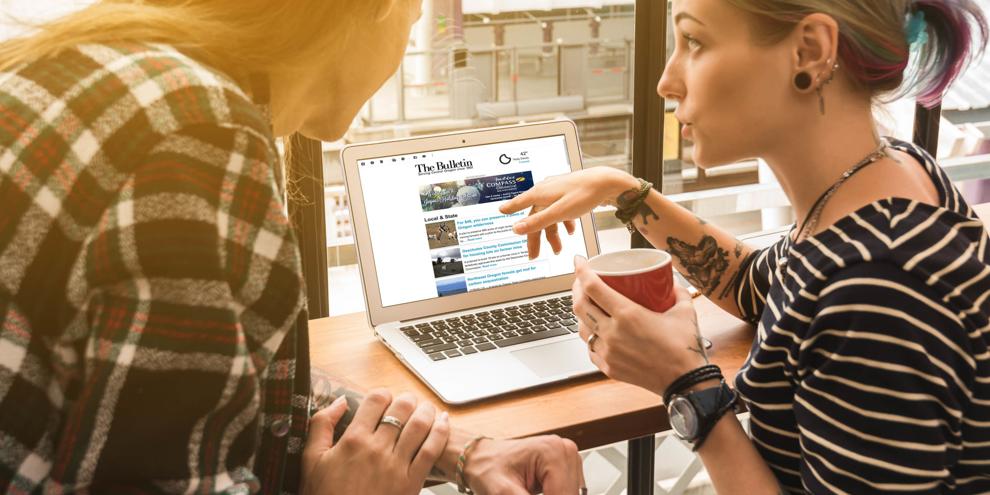 Sign up for our newsletters
Select any of the free newsletter below, enter your email address and click 'Sign Up."