WASHINGTON — U.S. health advisers endorsed a booster of Johnson & Johnson's COVID-19 vaccine Friday, citing concern that Americans who got the single-dose shot aren't as protected as those…
The pandemic played havoc with craft beer sales in Oregon in 2020 with many brewers reporting a decline in sales.
WASHINGTON — A congressional committee investigating the Jan. 6 Capitol insurrection moved aggressively against close Trump adviser Steve Bannon on Thursday, swiftly scheduling a vote to recom…
U.S. health advisers said Thursday that some Americans who received Moderna's COVID-19 vaccine should get a half-dose booster to bolster protection against the virus.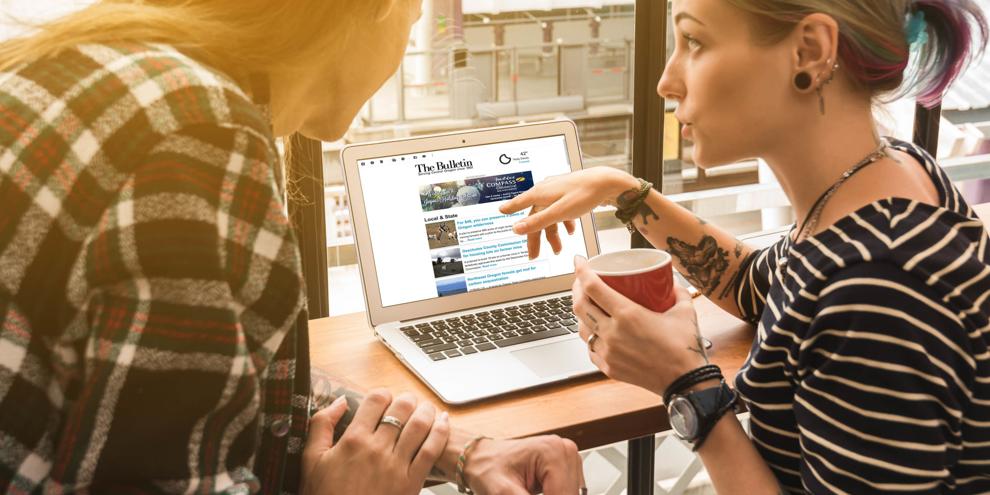 Sign up for our newsletters
Select any of the free newsletter below, enter your email address and click 'Sign Up."