If Joe Mulkey could fish for market squid year-round, he would.
Justice Department news releases document a litany of luxury items allegedly bought with pandemic aid meant to keep struggling businesses afloat.
WASHINGTON — As supporters of Donald Trump stormed the U.S. Capitol on Jan. 6th, battling police and forcing lawmakers into hiding, an insurrection of a different kind was taking place inside …
WASHINGTON — Half its original size, President Joe Biden's big domestic policy plan is being pulled apart and reconfigured as Democrats edge closer to satisfying their most reluctant colleague…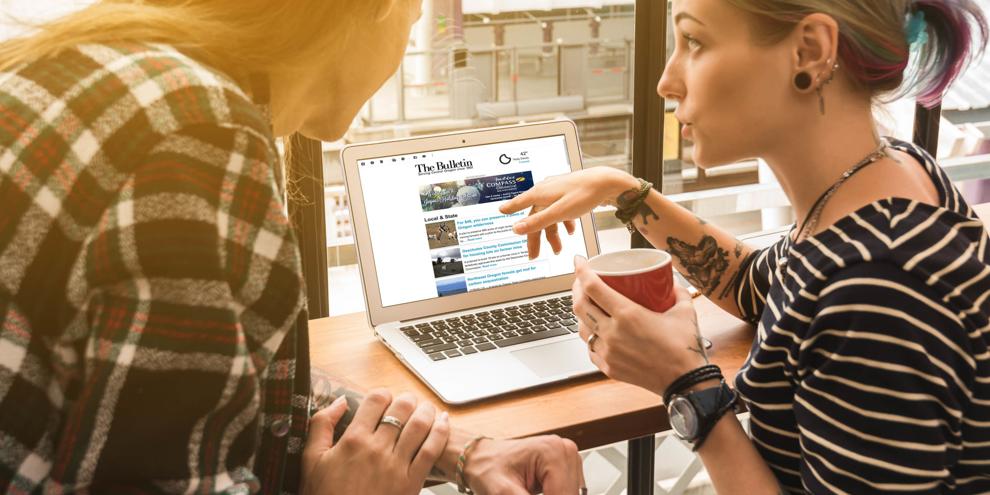 Sign up for our newsletters
Select any of the free newsletter below, enter your email address and click 'Sign Up."