WASHINGTON — The White House and congressional Democrats have agreed to a framework of options to pay for their huge, emerging social and environment bill, top Democrats said Thursday. Now the…
A Portland manufacturer of marijuana products has again run afoul of Oregon regulators over its ingredients.
WASHINGTON — A House committee investigating the Jan. 6 insurrection at the U.S. Capitol has issued its first subpoenas, demanding records and testimony from four of former President Donald Tr…
The U.S. vaccination drive against COVID-19 stood on the verge of a major new phase as government advisers Thursday recommended booster doses of Pfizer's vaccine for millions of older or other…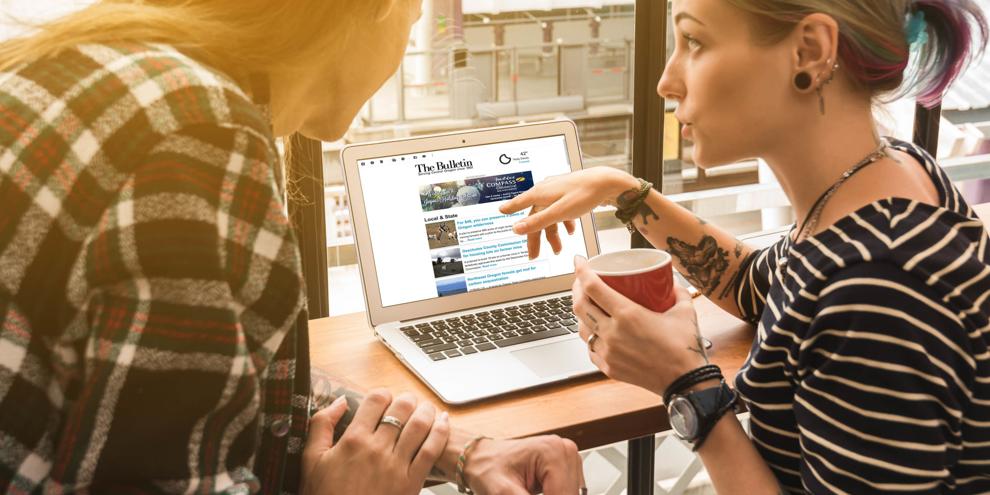 Sign up for our newsletters
Select any of the free newsletter below, enter your email address and click 'Sign Up."