A federal judge sentenced former Nike marketer Errol Andam to 31 months in prison Tuesday, saying that the admitted fraudster's crimes were not an isolated incident of temptation and bad judgment.
Facebook has shut down the personal accounts of a pair of New York University researchers and stopped their investigation into misinformation spread through political ads on the social network.
WASHINGTON — President Joe Biden on Tuesday called on resistant Republican governors to "get out of the way" of vaccine rules aimed at containing the more transmissible and dangerous COVID-19 …
WASHINGTON — The Centers for Disease Control and Prevention issued a new eviction moratorium that would last until Oct. 3, as the Biden administration sought to quell intensifying criticism fr…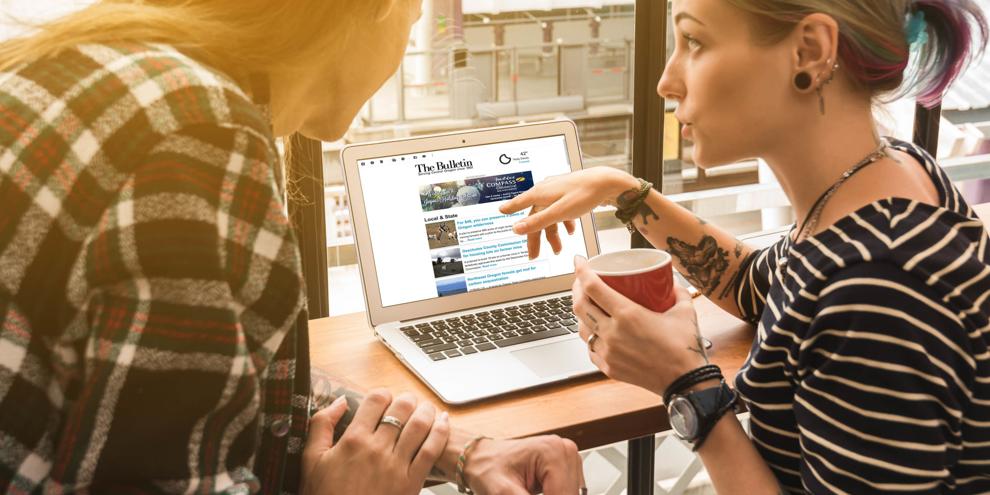 Sign up for our newsletters
Select any of the free newsletter below, enter your email address and click 'Sign Up."