NEW YORK — Joan MacDonald's health was in shambles at age 71. She was overweight and on numerous medications with high cholesterol, rising blood pressure and kidney trouble. Her daughter, a fi…
Inpria, a small Corvallis company whose technology helps manufacture some of the most advanced computer chips, sold Friday for $514 million.
INGLEWOOD, Calif. — A Los Angeles jury convicted Robert Durst on Friday of murdering his best friend 20 years ago, a case that took on new life after the New York real estate heir participated…
WASHINGTON — Dealing the White House a stinging setback, a government advisory panel overwhelmingly rejected a plan Friday to give Pfizer COVID-19 booster shots across the board, and instead e…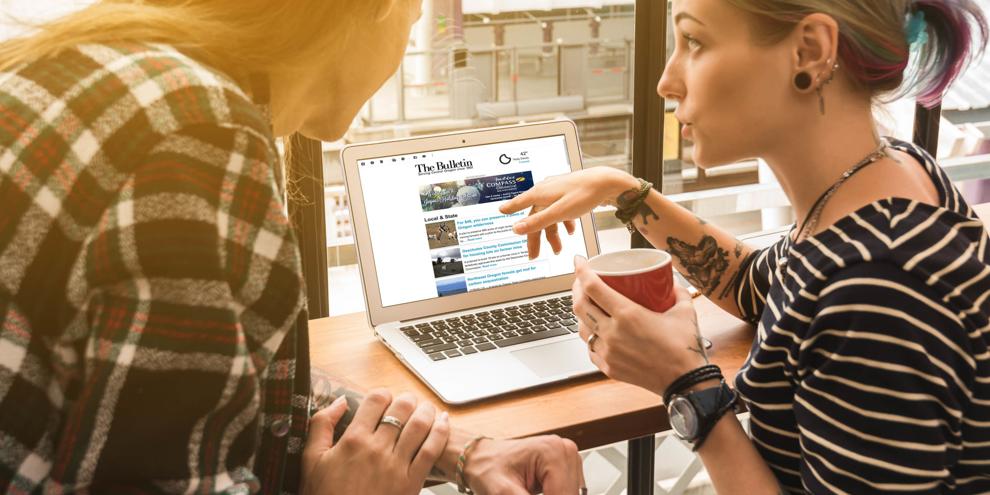 Sign up for our newsletters
Select any of the free newsletter below, enter your email address and click 'Sign Up."