Women in the workforce, particularly mothers coping with remote work responsibilities, face burnout at a much greater rate than men, Hartford Financial Services Group Inc. reported in a recent…
Donna Lee Bolt will work for hay. Seven bales of hay a year to feed C.K., Lightning, Charmarie and Tote — Bolt's four horses. The 74-year-old retired educational assistant said she doesn't nee…
A school bus driver was fatally stabbed in front of students after picking them up from a Pasco, Washington, elementary school Friday afternoon, authorities said.
JOPLIN, Mont. — Federal officials sent a team of investigators from the National Transportation Safety Board to the site of an Amtrak derailment in north-central Montana that killed three peop…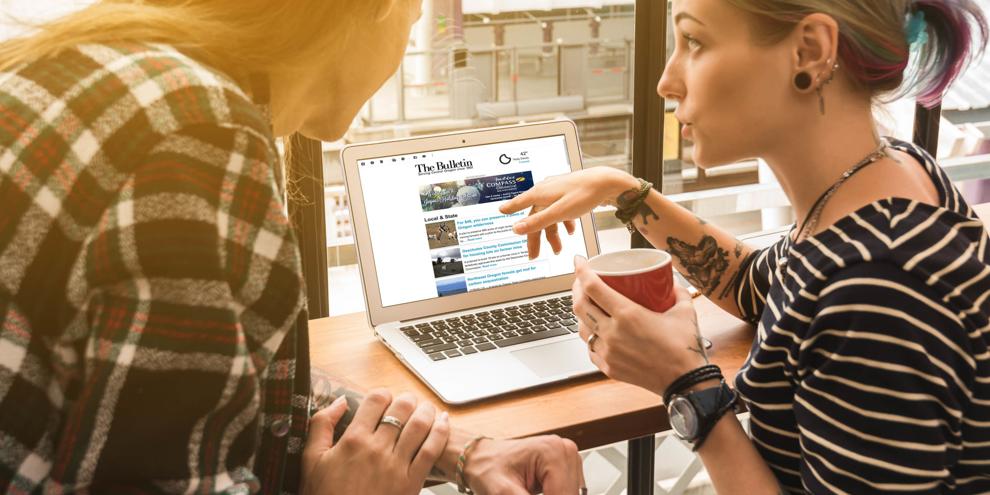 Sign up for our newsletters
Select any of the free newsletter below, enter your email address and click 'Sign Up."