The developer of two hotels in Redmond and one in Bend is bullish on Central Oregon and plans to add more near the Pine Ridge Inn on SW Mt. Bachelor Drive.
Enforcement began Monday in Los Angeles for one of the strictest vaccine mandates in the country, a sweeping measure that requires proof of shots for everyone entering a wide variety of busine…
When the variant now known as omicron first appeared on a global database of coronavirus genomic sequences, scientists were stunned. This was the weirdest creature they'd seen to date. It had …
A federal judge on Monday blocked President Joe Biden's administration from enforcing a coronavirus vaccine mandate on thousands of health care workers in 10 states that had brought the first …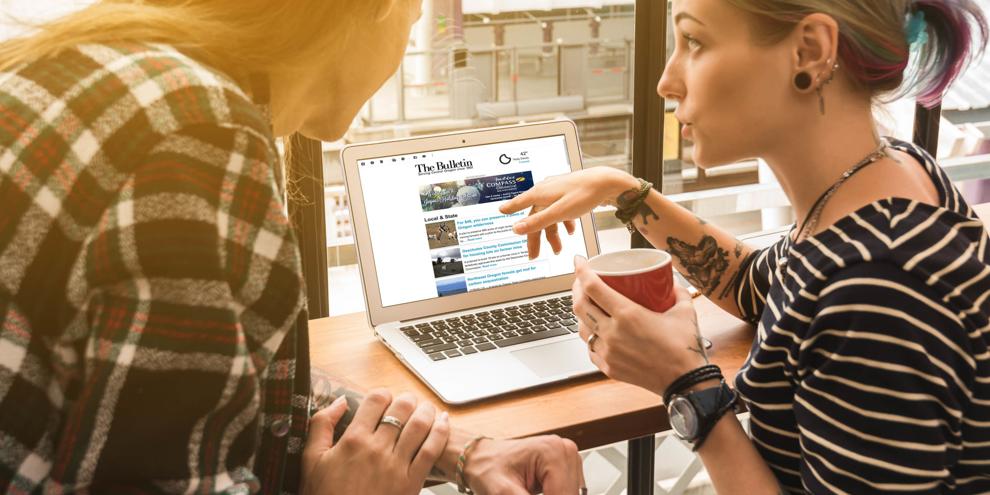 Sign up for our newsletters
Select any of the free newsletter below, enter your email address and click 'Sign Up."