Five businesses were chosen as finalists during the Early Stage competition at the Central Oregon PubTalk.
In recent decades, foreign investors have bought more than 35 million acres of U.S. farmland worth $62 billion — about 2.7% of all privately held land nationwide, an area larger than New York state.
JOPLIN, Mont. — At least three people were killed Saturday afternoon when an Amtrak train that runs between Seattle and Chicago derailed in north-central Montana, an official with the Liberty …
WASHINGTON — Democrats pushed a $3.5 trillion, 10-year bill strengthening social safety net and climate programs through the House Budget Committee on Saturday, but one Democrat voted "no," il…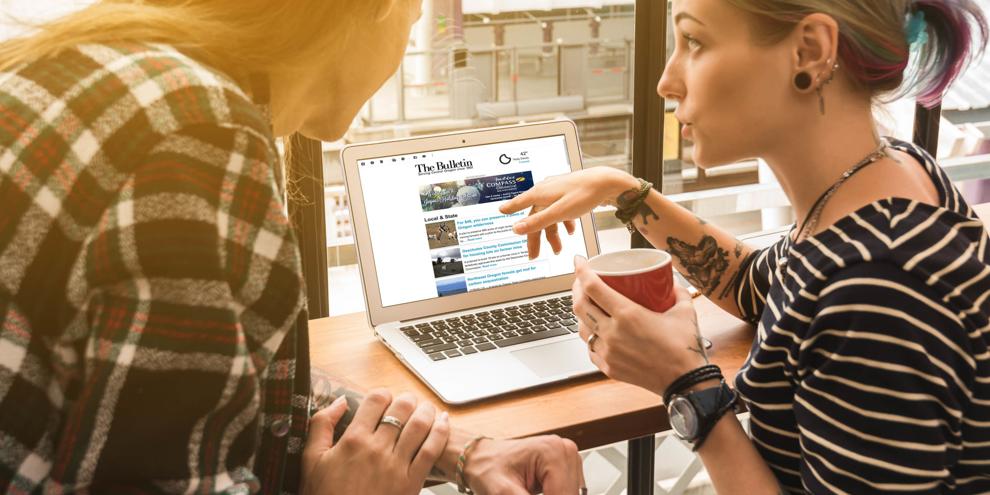 Sign up for our newsletters
Select any of the free newsletter below, enter your email address and click 'Sign Up."