Tech-industry experts, city planners and even Gov. Jay Inslee have touted self-driving cars as a panacea, cutting congestion and vehicle emissions while reducing collisions.
Three Bend companies were named among the winners Friday in the growth- and early-stage competitions at the annual Bend Venture Conference.
Kid-size doses of Pfizer's COVID-19 vaccine appear safe and nearly 91% effective at preventing symptomatic infections in 5- to 11-year-olds, according to study details released Friday as the U…
WASHINGTON — President Joe Biden and Congress' top Democrats edged close to sealing their giant domestic legislation Friday, though the day's informal deadline appeared to slip as they worked …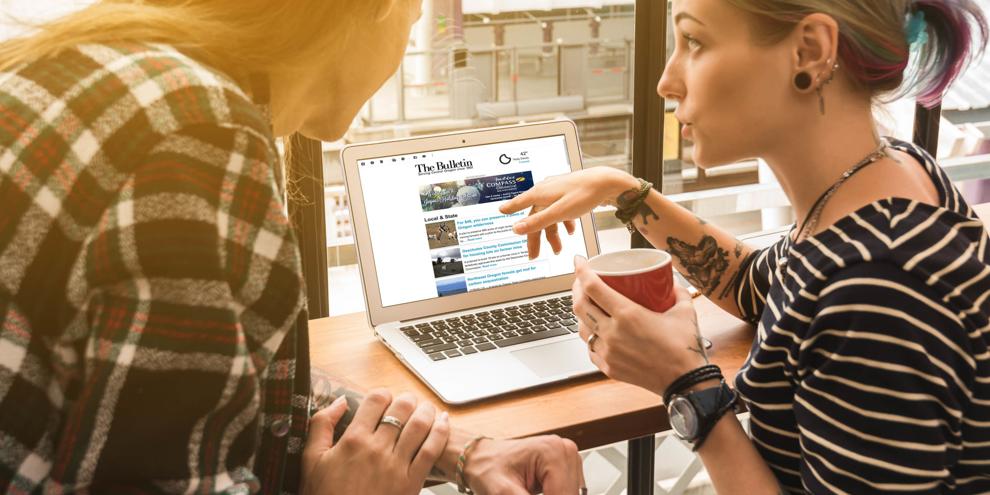 Sign up for our newsletters
Select any of the free newsletter below, enter your email address and click 'Sign Up."