A worrisome bout of inflation struck the U.S. economy in April, with consumer prices for goods and services surging 0.8% — the largest monthly jump in more than a decade — and the year-over-ye…
Farm groups in Oregon are pushing back against an initiative petition that would remove protections for livestock producers under the state's animal cruelty laws.
Oregon's lone Republican in Congress said his party's House caucus will be better focused now that it has removed an outspoken critic of former President Donald Trump from its leadership.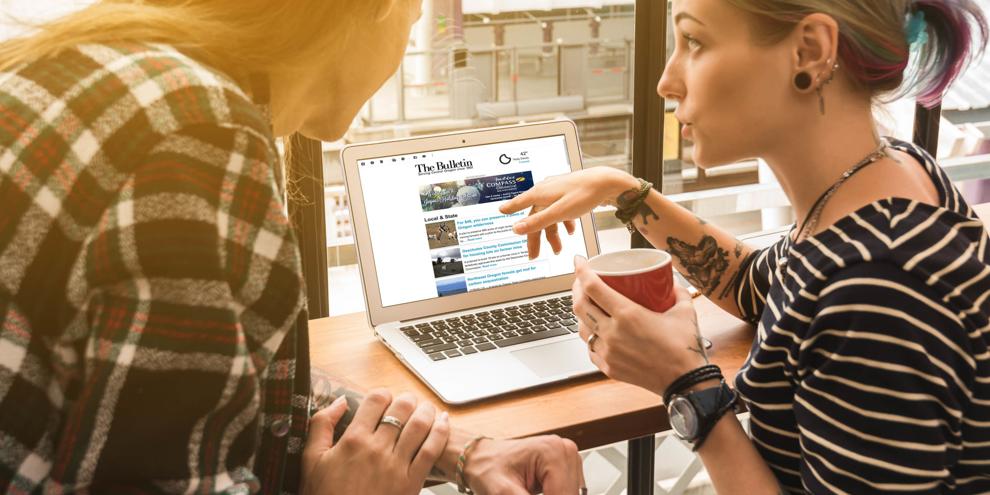 Sign up for our newsletters
Breaking News Alerts
We'll send breaking news and news alerts to you as they happen!
Daily Headlines
Start your day with our top stories in your inbox

Explore Central Oregon
Weekly information to help you Explore Central Oregon
GO! Magazine
Receive weekly entertainment news occurring in Central Oregon
Obituaries
Daily obituaries from Central Oregon
Oregon Capital Insider

An independent source of exclusive news and insight about state government delivered conveniently by email each Friday to subscribers.