The couple's lawsuit is one of 12 similar complaints filed across the nation that argue USDA's $4 billion loan forgiveness program violates the Constitution's promise of equal protection under…
After posting four quarters of solid gains, the region's economy took a slight detour downward, according to the Central Oregon Business Index.
BOISE, Idaho — Far-right activist Ammon Bundy says time he has spent campaigning to become the next governor of Idaho should count toward the community service he was ordered to perform after …
The Supreme Court heard arguments Wednesday on a Mississippi law that would ban most abortions after 15 weeks. The case provides a clear path to diminishing Roe v. Wade, the 1973 ruling in whi…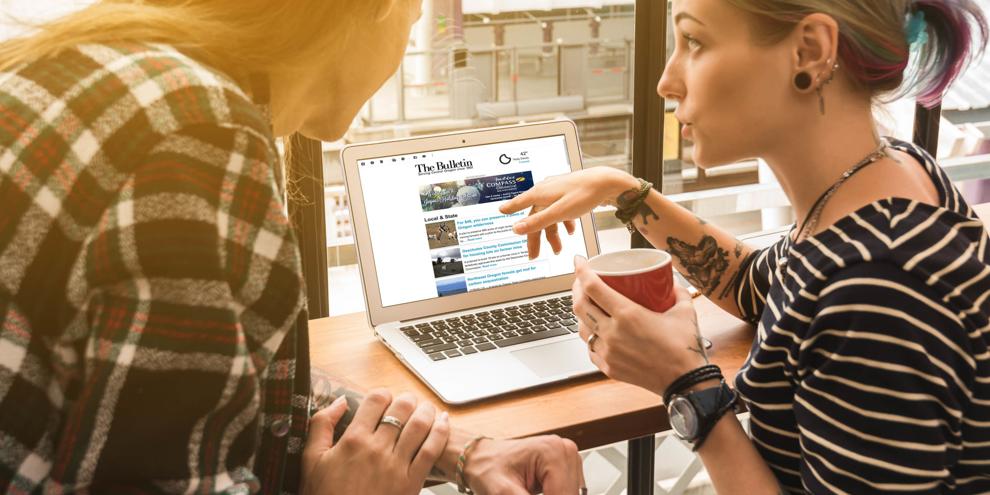 Sign up for our newsletters
Select any of the free newsletter below, enter your email address and click 'Sign Up."