The reward for information leading to the conviction of the person or persons who poisoned at least eight wolves in Eastern Oregon this year has grown to $42,977.
An Idaho seed farm has almost completed its move from one of the fatest-growing regions of the state near Boise to one that's less prone to development.
WASHINGTON - The total number of reported coronavirus cases in the United States marched toward 50 million Monday, even as New York City imposed a vaccine mandate for all private employers, fe…
AUSTIN, Texas — The Justice Department sued Texas on Monday over its new redistricting maps, saying the plans discriminate against minority voters, particularly Latinos, who have fueled the st…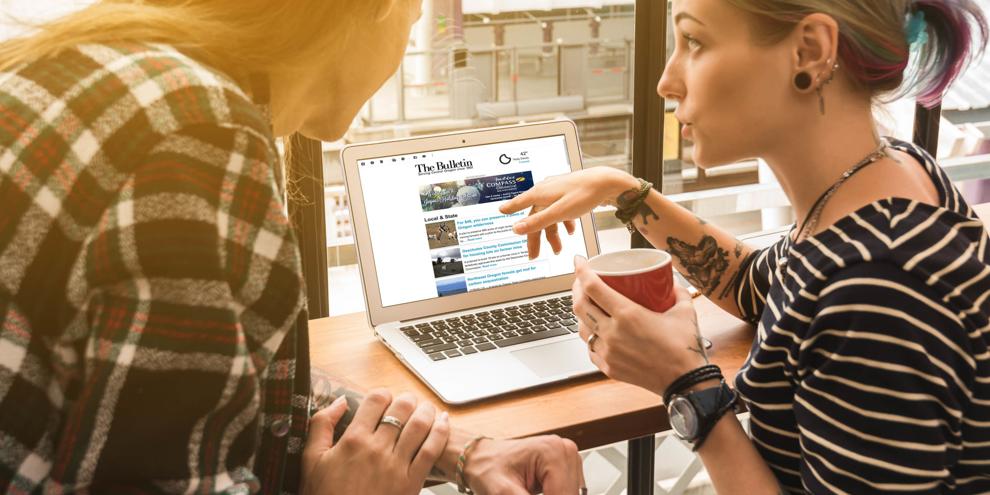 Sign up for our newsletters
Select any of the free newsletter below, enter your email address and click 'Sign Up."