Oregon businesses have been struggling to find workers all year — especially in the health care and hospitality fields, which have been among the most tumultuous sectors throughout the pandemic.
Most Oregon landlords will be allowed to increase rent by a maximum of 9.9% in 2022, state economists announced on Monday.
DALLAS — A San Antonio doctor who said he performed an abortion in defiance of a new Texas law all but dared supporters of the state's near-total ban on the procedure to try making an early ex…
NEW YORK — President Joe Biden began his first visit to the U.N. General Assembly ready to make the case to world leaders that after closing the book on 20 years of war, the U.S. aims to rally…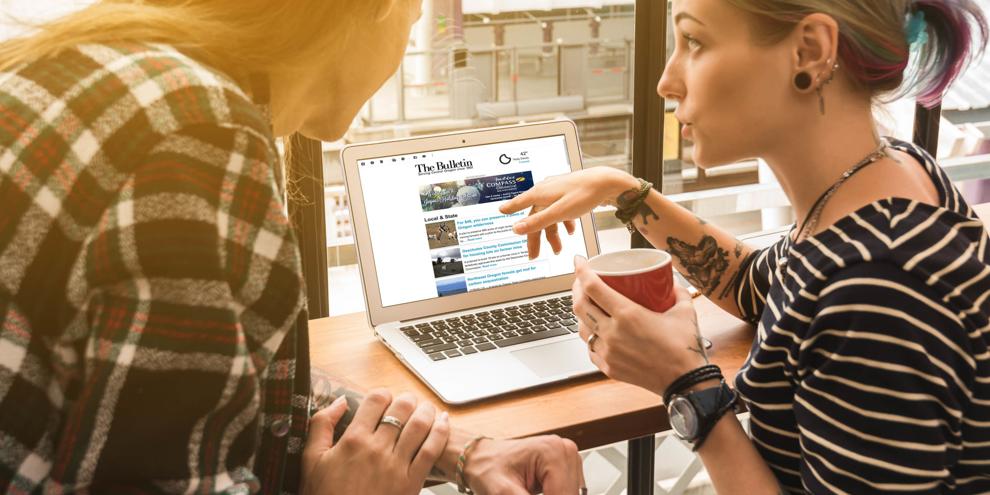 Sign up for our newsletters
Select any of the free newsletter below, enter your email address and click 'Sign Up."