Climate change isn't what's driving some U.S. coal-fired power plants to shut down. It's the expense of stricter pollution controls on their wastewater.
A panel of U.S. health advisers on Tuesday narrowly backed a closely watched COVID-19 pill from Merck, setting the stage for a likely authorization of the first drug that Americans could take …
Brazil, Japan report first omicron variant cases
OXFORD TOWNSHIP, Mich. — A 15-year-old sophomore opened fire at his Michigan high school on Tuesday, killing three students and wounding eight other people, including at least one teacher, aut…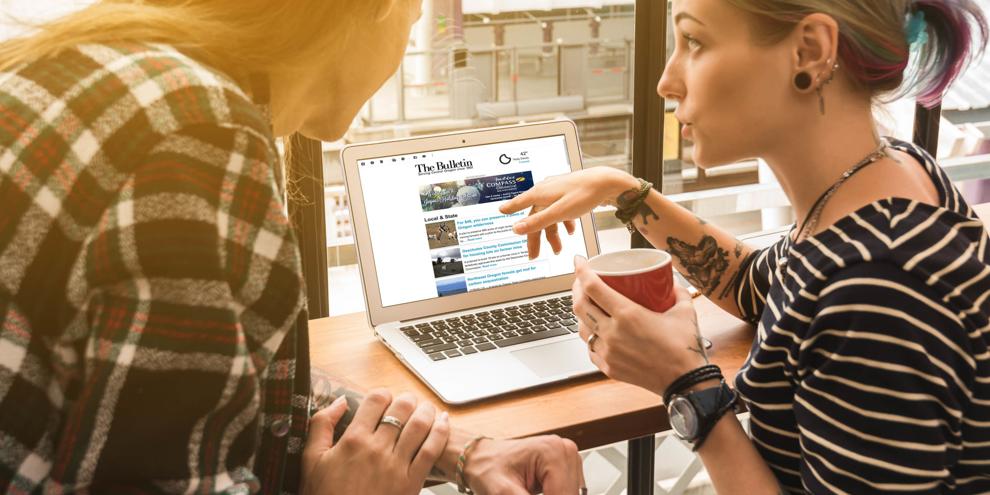 Sign up for our newsletters
Select any of the free newsletter below, enter your email address and click 'Sign Up."