Brett and Lori Patten searched for two years to find their future home. To them, forward thinking meant more than a place to live for a long time. Their house and its renewable power sources n…
Suzy Reininger, the owner of the Leapin' Lizards toy store in downtown Bend, hasn't had a day off in four months. The hours are long, the supply chain problem is exasperating and the worker sh…
The World Health Organization on Sunday urged countries around the world not to impose flight bans on southern African nations due to concerns over the new omicron variant.
As the first winter storms rolled through this month, a King Air C90 turboprop aircraft contracted by the hydropower company Idaho Power took to the skies over southern Idaho to make it snow.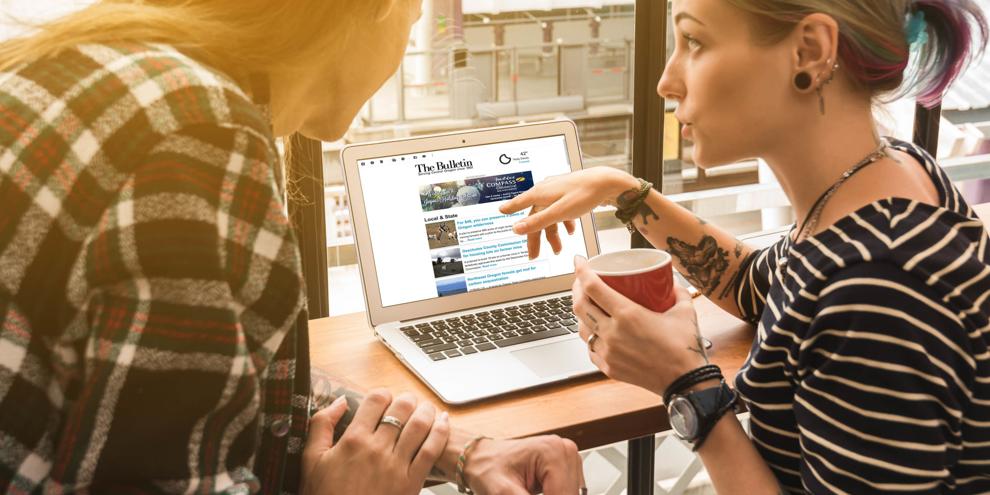 Sign up for our newsletters
Select any of the free newsletter below, enter your email address and click 'Sign Up."